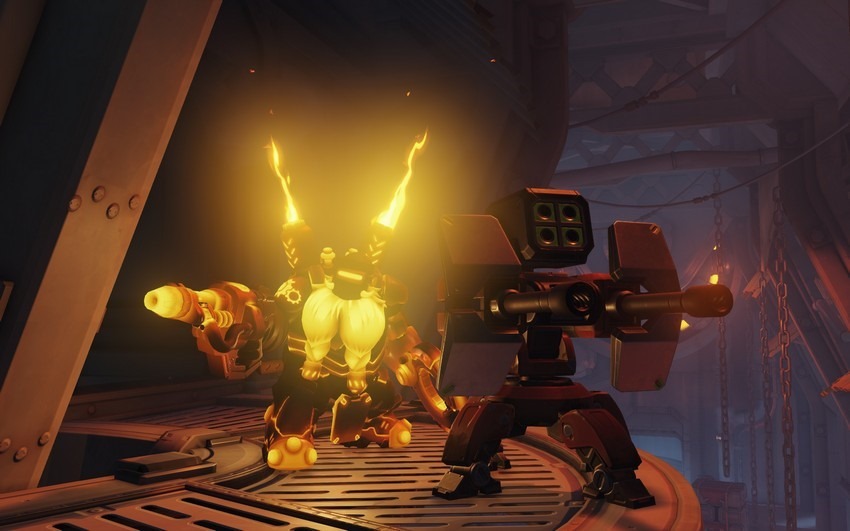 Overwatch's New SFX From Torbjörn's Molten Core May Be NSFW
We have a sneaking suspicion that Blizzard may be on to this, but we're not judging. Early this week, Overwatch's Torbjörn received a major overhaul at least in PTR mode. He can now chuck his turret and his Molten Core is an area denial Ultimate. He plays a lot different now. The problem? It seems that most of the cast sound like they're a...
Here Are All of Brigette's Outfits Which Are Also Available on the PTR
Players on the Overwatch PTR can now choose from a variety of skins for the newest hero, Brigette. Along with that, she can also be decked in the colors of any of the twelve Overwatch League teams and you can expect to see these skins available to the public as well, once Brigette is made available outside of the PTR. Here are Brigette Lindholm's ...