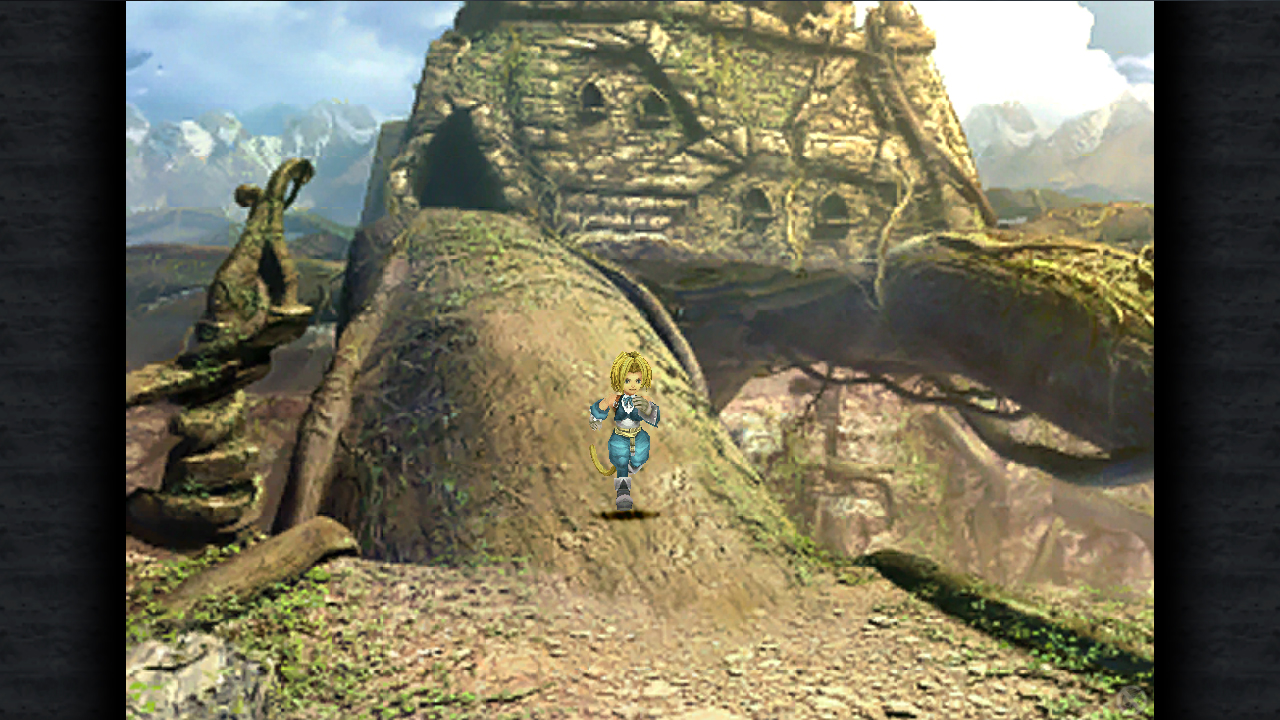 Final Fantasy 9 Steam Update Apparently Removed The Entire Game
By Melvyn Tan|April 3, 2020|
Game updates can involve removing content instead of only adding them. In the case of Final Fantasy IX's Steam version, however, things leaned a bit too far towards the former. Yesterday, a Steam update for the JRPG basically deleted the game for everyone. In the Steam forums, users reported that the game no longer started, and those that tried to...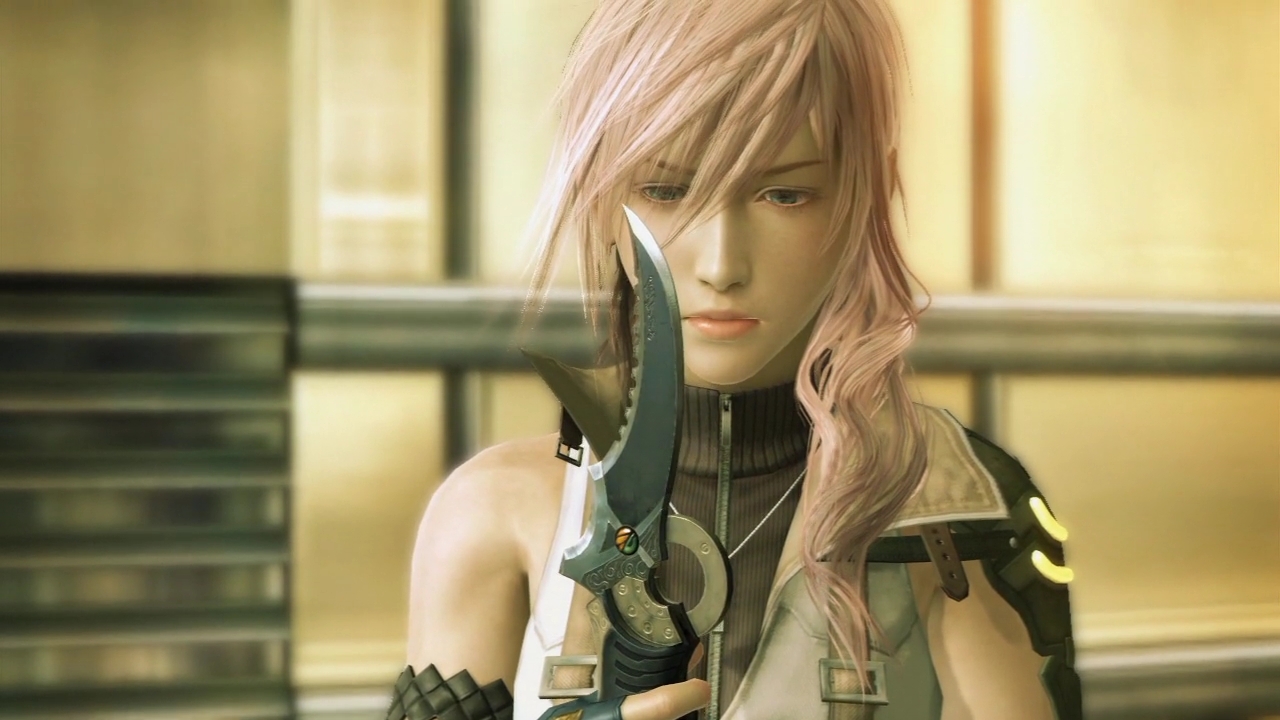 This Is How Japan Ranks Its Final Fantasy Games
NHK recently gathered the thoughts and opinions of 468,000 Japanese folks to ask this one important question: what's the best Final Fantasy game ever? Here's the breakdown. If you're expecting to be surprised by the country's picks, well, you really don't know Japan at all... Final Fantasy XÂ  Final Fantasy VIIÂ  Final Fantasy VI Final ...