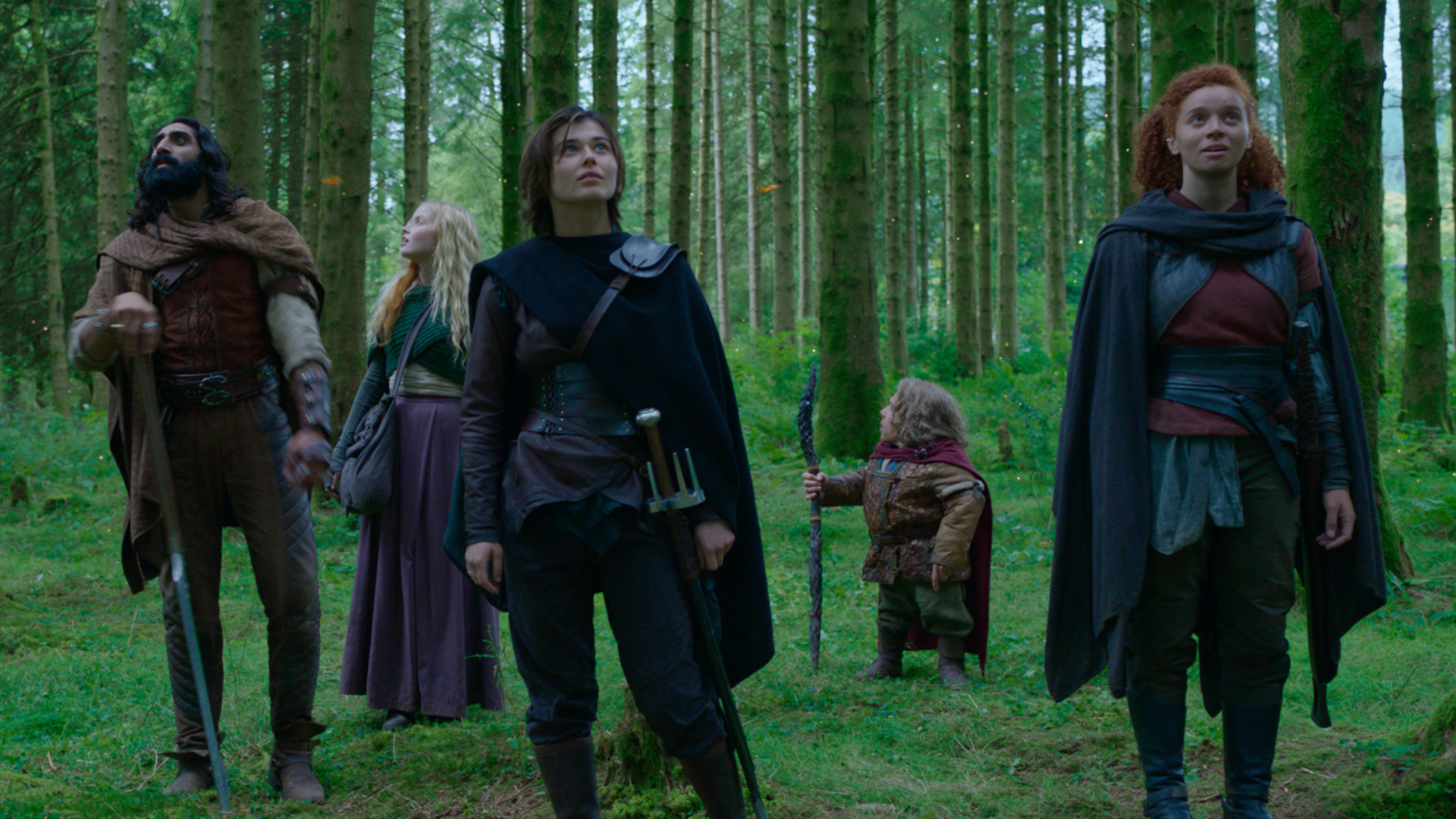 Disney+ Cancels Willow After Just One Season
By Alleef Ashaari|March 16, 2023|
According to a report from Deadline, Disney+ has cancelled Willow after just one season. Willow is a sequel series to George Lucas' 1988 fantasy-adventure film of the same name. The first season premiered on Disney+ in November 2022. The story began when an aspiring sorcerer, played by Warwick Davis, is whisked away on a journey to protect an ...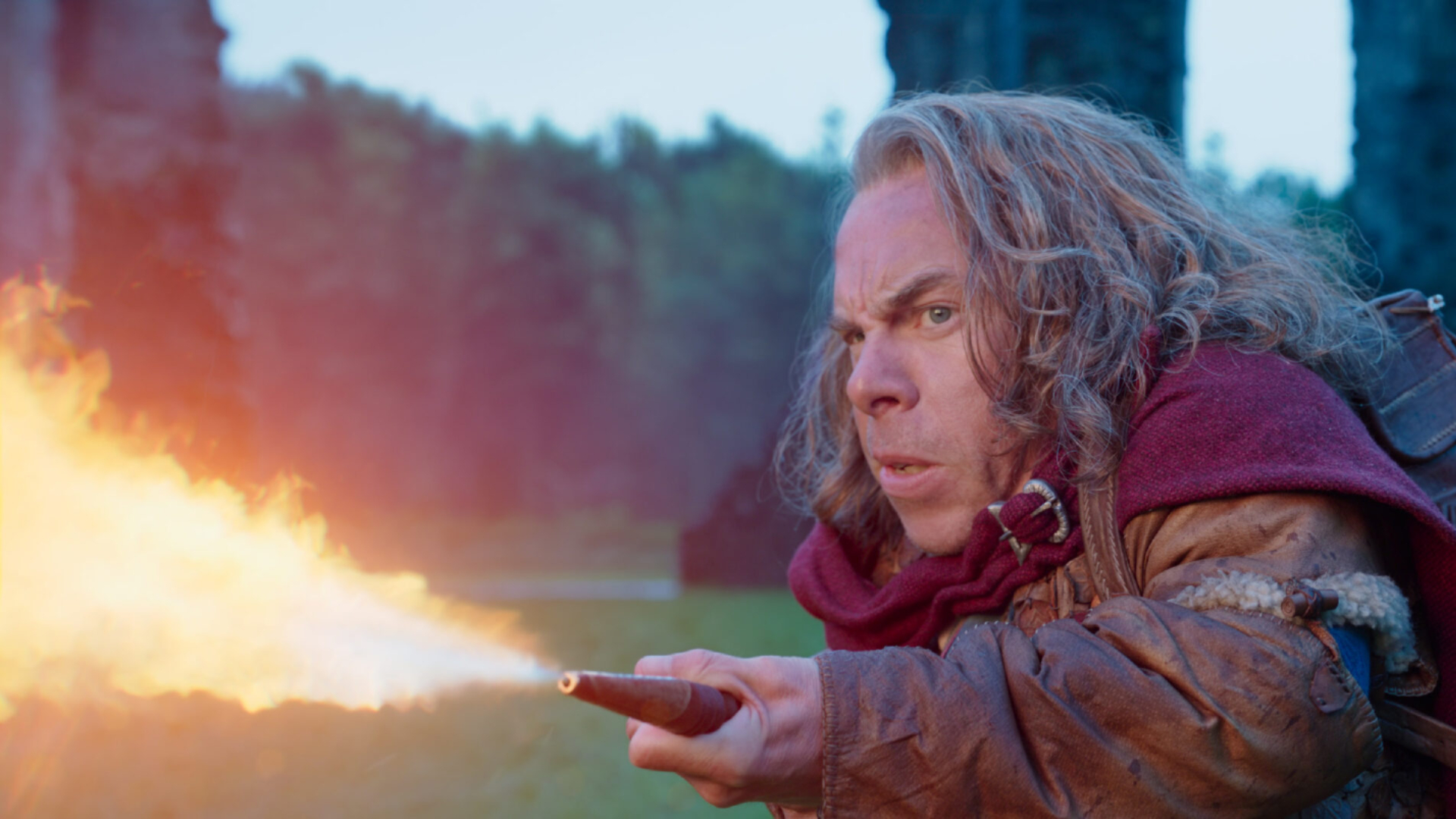 Willow Season 1 Finale Teases At Least Two More Potential Seasons
By Alleef Ashaari|January 11, 2023|
Earlier today, the Willow Season 1 finale premiered on Disney+ Hotstar. We won't spoil what happens in the episode but there's something that happens in a post-credits scene, which teases at least two more potential new seasons of Willow. After the initial credits of the Willow Season 1 finale, a post-credits scene reveals that the entire first ...