Devotion Developer Says Horror Game May Not Return Anytime Soon
By Alleef Ashaari|July 16, 2019|
Taiwanese developer Red Candle Games initially removed its well-received horror game Devotion five months ago in February 2019 when Steam users discovered art assets used in the game that supposedly mocked Chinese President Xi Jinping. Devotion is a first-person horror game, where players assume the role of troubled screenwriter Du Feng Yu who has...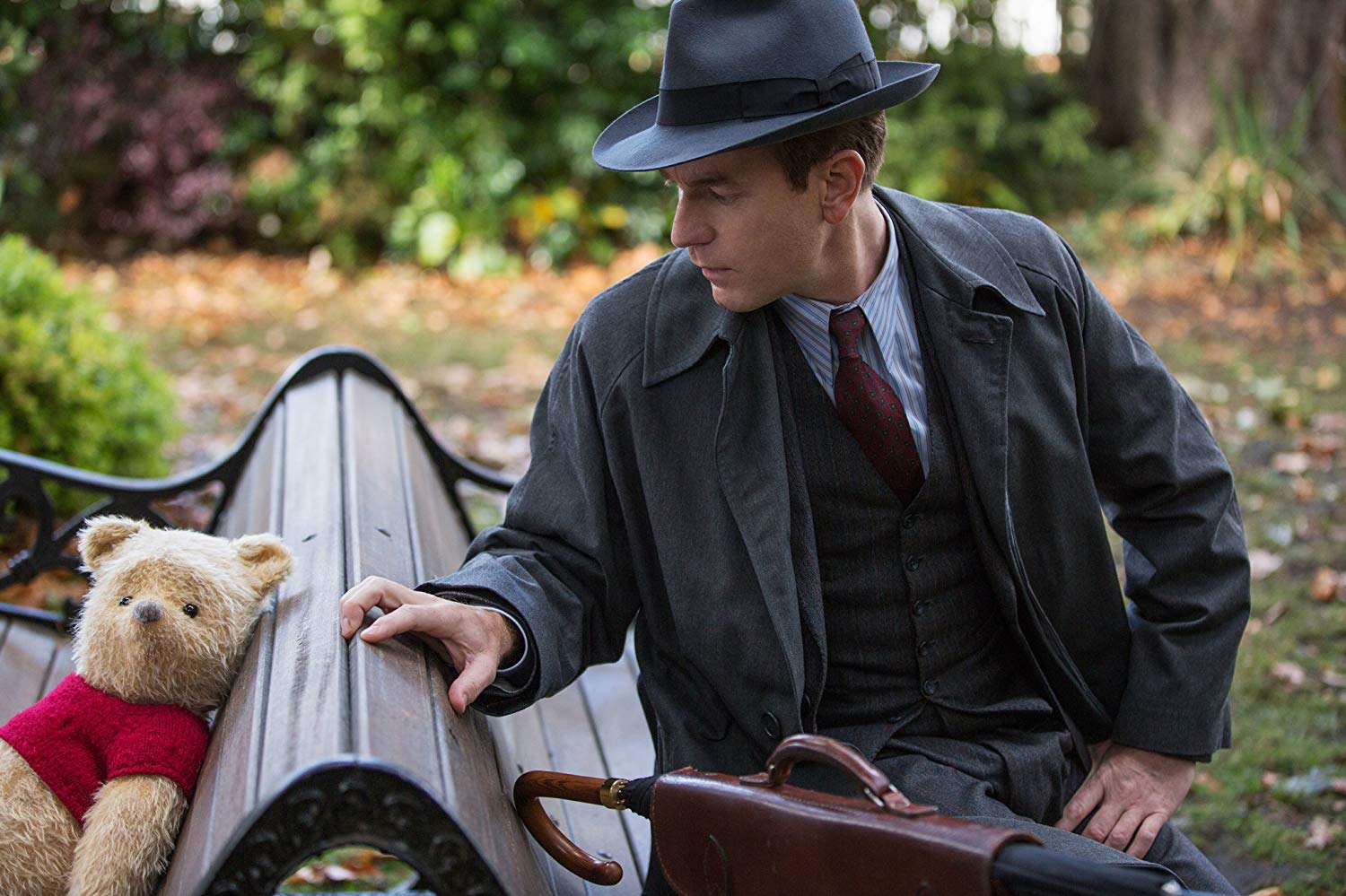 Christopher Robin Review: A Heartfelt Nostalgia-Tingling Ride
I never thought much about the Winnie The Pooh animated shorts and feature movie from Disney back in the late 70s. It's a sweet tale of adolescence where the titular character, which was initially crafted from the imagination of one Christopher Robin, goes about his adventures in the Hundred Acre Woods; mundane adventures involving possible kleptom...