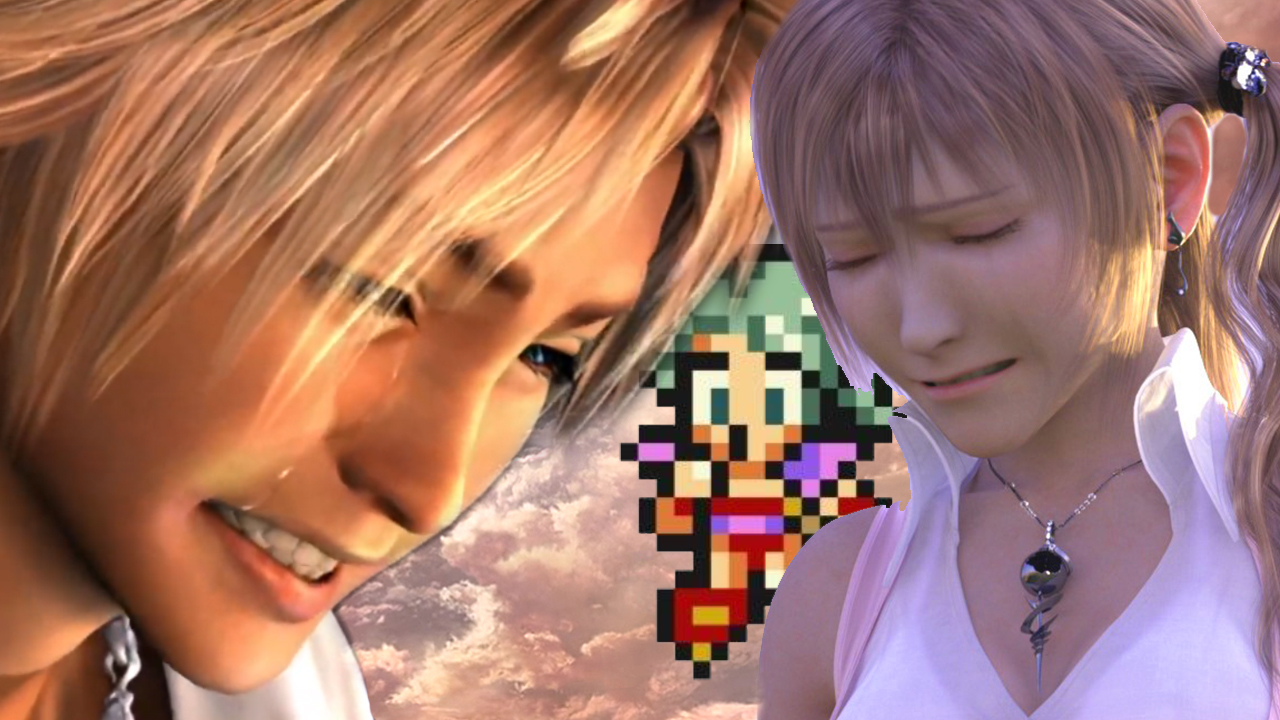 The Worst Final Fantasy Games Ever In The Main Series
Yes, there are some stinkers in the mothership Final Fantasy collection. Whether they're made obsolete or just badly-designed, we have the gist here. Just remember, a usually "bad" FF game is slightly better than your average JRPG at the time. https://youtu.be/mRPynTfBXH8...
Ranking All The Numbered Final Fantasy Games From Bad To Great (Video)
Welp, Final Fantasy XV is coming out for PC, finally. To celebrate, we've compiled all the main mothership Final Fantasy titles and ranked them all in one video. Check out our video below, accompanied by appropriate jazz covers of classic Final Fantasy themes. https://youtu.be/I1R8kRgD8Bk I'm sure you have your thoughts about it. Why not voice i...