Yu-Gi-Oh Creator Kazuki Takahashi Dies At 60
By Alleef Ashaari|July 7, 2022|
Kazuki Takahashi has passed away at the age of 60. Earlier today, Japanese news publication NHK reported that around 10:30 am on 6 July 2022, a body was found floating off the coast of Nago City, Okinawa Prefecture, wearing snorkeling equipment. The Nago Coast Guard confirmed that the body was identified as Kazuki Takahashi. Kazuki Takahashi is ...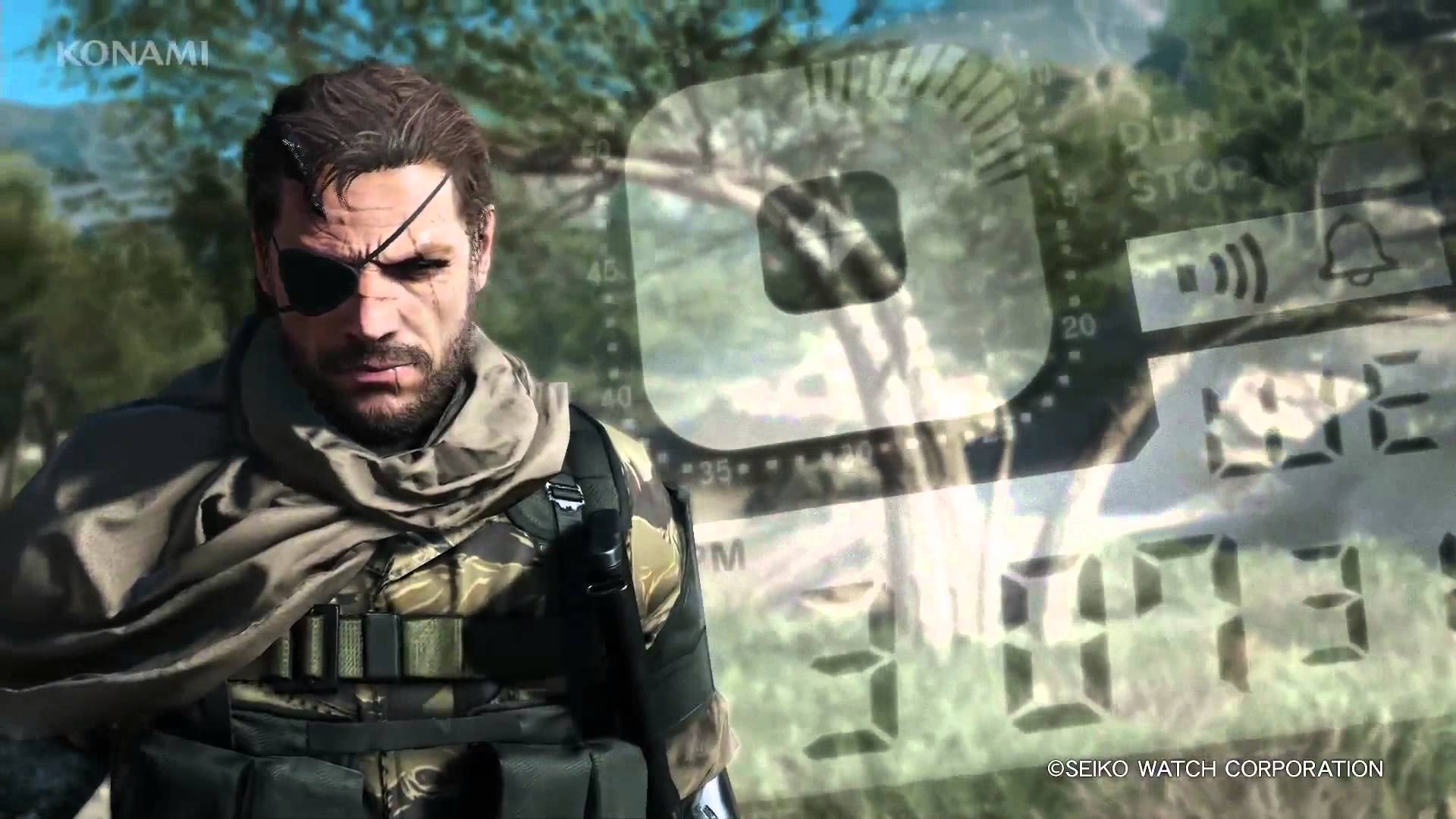 What Will Konami Bring To Gamescom? The Results Will Not Surprise You
If you think Konami is going to bring a Contra reboot or a Metal Gear Solid announcement to Germany later in 21st to 25th August, you are sorely mistaken (though I like to be proven wrong here). The fine folks from the house that brought you the FOX Engine will be bringing in a couple of games for Gamescom, like Pro Evolution Soccer 2019 and some ...