Final Fantasy XV's Royal Edition Is Pretty Much Trolling The Game's Early Adopters
By Kenn Leandre|February 9, 2018|
Missed out on Final Fantasy XV the first time around yet still want to get a taste of what it feels like road-trippin with your fellow boyband-mates, fishing, power-sliding chocobos and pretending you're ordering roti canai from your nearby mamak? Well good for you! Your patience paid off, and you're in luck as Sony Interactive Entertainment Asia recently announced the Final Fantasy Royal Edition for the PS4, set to drop March 6th 2018 which is a terrific deal for your wallet.
However, for those who bought the game at launch … uh, there's something for you as well, in the form of feeling kicked multiple times in the teeth, gut punched and being at the receiving end of a Sharpshooter.
According to official press release, the Royal Edition will come with the base game, along with six add-on contents that have already been launched. Like a kicks to the teeth for everyone who bought the game at launch, this somewhat GOTY edition will be packed with several new features, such as new enemies and side quests, including an expanded map for the Insomnia City Ruins and a "first person mode" that will allow players to see the world from the perspective of Prince Noctis.
So what's in these six add-ons you'll get? Here they are.
Expanded Map: Insomnia City Ruins
Armiger Unleashed
A fully-controllable Royal Vessel boat
The first-person mode
Archive
Quest to obtain and strengthen Regalia Type-D
Also along with these additions come new trophies for you trophy hunters out there.
Remember that gut punch we spoke of earlier? Cuz here it comes. The Royal Edition will be priced at MYR 219 (physical) and MYR 209 (Digital). That's much cheaper than the price of the standard game at its official launch. Ouch.
And here comes the Sharpshooter. Already have the base game yet still want to experience all these new features? Well, be ready to splash another MYR 66 for the FFXV Royal Pack which will also be sold separately. Yes. Sixty-six.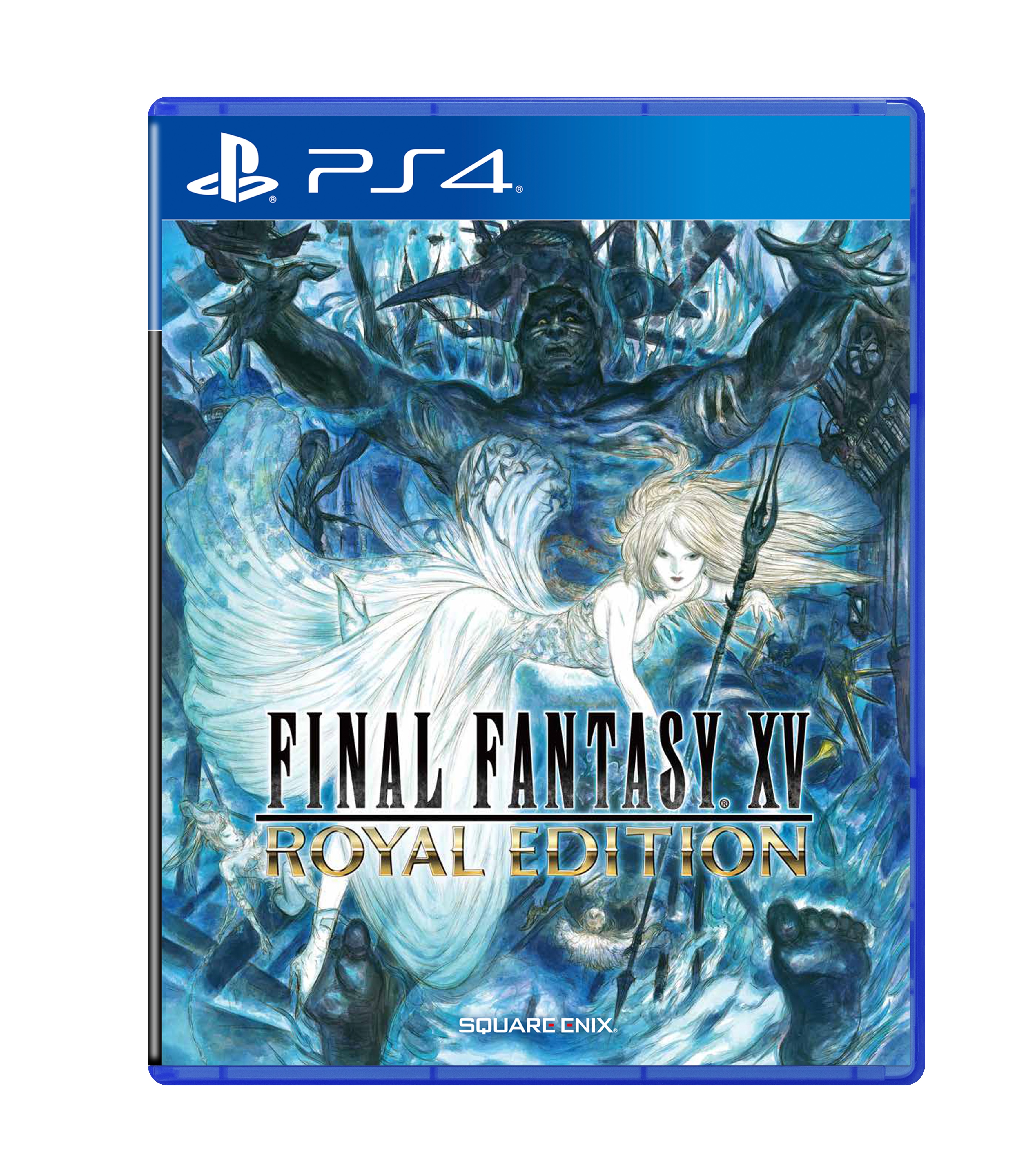 While it is great for them to release this special version at a very competitive price, especially for those who are yet to play the game, it feels like a betrayal to their legion of hardcore fans and early adopters of the game.  The least Square Enix and/or SIE could do is to make these content available for free, or at least much cheaper than the MYR 66 to anyone who purchased the game at launch. How hard could it be? The system would have logged a player's progress and why can't they make all the six add-ons free as a gesture of good faith?
Anyways, both the Final Fantasy XV Royal Edition and Final Fantasy XV Royal Pack will drop both physically and digitally come March 6th 2018.
---