Nintendo yet again surprised us with another 30-minute Nintendo Direct video segment this early morning at 5am. The main highlight is, of course, Super Smash Bros. for the Nintendo Switch (finally).
Sadly there's no news on Metroid Prime 4 or anything Metroid-related, but there's a ton more stuff if you want more ports for your Nintendo Switch. Check out our full recap of the show.
Super Smash Bros. For Nintendo Switch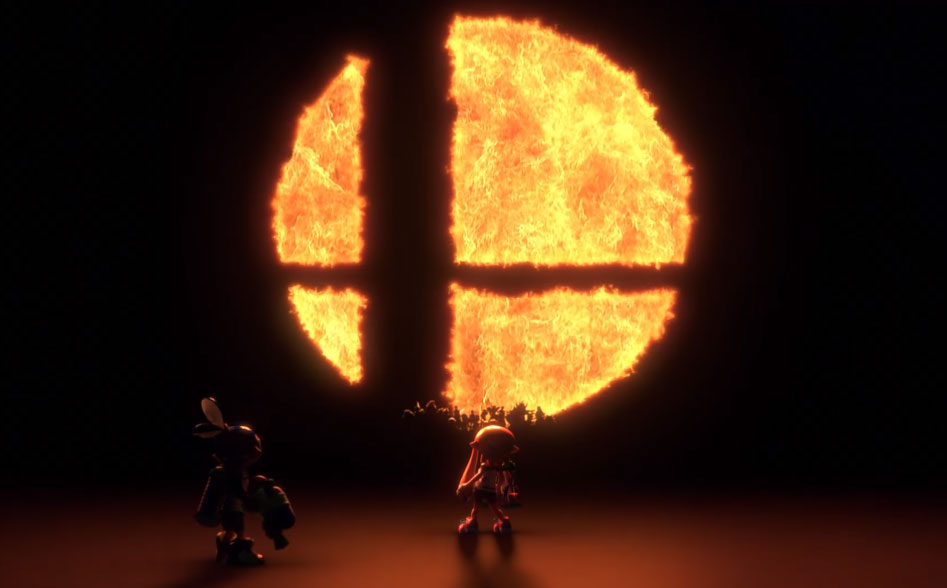 Yep, after months of speculating, Nintendo officially announced it. And there's likely going to be Squid Girl/Boy as a playable fighter. Exciting stuff for the tiny Smash Bros. community in Southeast Asia.
Wario Ware Gold Announced, Along With A Bunch Of DS Remakes
More minigame madness. 300 of them, in fact. Out August 3.
Square Enix's 2D-In-3D Multi-Protagonist RPG Octopath Traveller Is Out July 13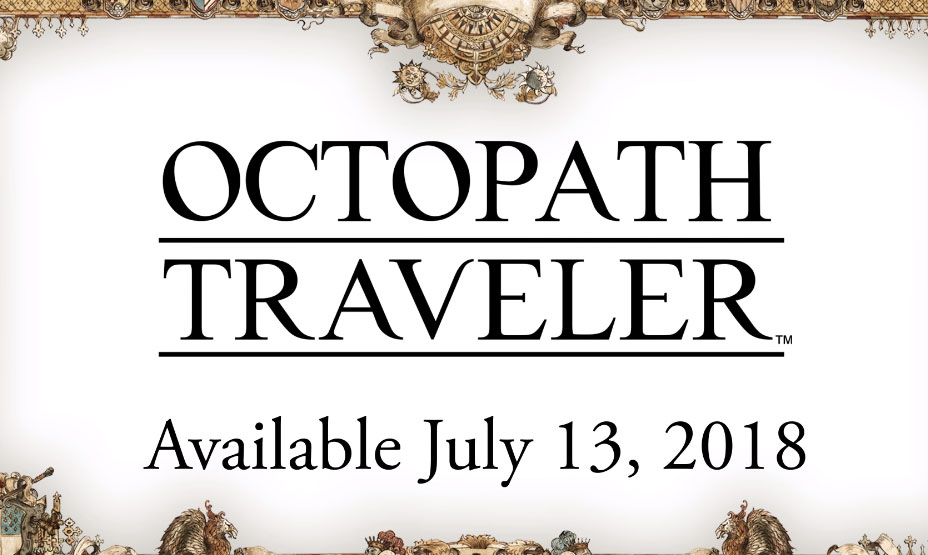 The game now features a dual job system. You can have a Merchant class hero like Tressa dual class into a Dancer job, which opens up new skills in battle.
There's also a special edition of the game which features a pop-up book that showcases the eight characters and their place of origin, a music CD, a map, and a coin replica.
As the lone JRPG expert in Kakuchopurei, I am phenomenally excited, especially with that sweet pop-up book. The demo was great; do check it out if you haven't!
Travis Strikes Again: No More Heroes Is Out This Year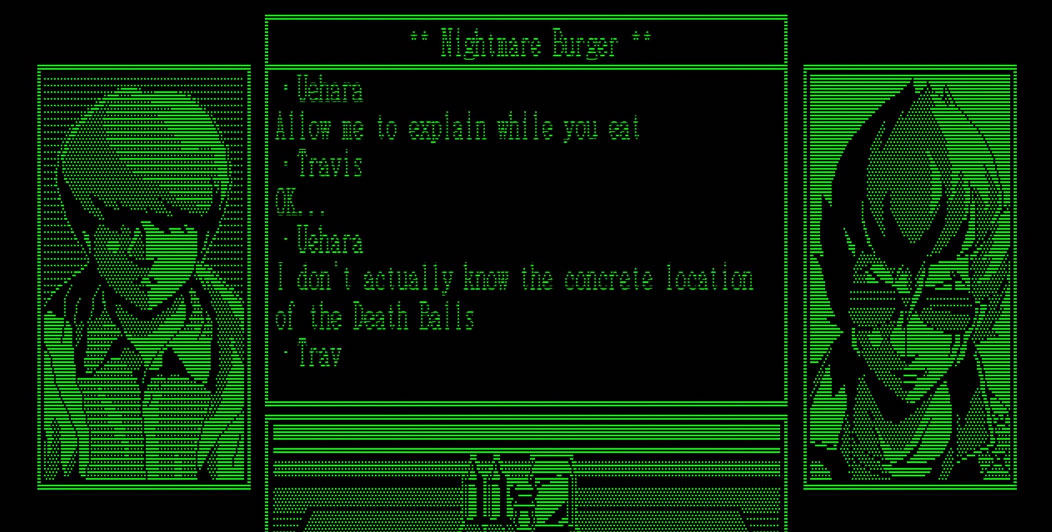 …and it's a top-down co-op action game where Travis Touchdown and some guy named Badman team up to take down a bunch of bad guys and assassins. Also there's an old-school adventure game tucked in here because this is a Suda 51 game. Logic sometimes doesn't run often in any of his titles.
The Original Okami Is Now Portable! In HD Too! On Switch!
The paintbrush strokes you have to pull off will feel much more natural when you use your finger(s) on the Nintendo Switch touchscreen. Using your JoyCons to do strokes might feel natural too. You'll get to find out if it works in practice later in the Summer when this port is out.
Splatoon 2 Gets A Bunch Of Octo Updates This Summer
Nintendo really, REALLY loves their sole Nintendo Switch first-party shooter title. Apart from a bunch of cool new American football gear and a Rank X for elite players to clamour towards to, Splatoon 2 is getting a paid expansion featuring a new Octoling agent and 80 levels all interconnected within an underground subway system.
Once you complete this single-player mode, you get to play as an Octoling in multiplayer. The Octo expansion will cost US$20.
Here are the rest of the updates:
Dark Souls Remastered for Switch is getting a Solaire of Astora amiibo toy that's in the "Praise The Sun" pose.
There's more detail about Mario Tennis Aces. That's cool, I guess. Out June 22.
South Park: The Fractured But Whole Is Coming To Switch this April 24.
The original Luigi's Mansion for GameCube is getting a 3DS remake.
Captain Toad: Treasure Tracker is coming out for Nintendo Switch this July 13.
Undertale is also announced for the Nintendo Switch.
Remember that supposed PS4 exclusive Crash Bandicoot N-Sane Trilogy? That's coming out to the Switch this July 10.
Little Nightmares will be out on Switch this May 18. It's a platformer with that Tim Burton goth horror PG aesthetics and vibe as its selling hook.
Check out the whole pre-recorded livestream here.