The PlayStation 4 has been around for quite a while, so one wonders if there's going to be a new console on the horizon. Well, number 5 is indeed alive.
PlayStation 5, at least in not so sexy developer kit form. According to the Twitter feed of game journalist Marcus Sellars (via Game Rant), received a tip-off that numerous third- party developers have received PS5 dev kits at the start of 2018.
And that's it. No alleged pics, no other information, nada. However, Sony recently claimed a patent for a new kind of "timing-disrupting" backwards compatibility technology. Sounds like a PS5 feature for the future!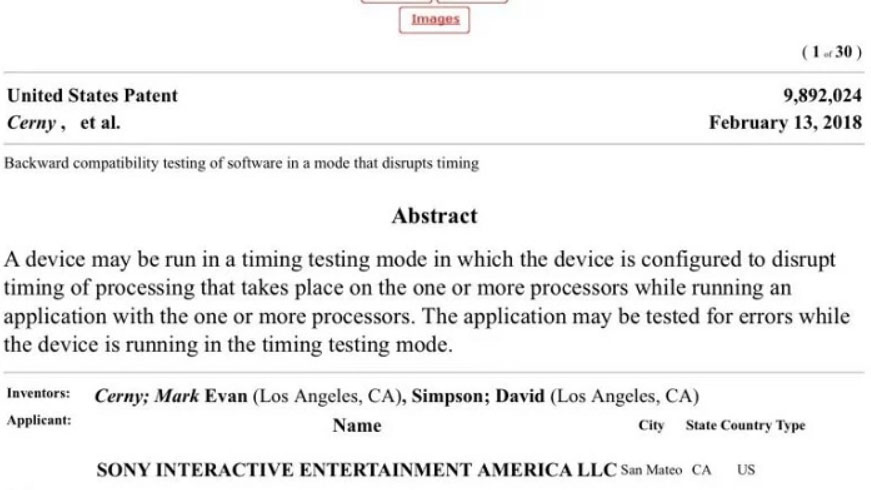 Keep in mind; this is the same journalist that leaked the Metroid Prime 4 news, where Bandai Namco Singapore and Nintendo will be working on the sequel.
Still, this is all speculation and rumours, so take this with a pinch of salt.