By Alleef Ashaari|February 23, 2021|
In a symbolic gesture leading up to the opening of Southeast Asia's most anticipated theme park this year, Resorts World Genting today has officially unveiled the logo of Genting SkyWorlds. The live virtual event was witnessed by specially invited guests and members of the media, who participated in the event via the Zoom video conferencing platform.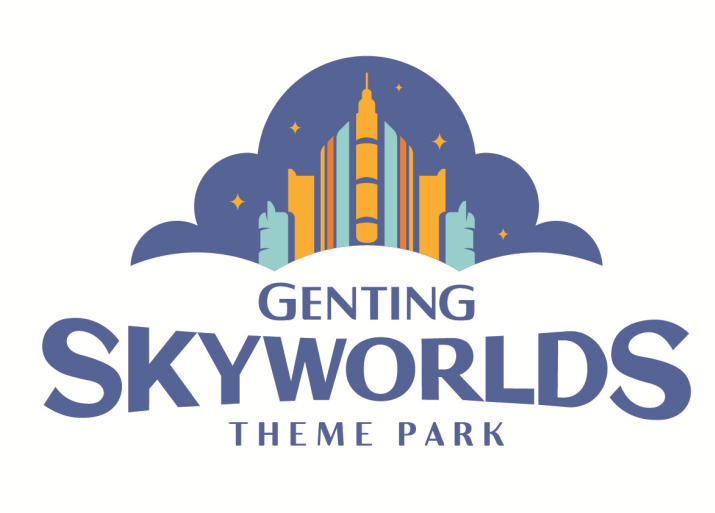 After all that legal drama with Disney, the Genting SkyWorlds theme park is finally getting ready to launch sometime in Q2 of 2021.
There will be nine movie and adventure inspired 'worlds' – Eagle Mountain, Central Park, Liberty Lane, Robots Rivet Town, Andromeda Base, Ice Age, Studio Plaza, Epic and Rio.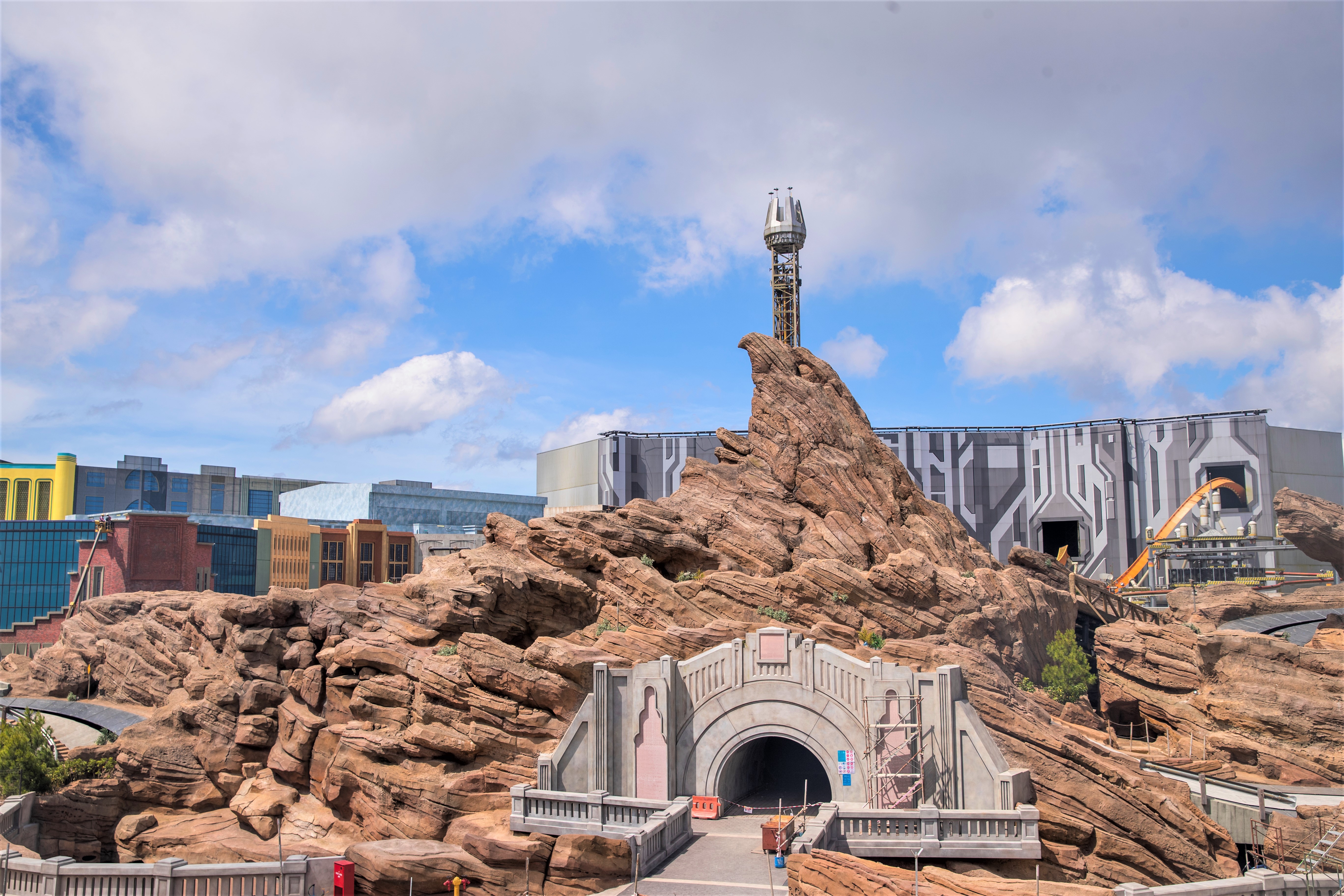 In addition to its own original and exciting IPs, Genting SkyWorlds will also incorporate 20th Century Studios brands and IPs across its world-class rides and attractions, made possible through a strategic collaboration between Genting Malaysia and 20th Century Studios. These IPs include Ice Age, Night At The Museum and Planet Of The Apes, among others.
Each world will feature a host of exciting rides and attractions for the whole family to enjoy, as well as featuring a unique array of themed retail, dining, and entertainment experiences. The theme park is expected to be able to hold up to 20,000 people at one time, and it cost over $US800 million to build.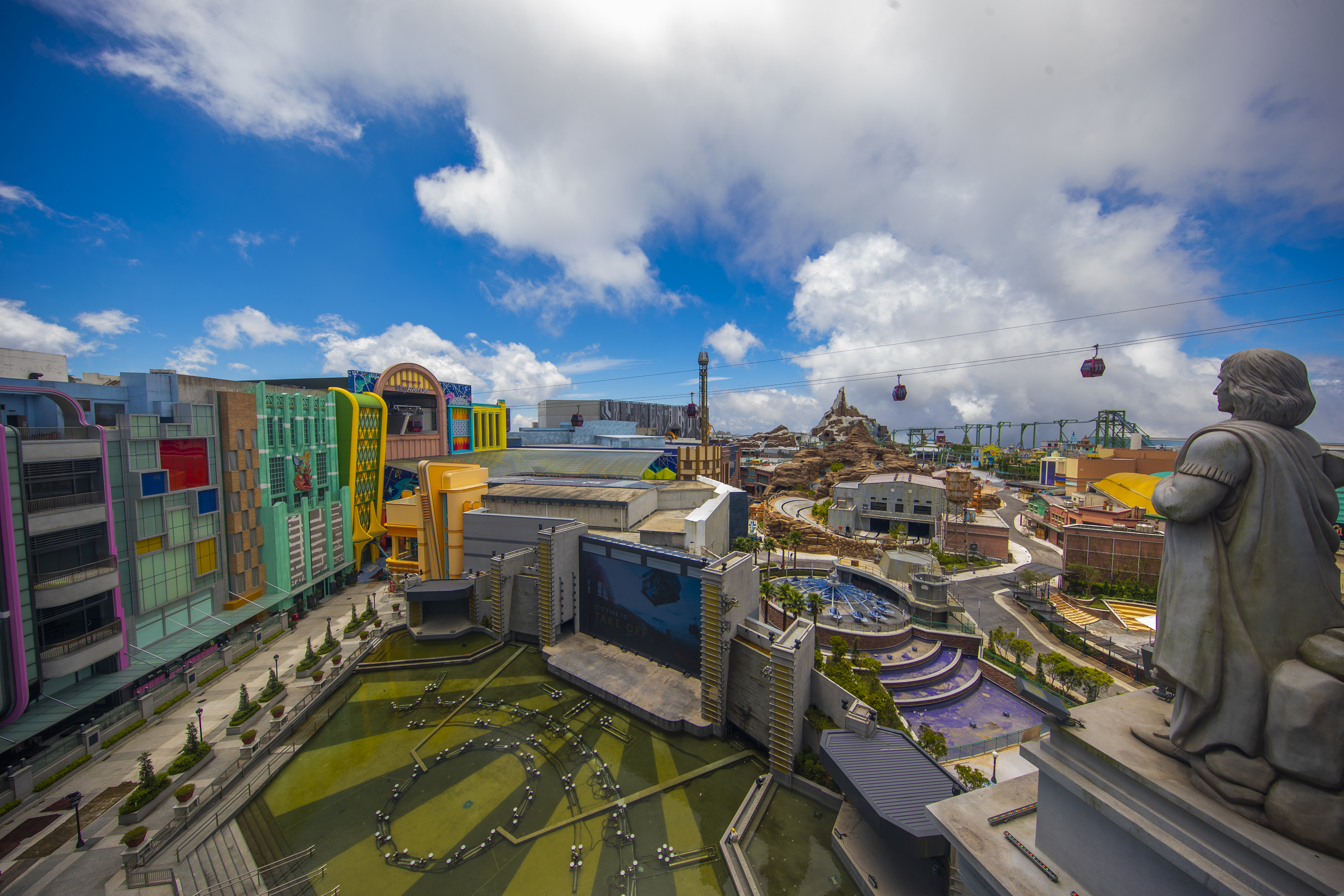 Resorts World Genting Head Of Business Operations And Strategies Mr. Lee Thiam Kit said:
"Genting SkyWorlds is the result of many years of hard work by our dedicated team members and our partners from all over the world.

We are almost ready.

We are putting the finishing touches to this amazing theme park, which we believe to be Southeast Asia's most anticipated theme park. We believe we will deliver the very best experience to our guests throughout this journey."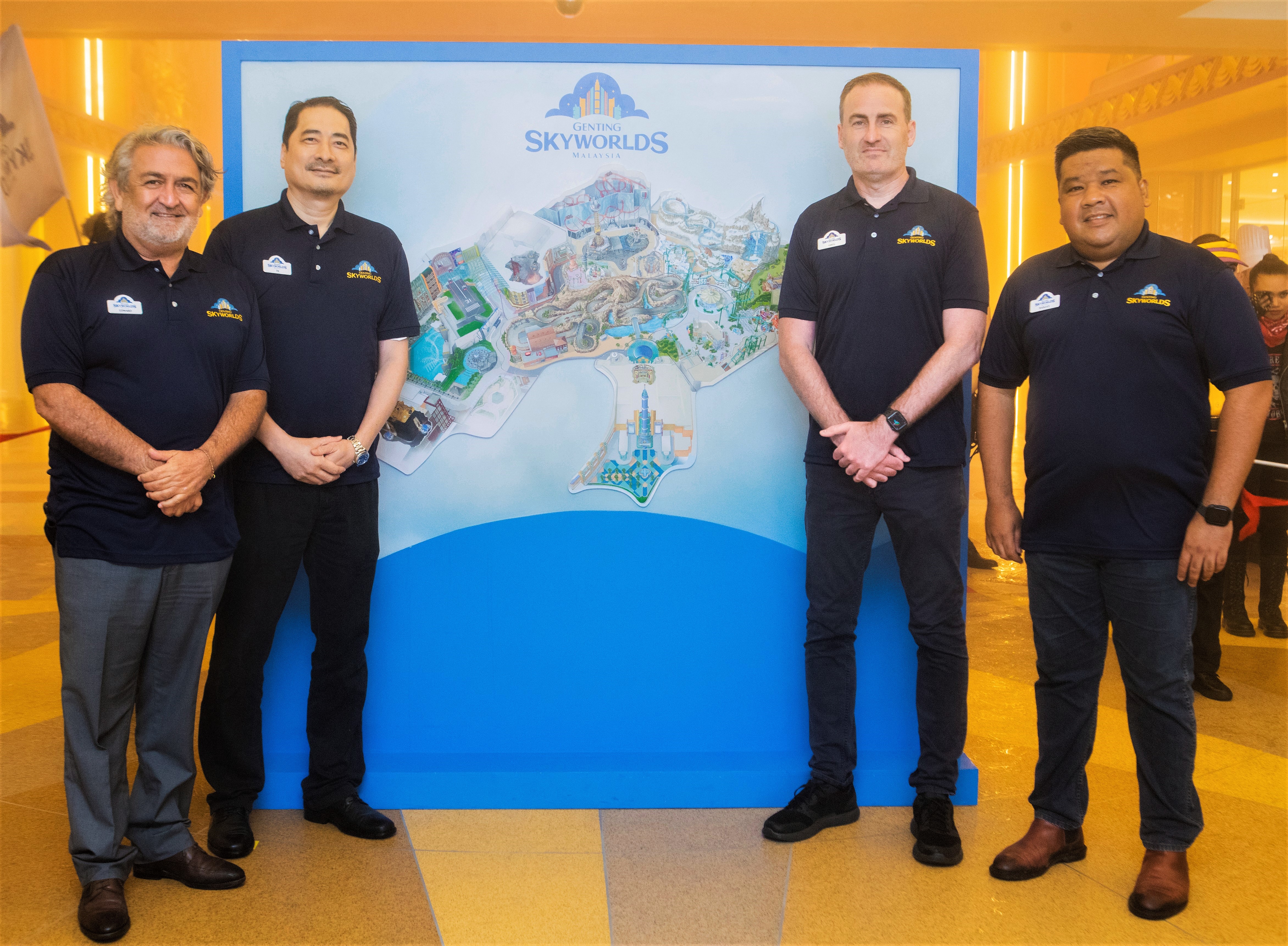 In the meantime, check out these intro videos to Genting SkyWorlds for sneak peeks to the new theme park: