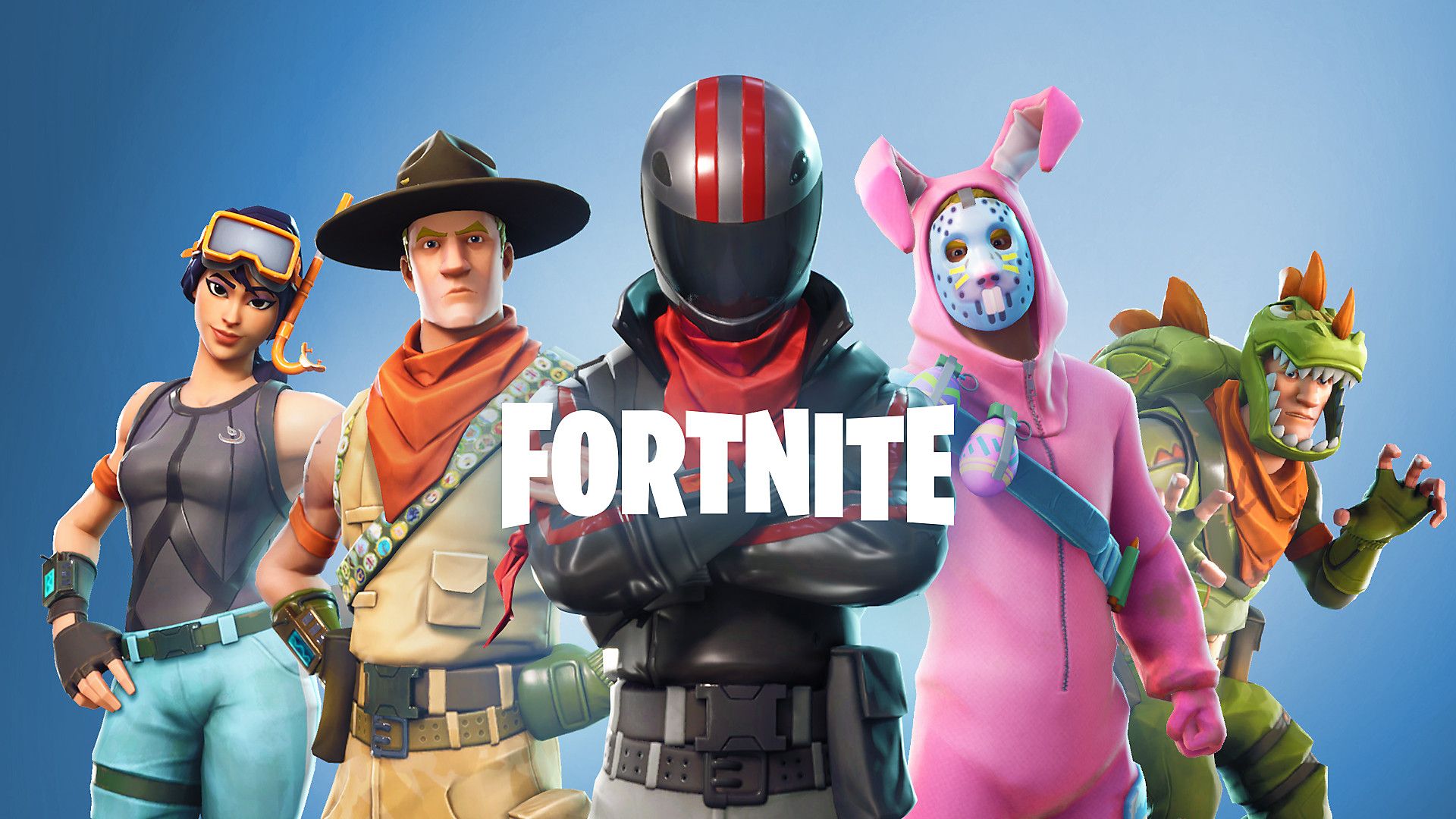 Fortnite, now in the middle of pitch battle of controversies, is still looking to jump into uncharted waters. Unlike its latest efforts to get into the mobile space, which has turned sour pretty fast, this one is a risky venture. In fact, it's pretty off-kilter even for an industry that is infamous for its constant experimentation.
Making such a move is pretty 50-50 since there is no proven track record that justifies this consideration. However, as with any potentially explosive concepts, blockchain needs that killer app to get that long-awaited 'nitro boost'. If Epic Games succeeds, it could start another revolution for video games – one that will likely pave the way for improving payment security and decentralising assets.
More importantly, it will be harder to tamper with the game.
How much of the three advantages will be in Fortnite is anyone's guess at the moment. However, of the three – reinforcing the protective capabilities of the payment system will be the primary focus. According to CryptoBitGames, Epic Games will be partnering Singapore-based blockchain start-up, MagnaChain. While no details are forthcoming as yet, it is common knowledge that the latter specifically focuses on video games.
The only other proper blockchain officially supportive of video games is Ethereum. There are other offerings but none are as reliable. Most crypto-games favour Ether even if the current architecture is extremely prohibitive. If Fortnite seriously charges into blockchain payments with its still-expanding-audience, MagnaChain needs to be ready for the oncoming surge.
What can Fortnite fans, blockchain industry, and games marketplace expect from such a move? Beyond using a more secure payment and rewards system, the management of digital assets will become more progressive. The value of these materials will also skyrocket as trading becomes more prevalent.
As for the non-gaming aspect, it will legitimise blockchain as a viable financial platform for video games. It will also spur new innovations for both industries, moreso with interactive content. Of course, these are all predictive at this time and only time will tell if blockchain will become an integral part of video games.
Source: CryptoBitGames
Image Credit: Finder.au