Update: Bandai Namco US will be streaming new Dragon Ball game announcements on 14 January 4-5pm PST/15 January midnight GMT+8. We may be getting the official news on Season 2 characters by then.
With Dragon Ball FighterZ's Season 1 characters already out -that's Android 17, Cooler, Broly, Bardock, Goku original, Vegeta original, Fused Zamasu, & Vegito Blue- we can expect Season 2's roster to be revealed in the far future. Alas, the cat's probably out of the bag as someone did some datamining on his/her side.
That person is Vergeben; scourge of all game publishers and PR firms everywhere who want nothing to do with dataminers. He's leaked the first season DBFZ characters, the Ninja Turtles being in Injustice 2 and the Smash Bros. Ultimate roster, so odds are these future predictions might be accurate.
So who may or may not be playable in Season 2's roster? Here they are:
Ultra Instinct Goku
Jiren
Super Saiyan 4 Goku

Gogeta
Zarbon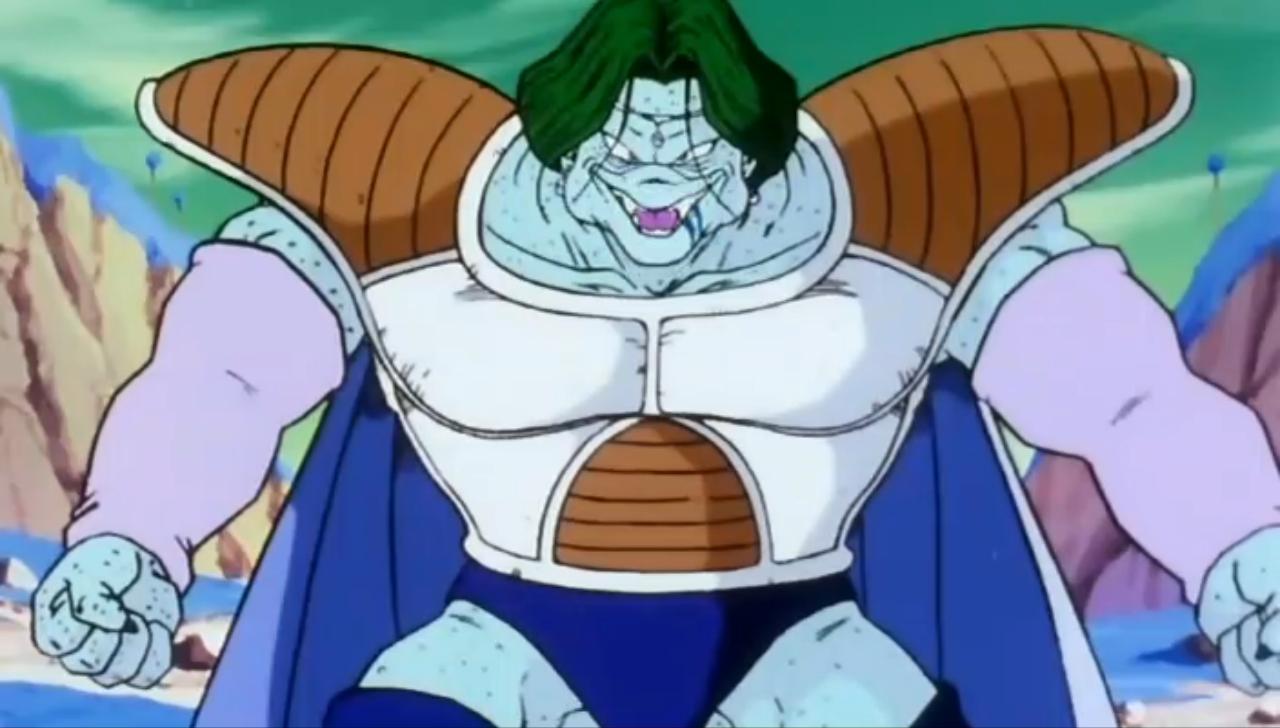 Raditz
And that's not all; there's going to be more characters in Season 2. You may take this piece of news with a grain of salt, but these character choices do make sense since its roster is catering to its old-time fans.
In fact, the real issue here is that there are too many goshdarn Gokus to deal with. These alleged Season 2 picks aren't helping matters. Unless you like more versions of Goku, to which we say that's your poison.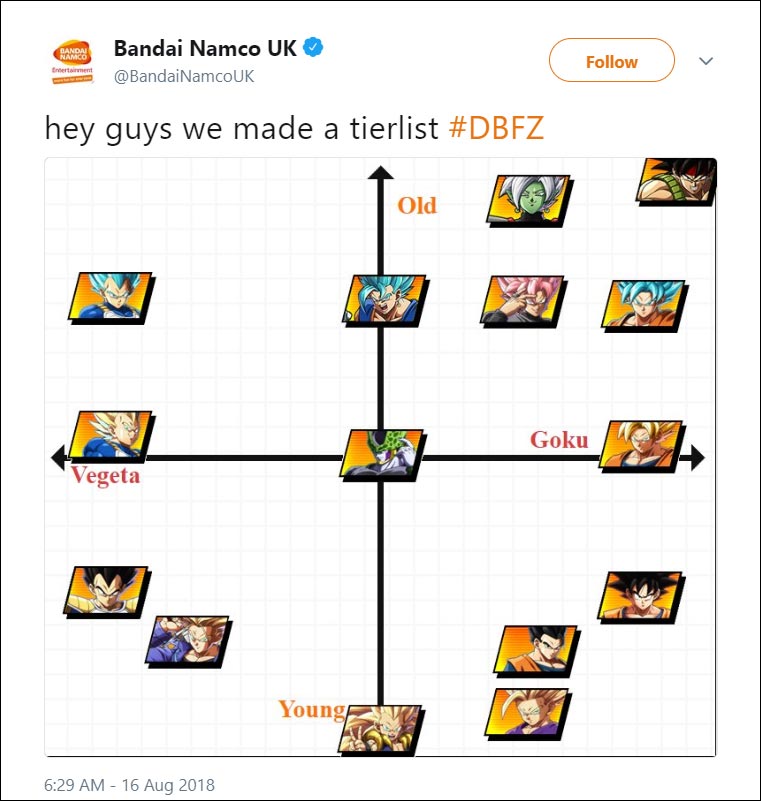 Related