Blizzard just announced its new entry in the Diablo series: a mobile-and possibly F2P- action RPG title called Diablo Immortal which takes place between Diablo II and Diablo III.
As a Diablo fan myself who used to do Diablo III's seasons and grind for armour sets, Diablo Immortal sounds like an interesting approach to the series. I figured I should go share my fascination with this upcoming game and engage in a friendly discussion about it…
This doesn't bode well.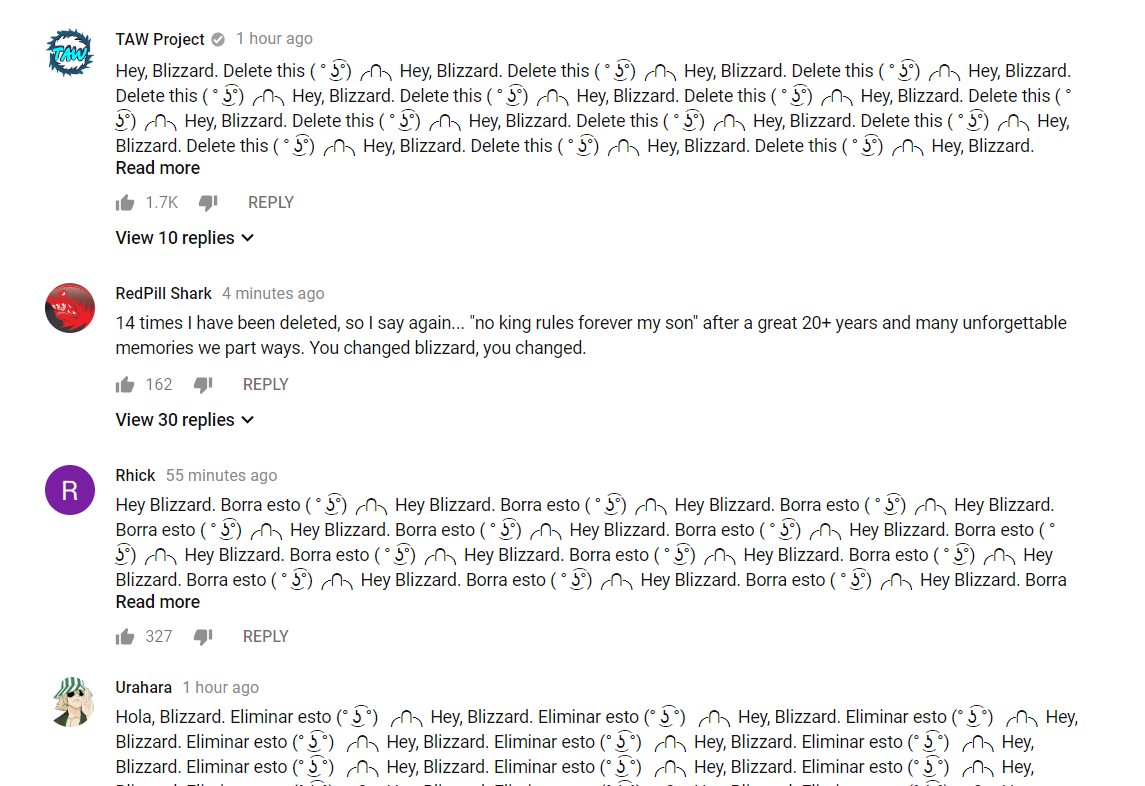 Look Blizzard, if you announce a mobile spin-off/sequel of a PC series in a convention dominated by hardcore PC fans, especially to cap off your grand show, you're going to get these results and responses.
Let's bring up a few points on why people are hating on the game:
It's Co-Made By A Chinese Game Company Known For Mobile Games
Netease is known for making a ton of fun, polished, and money-sucking mobile games like Rules of Survival (a PUBG knockoff for mobile), Crusaders of Light (a Diablo knock-off; I'll get to that), and the Onmyoji series (some pandering RPG/MOBA series featuring Japanese mythological spirits). It's only natural for this Chinese game company to partner with Blizzard for an all-new project since they had a hand in handling distribution and networking for Blizzard's games since 2009 for WoW.
Methinks that guilt by association is the main cause of major disgruntlement over Diablo Immortal. It's not unreasonable for people to be skeptic, given that the majority of mobile games out there are F2P pay-to-win garbage.
It's Allegedly A Re-Skin Of Crusaders of Light
I haven't played Crusaders of Light, but I heard it's a pretty decent action RPG tailored after the Diablo series. It's a free-to-play game where microtransactions can improve character stats, and currency can be purchased and then used in an auction house.
Diablo: Immortal's monetization structure hasn't been confirmed though fans speculate that Diablo Immortal may be a re-skin of that old game. At least, judging from the game's UI design.
It's A Legacy Game That's "Dumbed Down"
A lot of people are clamouring for a new Diablo title since Diablo III: Reaper of Souls. While part 3 and its expansion is great and all, many hardcore fans want a true successor in the works. When Diablo Immortal was announced, people were confused/angry/mostly-angry.
If it's a mobile game, chances are its depth, controls, and mechanics will be incredibly simplified for the current generation of casual gamers. Questions like these on the Q&A panel for Diablo Immortal and how the devs react to it is proof that this game may be a decision made by none other than Blizzard's partner…
It's An Obvious Influence From Activision
Activision-Blizzard isn't just a fancy name: it's a conglomerate hell-bent on making as much money as humanly possible. While the quality of Diablo Immortal is debatable -it might be damn good for a mobile game for all you know- its intention isn't up for questioning. This game is going to be Activision-Blizzard's cash cow and that alone can skew Blizzard's philosophy of "gameplay matters".
When big-time publishers like EA brought classic games like Ultima and Dungeon Keeper into the mobile F2P realm, they done f***ed up. It's no surprise that gamers and Diablo fans are up in arms about Diablo Immortal.
It may not matter if the core game will be good; having Activision hovering over the title and having the F2P stigma all over the game means that someway, somehow, greed may take over and ruin whatever's left of this mobile product. The fear of that even happening, if there's even 1% of that remotely coming true, may have triggered gamers and Diablo fans.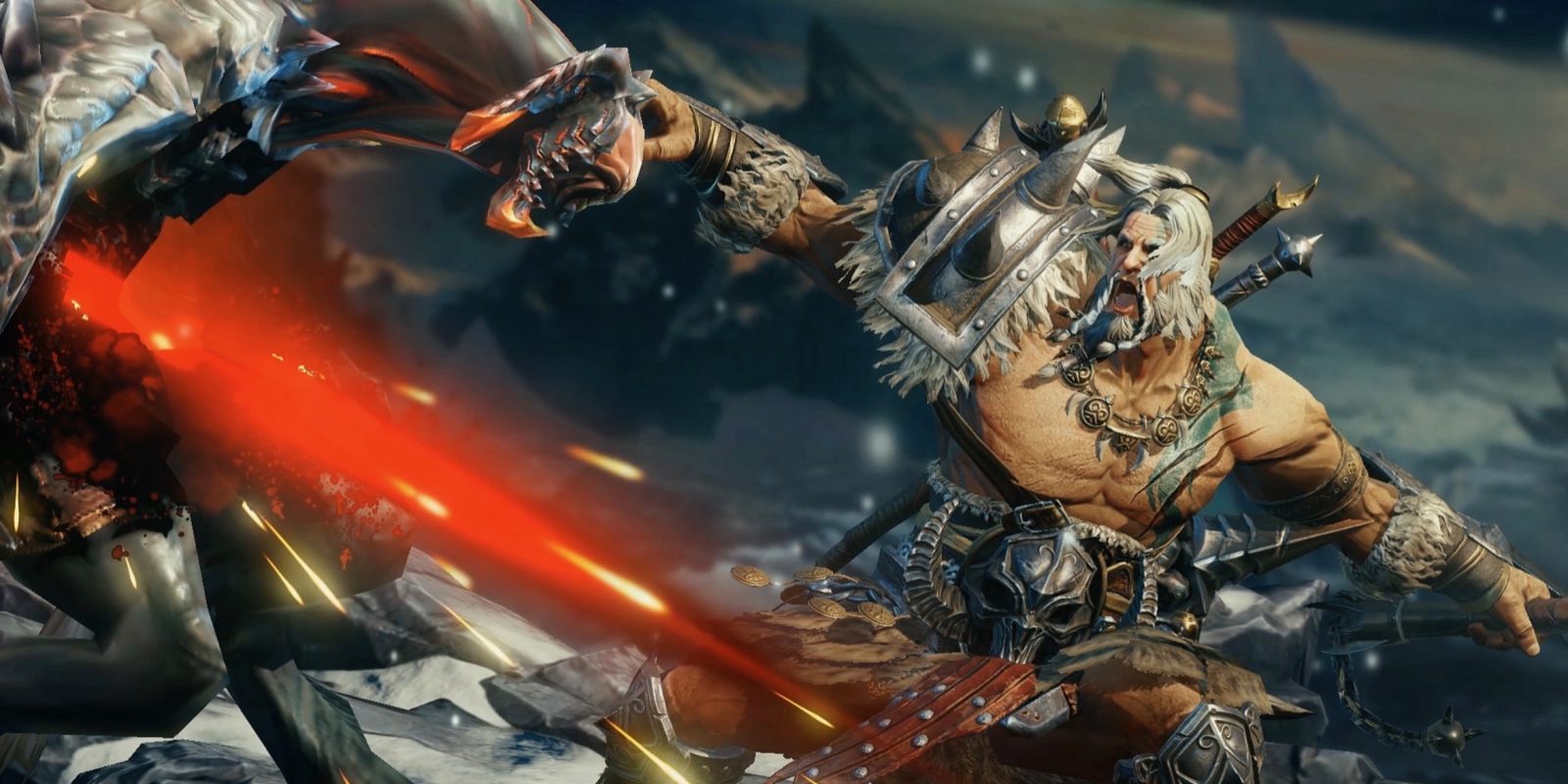 One would think, perhaps, that with Blizzard founder Michael Morhaime stepping down (announced last month), these sort of "game design-compromising experiments & schemes" can come to fruition at last. Think about it.
And Now: Blizzard's Official Response Following The Backlash
Don't fret: Diablo fans. There's a light at the end of this crap-laden tunnel. According to a Polygon article, executive producer and Blizzard co-founder Allen Adham and production director Dan Eggren repeatedly stressed that Immortal is just one of the Diablo games currently in development at Blizzard.
The two hoped that fans will remain patient for future announcements. "We have said that we have multiple Diablo teams working on multiple Diablo projects and that remains true, even after releasing [Diablo 3 for Nintendo] Switch and announcing Diablo: Immortal."
"We still have multiple Diablo teams working on multiple unannounced Diablo projects. Diablo is a tentpole franchise for us. And it always will be. We love it. We hope our fans understand what we're saying when we say that."
Does this mean we are still going to get a Diablo IV? Definitely, since Blizzard has mentioned before that a separate team is handling the sequel. Does this mean that Diablo Immortal might be that game that holding part 4 ransom? Who knows.
All I can say is that right now, this may be our only new way of getting a Diablo fix for good or for ill. The developers are obviously doing their damnest to make a mobile Diablo work. Until it's out and about in beta form, I'll reserve judgment. You should too; try not to harass the folks behind the game. It'll make you look sad.