By Alleef Ashaari|March 11, 2019|
Devil May Cry 5 is receiving almost universal acclaim by critics and fans alike, just like Resident Evil 2 earlier this year. If you're one of the gamers currently enjoying the return of the franchise, you'll be glad to learn that the game is receiving a prequel in the form of a manga starring the mysterious V.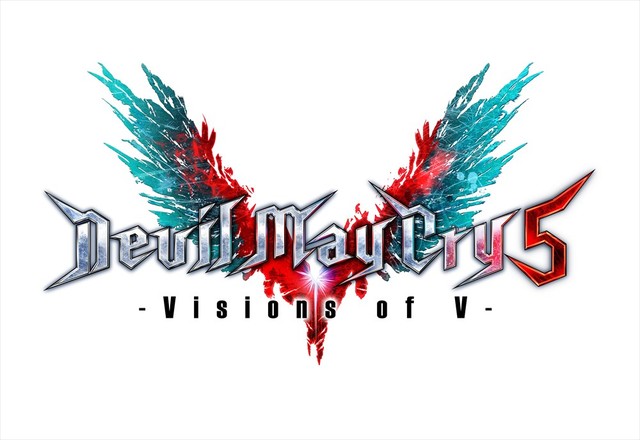 Drawn by Tomio Ogata, the manga is titled, Devil May Cry 5: Visions of V. According to Comic Natalie, the story will focus on V's origins, his encounters with demons, and a plot from his unique perspective. It's essentially a prequel to the events that take place in Devil May Cry 5.
The first chapter of the manga will launch on 27 April 2019 on LINE Manga, with a prologue chapter 0 currently already available on the site. A new chapter will be published on each subsequent Saturday.
Unfortunately for fans of Devil May Cry 5 and V, LINE Manga can only be accessed in Japan for now. No details on an international release of any kind have been announced thus far.
In the meantime, check out our first look at the art of the Devil May Cry 5: Visions of V manga below.
Devil May Cry 5 is now available for the PS4, Xbox One, and PC. Check out our review of the game here, where Mr. Toffee answers the question: "Does Devil May Cry 5 fall short of being an action game godsend?"
---
Related