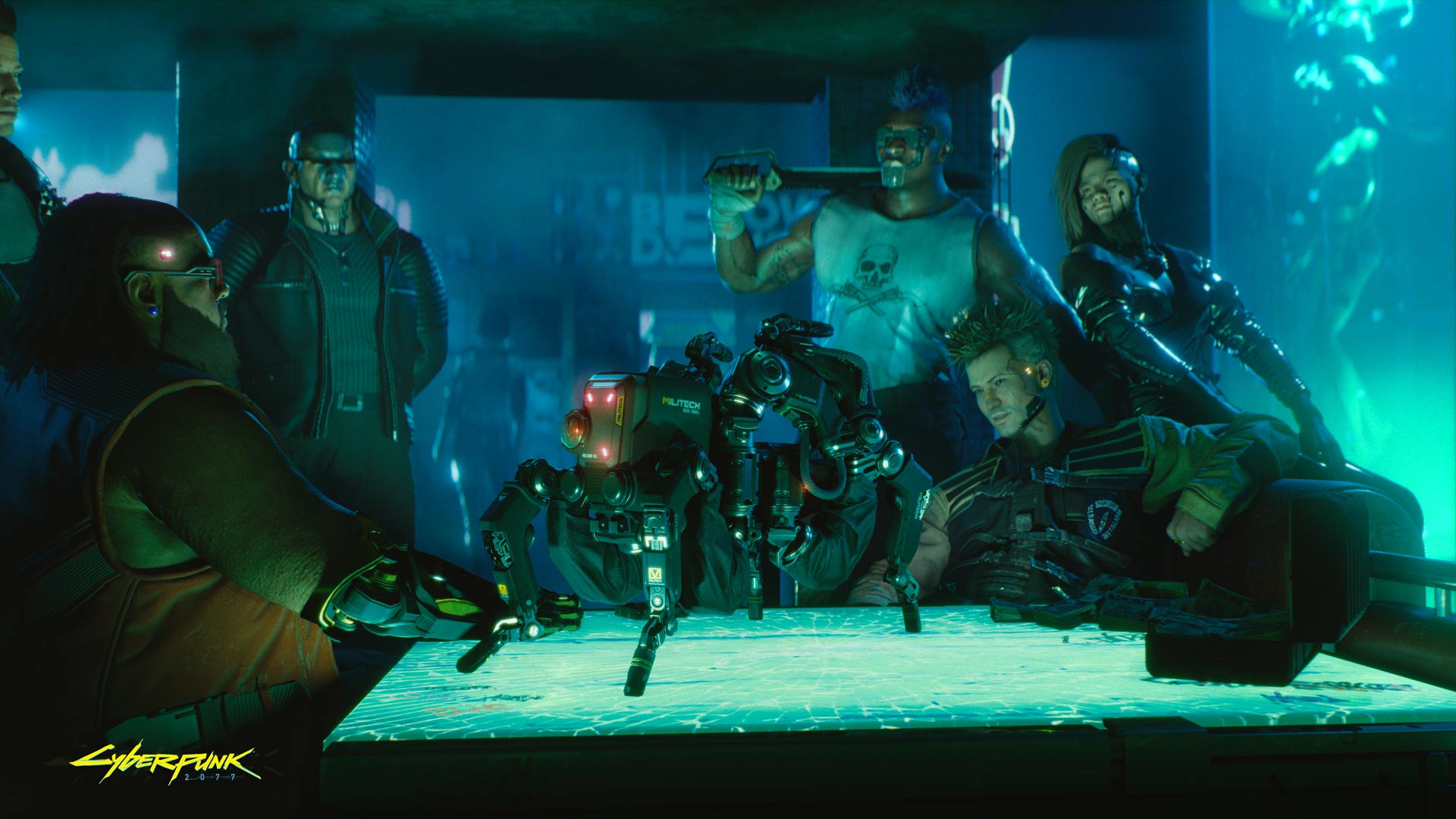 by in
With Sony and EA dropping out of hosting major showcases at E3 2019, it seems like the upcoming event might turn out to be one of the least exciting in recent years. However, it doesn't necessarily have to be that way, as some developers will have the opportunity to step up their game this time around.
During the CD Projekt Red's 2018 financial results presentation (via PCGamer), studio president and CEO Adam KiciÅ"ski confirmed that E3 2019 will be the "most important one ever for us" and that they have prepared a "strong show" for gamers to look forward to. That's reassuring for fans who have doubts whether this year's E3 will be worth their attention.
KiciÅ"ski added that the Cyberpunk 2077 developers will have some "surprises" in store as well and that E3 2019 remains a focus, referring to it as "the best moments for big announcements of big launches during the year".
Besides that, he also said that CD Projekt Red has plans to increase the number of staff for the purpose of supporting the development of their next unannounced RPG. However, he stopped short of revealing anything about the mysterious project, except that it will be something "brand new".
The developer has the golden opportunity of grabbing the spotlight at E3 2019, due to the absences of several major players. CD Projekt Red should go all out and make it one hell of a showcase for Cyberpunk 2077 (not that the game requires any more hype, mind you).
In the meantime, check out the full presentation by Adam KiciÅ"ski below, though we have to warn you that it's over an hour long.
---