Fighting game fans from all over Southeast Asia: do you want to fight the best of the best in games like Street Fighter V and Tekken 7? Then you should register and pop by for the FV Cup x SEA Major 2019 Malaysia tournament for your fighting game jollies.
The event will take place at 23 and 24 March at Lightbox. Here are a few reasons why you should sign up (link here) or at least attend the event:
The Capcom Pro Tour Asia Ranking 2019
If you're interested in trying your luck at this year's Capcom Pro Tour, the Asia Ranking tournament is the best place to start. You can register here.
The Best Fighting Game Players From Asia Will Be Attending
Remember those Asian and Japanese players I interviewed a while back? They're making an appearance in this Malaysian tournament. You'll be seeing pro players like Tokido, Oilking, Itabashi Zangief, Bonchan, Xian, and Sako getting their seeding points in the Capcom Pro Tour.
To the ones watching; you'll learn a lot. To the ones participating; good luck because you'll need it.
The Other Games You Can Compete & Fight In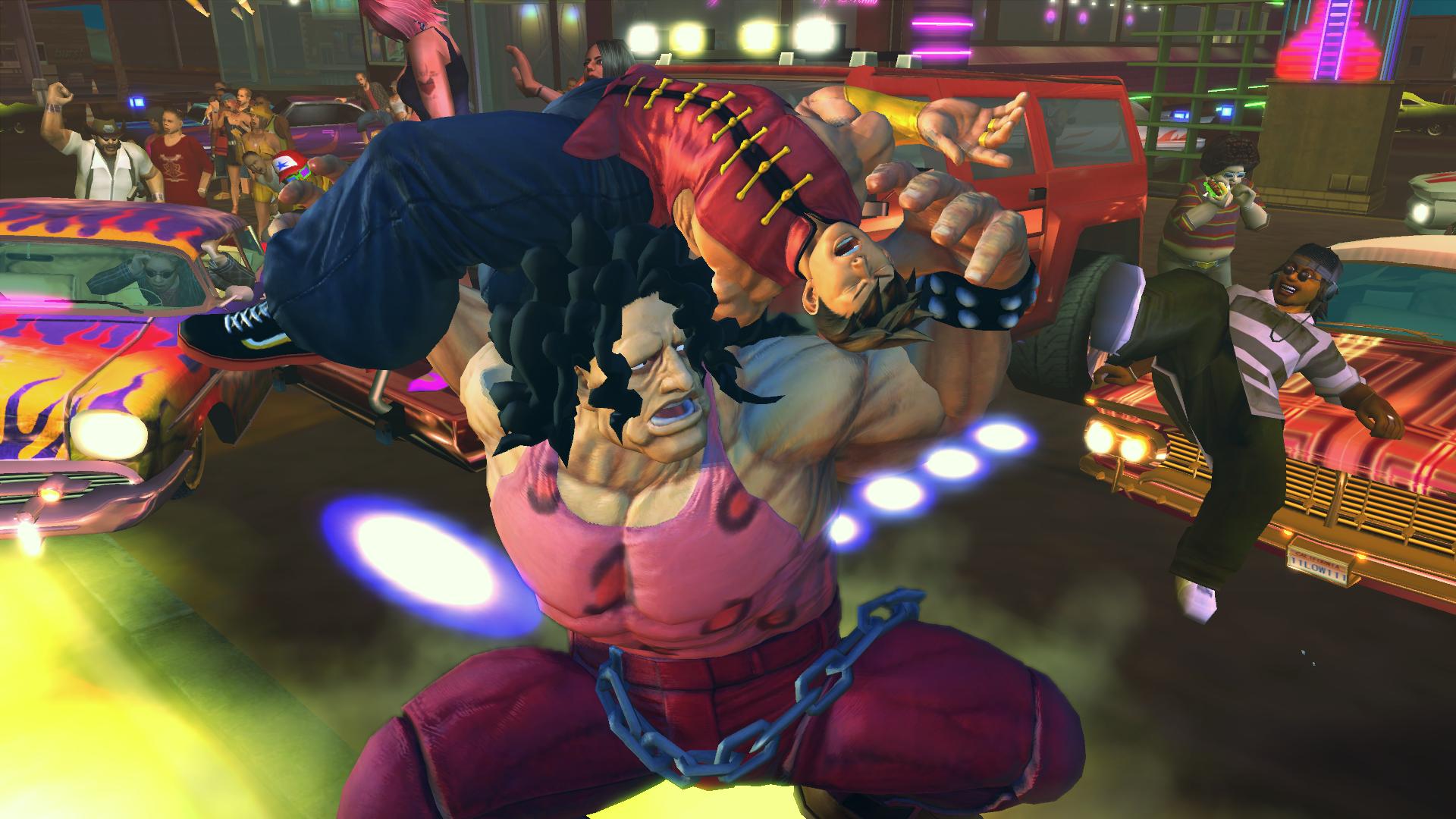 It's not just a Street Fighter V party, you know. You can play and compete in Ultra Street Fighter IV, Tekken 7, SoulCalibur VI, Dragon Ball FighterZ, Super Smash Bros. Ultimate, The King of Fighters XIV, and The King of Fighters '98.
The Neo Geo World Tour 2 – Malaysia Tournament
Speaking of which, the Neo Geo World Tour continues with its second season. KOF XIV and KOF '98 will be the main highlights of this yearly circuit.
There is also the usual Metal Slug challenge for you retro gaming fans out there; alas there's no Twinkle Star Sprites tournament just like in the US early January. You can sign up here.
The Sweet, Sweet Prizes
This bit's pretty important if you're thinking of winning. Here's what you get for placing within the top 3 in Street Fighter V:
Street Fighter V Arcade Edition
1st Place: Acer ED323QUR A Monitor, Armaggeddon Headset, Victrix Stick, Ray Ban Sunglasses, special trophy
2nd Place: Armaggeddon Headset, Anda Seat Gaming, Ray Ban Sunglasses, special medal
3rd Place: Armaggeddon mechanical keyboard, Armaggeddon mouse, Armaggeddon headset, special medal
I do wonder if getting third place in the Street Fighter V tournament (and for the other fighting game tournaments) is considered winning or not. At least the SNK prizes are worth chasing for; even if it's leftover stock from the SNK store in Japan, it's leagues better. And there's a cash prize to boot!
KOF XIV
1st Place: US$500, SNK merchandise, Global Finals ticket
2nd Place: SNK merchandise
3rd Place: SNK merchandise
KOF '98
1st Place: US$500, SNK merchandise, Global Finals ticket
2nd Place: SNK merchandise
3rd Place: SNK merchandise
As a bonus, there will be a lucky draw prize-giving session that will involve you taking selfies and snaps with the aforementioned tournament players.
You're Helping Out Your Fellow FGC Men/Women
Nothing in life is free, and the FV Cup x SEA Major 2019 is no exception. If you're just in it to meet up with the friendly and vocal fighting game community, or just want to learn setups and tactics by just watching it live, it's US$20 for the entry fee. Why not just add in US$10 to try your luck at the super-stacked Street Fighter V tournament while you're at it?
The Neo Geo World Tour entry fee is RM40; it's more or less US$10 and you get to participate in all three games from SNK. Of course, if you're Malaysian, you can participate in the NGWT for free if you paid for the earlier entry fee.
Are you thinking of checking it out next week? Because you should! Fighting game tournaments of this magnitude don't come that often in Southeast Asia, even if it may cost you quite a bit if you're Malaysian.
Related