Gearbox & 2K Games Confirms Borderlands 3's 13 September Release Date; Also PC Epic Store Exclusive
By Mr Toffee|April 3, 2019|
It's official: Borderlands 3 is coming out 13 September for PC, PS4, and Xbox One. We've already suspected it, given the copious amount of leaks yesterday. The PC version will be Epic Store-exclusive; it'll be out in other storefronts on April 2020.
The release date trailer also confirmed the names and abilities of the new Vault Hunters. To refresh your memory, Moze is the bot-jock whom Titanfall fans will fall in love with. 
She can pilot her mech called Iron Bear, which also has a turret on its head that players can use. She gets more dangerous when she has friends tagging along with her.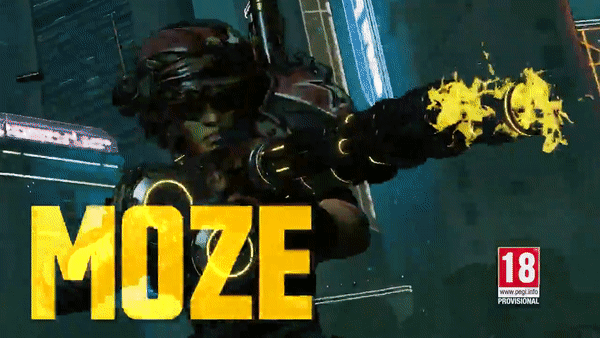 Fl4k (formerly Flak) the cyborg is the beastmaster/pet class. I wonder if he can use multiple pets at the same time though.
Amara's the new siren, who seems more melee-focused than her Siren predecessors. She can summon multiple ethereal arms that can do ground pounds and a ton of melee moves. She'll be the new brawler of the group.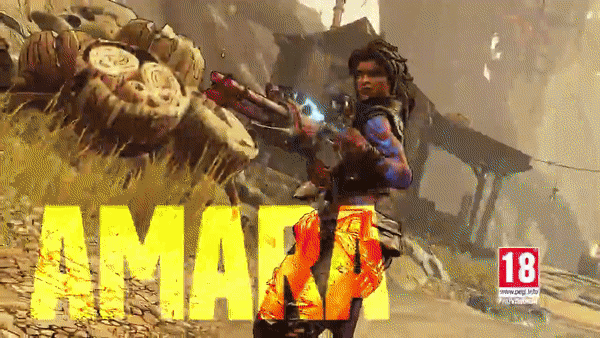 …and Zane's the saboteur stealth rich dude who happens to summon his own attack drone and can summon distracting holograms. How about that? I guessed mostly right in my last write-up about this.
Which Edition Should I Get?
Borderlands 3 will have four editions. In addition to Standard which is just the game itself, there's the following:
Borderlands 3 deluxe edition – US$80
Retro Cosmetic Pack: Vault Hunter head and skin, Echo Device skin, and weapon skin.
Neon Cosmetic Pack: Vault Hunter head and skin, Echo Device skin, and weapon trinket.
Gearbox Cosmetic Pack: Weapon skin, and weapon trinket.
Toy Box Weapon Pack: Two toy guns, toy grenade mod, and weapon trinket.
XP and loot drop boost mods.
Borderlands 3 super deluxe edition – US$100
All digital deluxe content.
-The Borderlands 3Â season pass, which includes:
Four campaign DLC packs with new stories, missions, and challenges.
Butt Stallion weapon skin, weapon trinket, and grenade mod.
Borderlands 3 Diamond Loot Chest collector's edition – US$250
All digital super deluxe content.
Diamond Loot Chest Replica: Featuring a functional retractable lid, this chest is perfect for storing your real-world loot.
Ten Borderlands 3 character figurines: The four new Vault Hunters, the fanatical Calypso Twins, and some of your favourite characters from the Borderlands universe (approximately 3" tall.).
Sanctuary 3 snap model: Construct your very own Sanctuary 3 model ship (includes stand)
Four Vault Key keychains.
Cloth galaxy map: Typhon DeLeon's map of the Borderlands.
Five character art lithographs: Unique character prints starring the new Vault Hunters and fanatical Calypso Twins.
Borderlands 3 Steelbook case: A metal case for any collector's shelf.
Anywho, 13 September's the date where the original loot and shoot game may or may not prove itself. Who will you main first in this new Borderlands game? Let us know either on the comments below or on Facebook.