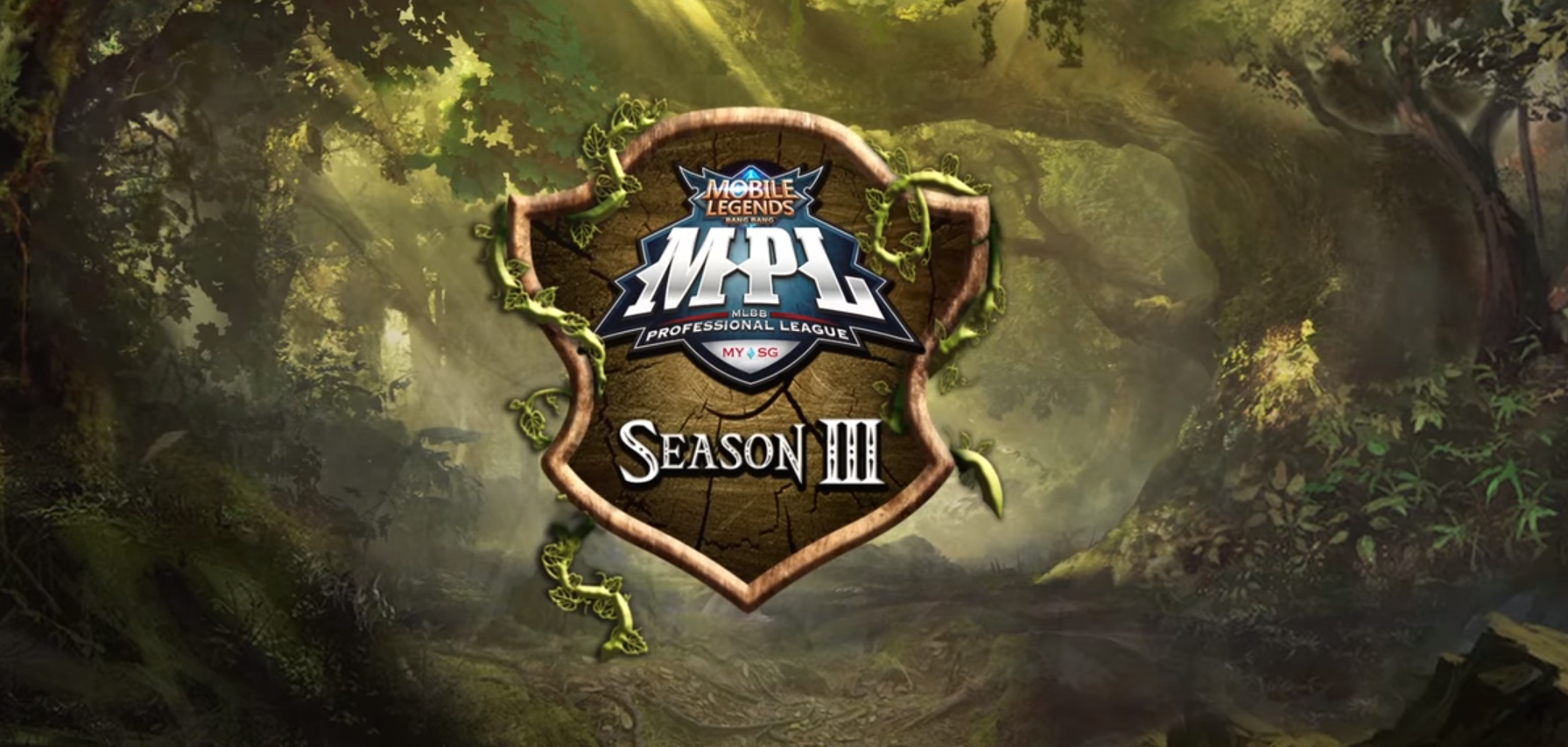 by in
The Mobile Legends: Bang Bang Professional League (MPL) MY/SG has concluded its Regular Season and will head into the Playoffs this weekend on 20 to 21 April 2019.
Before that, let's check out the latest standings from our teams.
As you can see, the Singaporean team, NARA Esports SG, stands at 25 points and has dominated the competition with a flawless run heading into the Playoffs. They faced ICON and Mysterious Assassins, emerging victorious against them. Standing in second place is Team Reborn with 17 points, followed by Geek Fam, Bigetron SG, and EVOS Esports SG all tied at third place with 15 points.
Unfortunately for Team ICON and Mysterious Assassins, they will be eliminated from the Playoffs for being the teams with the lowest points in the league.
MPL MY/SG Season 3 Playoffs Format
The top 4 teams will fight it out in the Upper Bracket and the winners of the first two matches will move forward to the Semifinals. The losers of those matches will drop into the lower bracket and face the winners of the first two matches from the Lower Bracket, which comprises the bottom 4 teams of the league. Losers from the Lower Bracket will be eliminated.
From the final Regular Season standings, we can already know the starting matchups for the Playoffs this weekend. We'll break it down below:
Upper Bracket

Nara Esports SG vs Bigetron SG
Reborn vs Geek Fam
Lower Bracket

EVOS Esports SG vs Bosskurr Gaming
Resurgence vs XPAX X-ASSINS
MPL MY/SG Season 3 Playoffs Prize Pool
The teams will be playing for a total prize of more than US$100,000 (RM411,450). This is a much higher amount compared to the Playoffs in previous seasons.
See You There
With the best of the best teams about to prove their mettle, it's going to be one heck of a playoff. Check out what team Resurgence had to say;
That's some sheer confidence right there, folks. After all, their performance is nothing short of promising.
The MPL MY/SG Season 3 Playoffs will take place from 20 to 21 April 2019 at LG2, Blue Atrium, Sunway Pyramid.
For more details and information on the MPL MY/SG Season 3 Playoffs, you can head on over to the official website here.
---