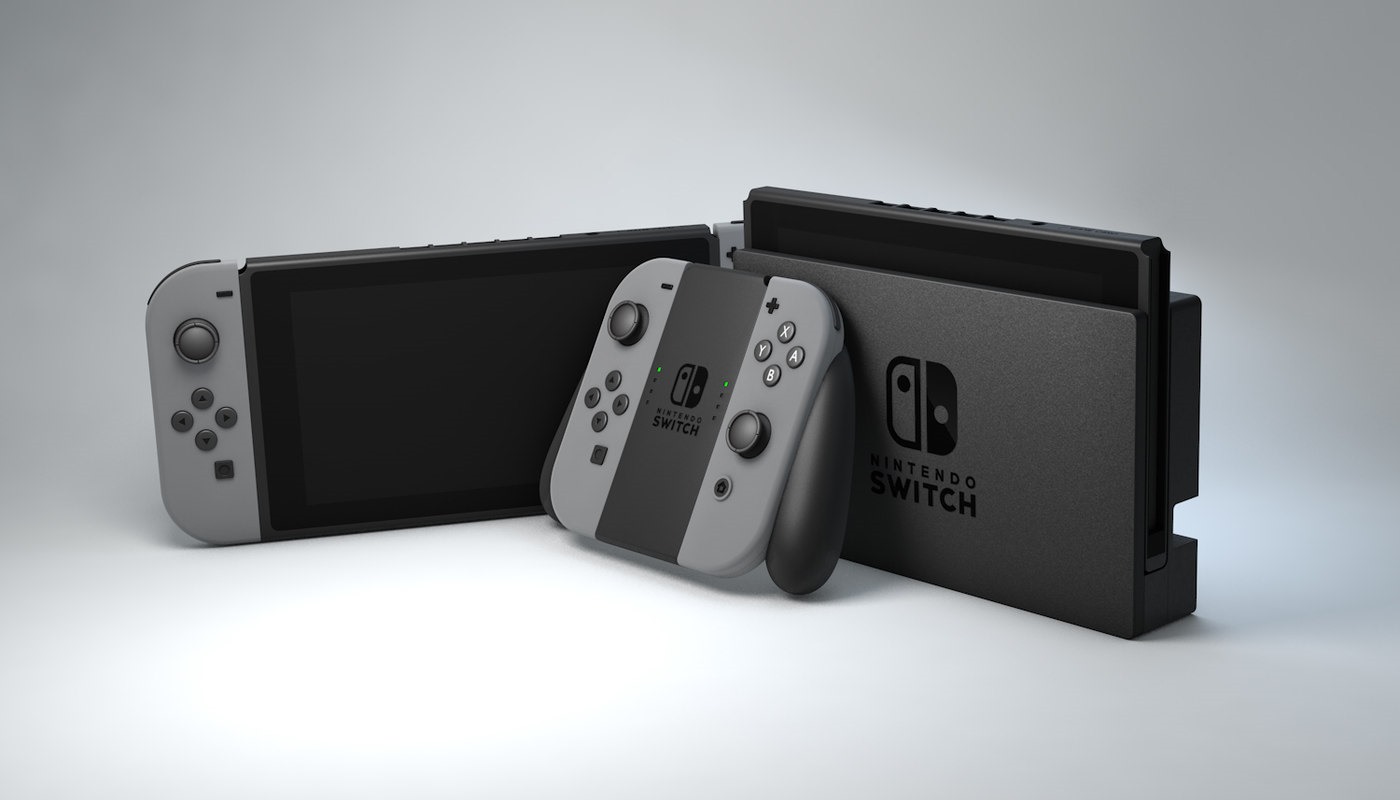 by in
We've recently heard about the 3DS inspired Switch, as well as the powerful version of the Switch. Recent developments show that we might be having the new budget, lower-priced version of the Nintendo Switch as soon as this year's fall.
According to a report by Nikkei, the new, budget Switch will arrive later this fall.
This new Switch focuses on portability as the main selling point. With that pointed out, the device can still be connected to a TV to switch it into a home console. Nintendo is also reportedly reshuffling the company's strategy they've used to sell two types of hardware with portable and home consoles for the past 3 decades, and they're currently weighing in to combine their software development branch as well.
As our previous report, there will also be a more powerful version of the handheld console with "enhanced features targeted at avid video gamers", although it won't be as strong as the PS4 Pro according to parts suppliers and software developers with access to the device prototype.
Nikkei also reported that the powerful Switch will undergo development after the budget Switch model meaning we might be hearing news on the powerful Switch close to the end of this year. Nintendo is currently working on different things, including improvement on controls, image rendering, changing the operating system for basic software, and more.
---