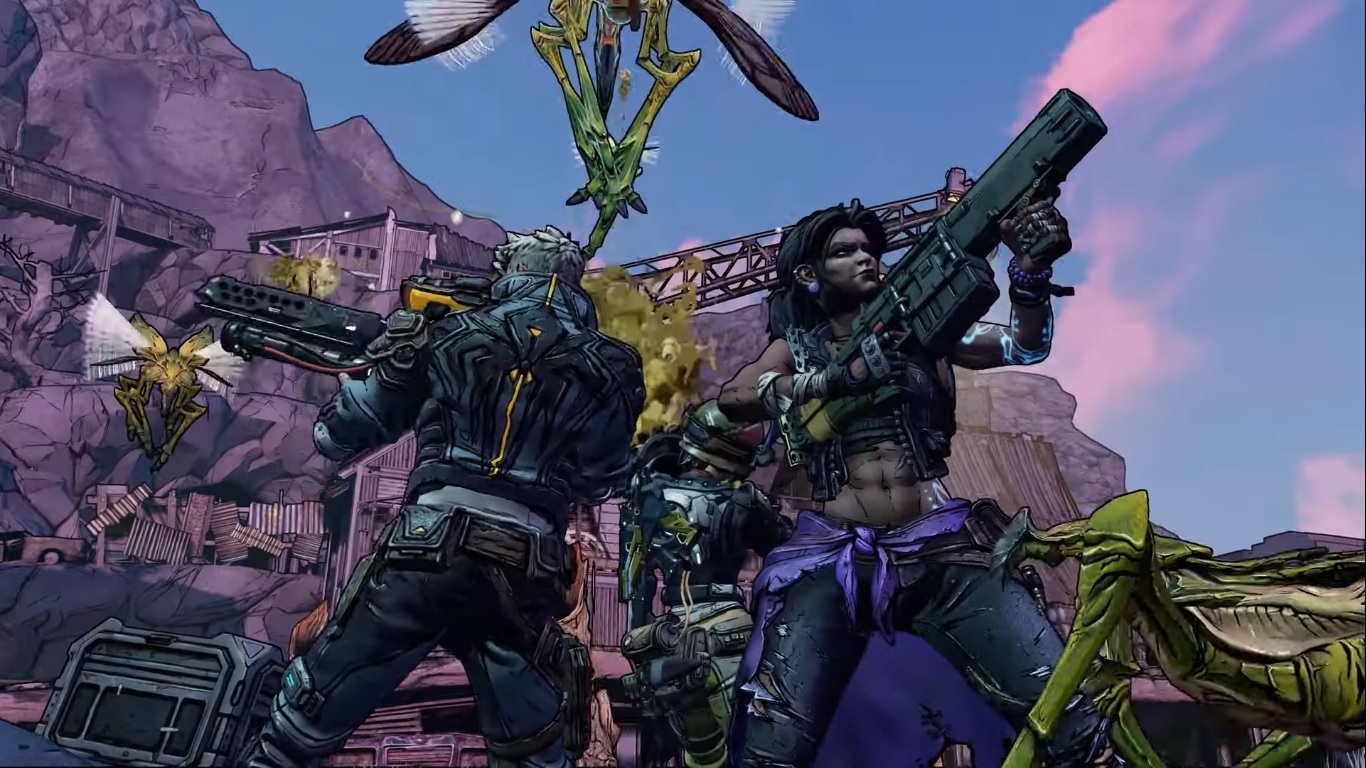 by in
Borderlands 3 is one of the most anticipated titles of 2019, so it's no wonder everyone is keeping an eye out for it at the upcoming E3 2019. Thankfully, we now have a clue of what's coming courtesy of Gearbox CEO, Randy Pitchford through his Twitter account.
Here's what he tweeted recently.
Borderlands fans have a lot to look forward to at E3! We'll be showing new gameplay, a new Vault Hunter and a New Planet! Attendees will also have a chance to play #Borderlands3 at the 2K booth! We may even have a surprise or two up our sleeves… EXCITED!

— Randy Pitchford (@DuvalMagic) May 24, 2019
So based on the Tweet itself, we'll not only see a new planet, but also a new Vault Hunter. Whether he means new gameplay featuring Moze or FL4K, or even a 5th Vault Hunter to break away from tradition, is up for speculation.
I'm guessing it'll be new gameplay footage featuring Moz the mech jockey and/or FL4K the beast master. While Gearbox usually churns out a 5th character in the form of DLCs, it seems like its too early for that, especially after what Pitchford said about focusing on existing characters.
E3 attendees will also have the chance to have a go at the game at the 2K booth.
So there you have it. We will be updating our site with more Borderlands 3 news when E3 2019 goes live, so stick with us for more exciting news.