Guess you can proactively change things if you bitch loud enough. Following the uproar and negative reactions to the Sonic The Hedgehog live-action film, along with some masterful tweaks & suggestions from the online community…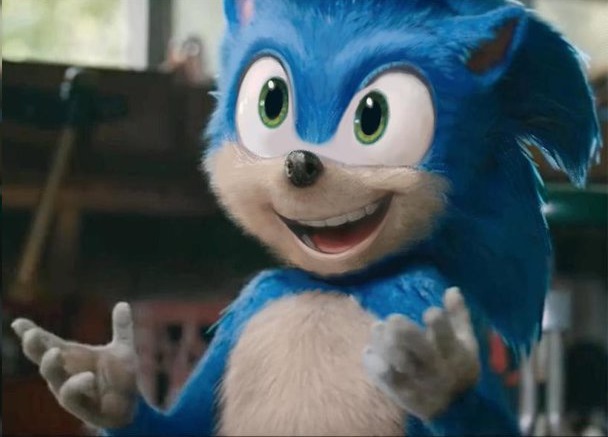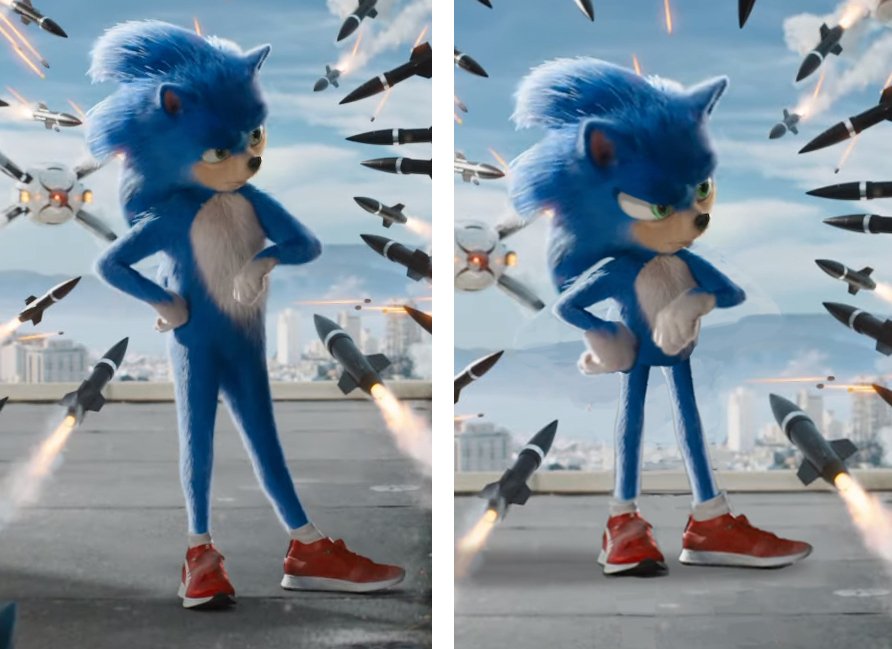 …Paramount and Sega will be taking these outcries into consideration. Here's an official statement from director Jeff Fowler.
Why are fans peeved? It's most likely the character's face and human teeth. It remains to be seen how these changes will happen since it's 7 months more until the film is released.
Related