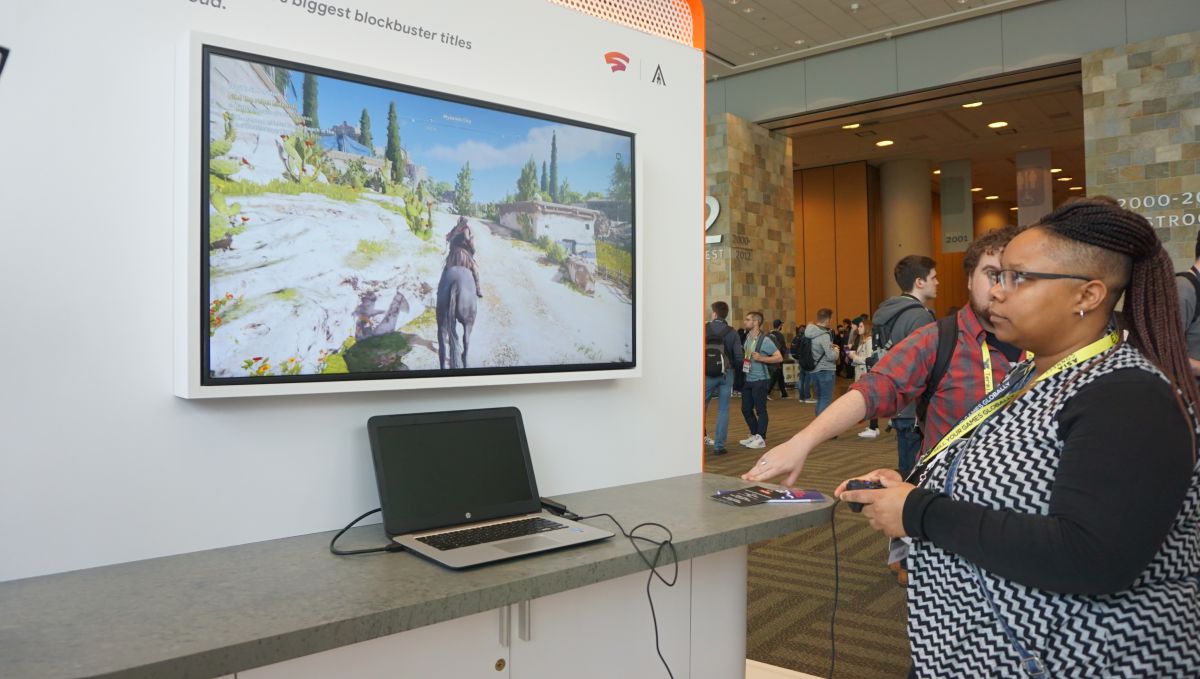 by in
Can't wait to find out more about Google Stadia a few days before the biggest video game announcement week? Yeah, us either, yet here we are.
Google just posted its upcoming game stream service presentation on its Stadia Twitter page. It's set for 6th June 9am PT/7th June 12am GMT+8 (midnight, a minute after 6th June 11:59pm) and will reveal new games, launch information, and pricing.
Sounds good and all, especially if it's a presentation to shut the skeptics up. However, this recent tweet from online game journalists and critics about the recent Google server shutdown does set a precedence that the company will need to go above and beyond to convince a lot of us.