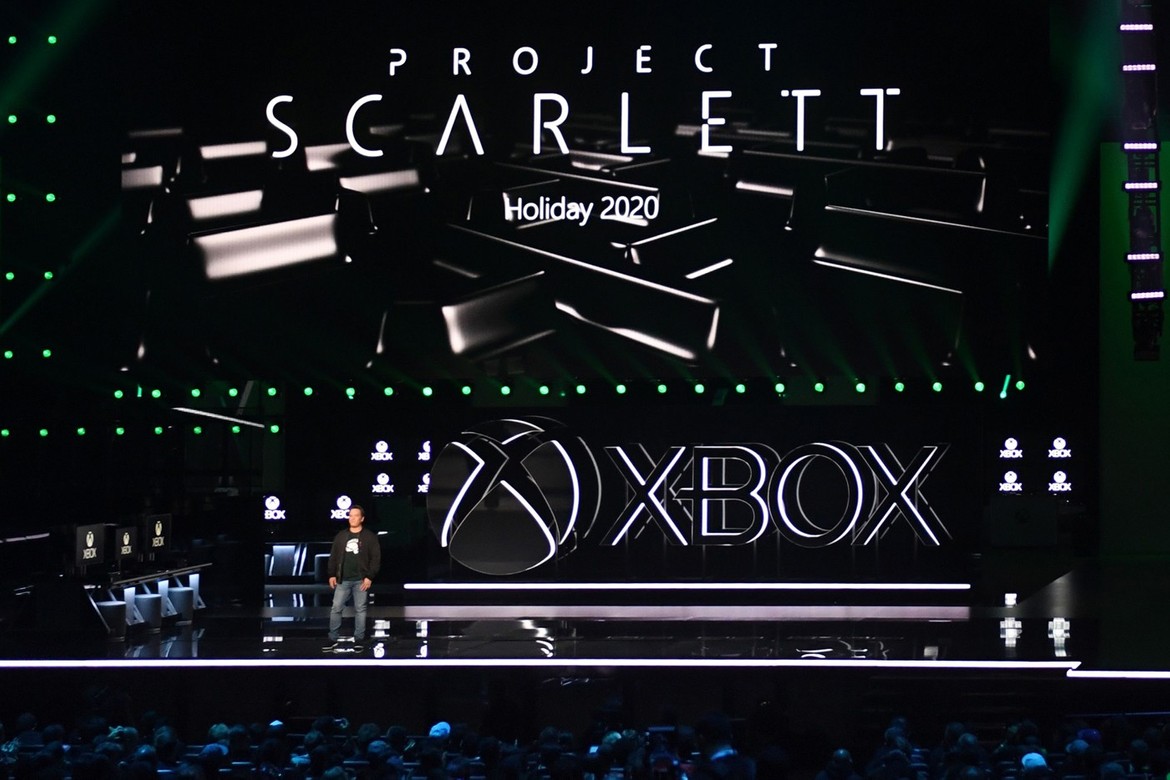 by in
Many have speculated that Microsoft will be debuting not one, but multiple models of their next-gen Xbox console, currently codenamed Project Scarlett. This would be in line with the company's strategy for this generation, with the release of the Xbox One, Xbox One S, and the Xbox One X.
However, Project Scarlett might turn out to be one console after all. In an interview with Business Insider, Xbox head Phil Spencer clarified his earlier statement from E3 2018, in which he said that there will be "multiple consoles" of the next-gen Xbox.
Spencer said:
"Last year we said consoles, and we've shipped a console and we've now detailed another console. I think that's plural."
The console that he's referring to as "shipped" was the Xbox One S All-Digital Edition, which was actually just cheaper version of the Xbox One S without a physical disc drive. That console is still very much a current-gen machine, despite being released last year.
He continued:
"Technically that is plural. Right now… we're focused on Project Scarlett and what we put on stage."
The expected release date of Project Scarlett is yet a while away, as it is slated to launch sometime in Holiday 2020. That means the company's plans could still change from now until then, just as it must surely have changed in the past few years.
There's no denying that Microsoft could have been considering to launch multiple consoles in the past, but have recently decided to go ahead and focus on one console instead.
In fact, the way that Microsoft presented Project Scarlett during the Xbox E3 2019 press conference seems to strongly support the notion that the next-gen Xbox console will be singular. This is corroborated by the way these people in the reveal trailer below are describing Project Scarlett.
---