By Syazwan Bahri|June 21, 2019|
Sony CEO, Kazuo Hirai, or Kaz Hirai, announced that he would be stepping down back in February 2018, then he confirmed his retirement three months ago. Hirai's final day as the Japanese giant's CEO was on Tuesday, 18 June. According to our previous report, Hirai will continue to provide counsel as requested by Sony's management team, acting as Senior Advisor for the Company.
The helm has been replaced with Sony's then-CFO Kenichiro Yoshida.
Even though Hirai is no longer leading the company, his legacy of 'kando' lives on. Kando is a Japanese term meaning something that emotionally moves people. Hirai's mission has been fulfilled with many recent masterpieces such as God of War, Marvel's Spider-Man, and Horizon Zero Dawn. The upcoming Kojima game, Death Stranding also falls in the same category.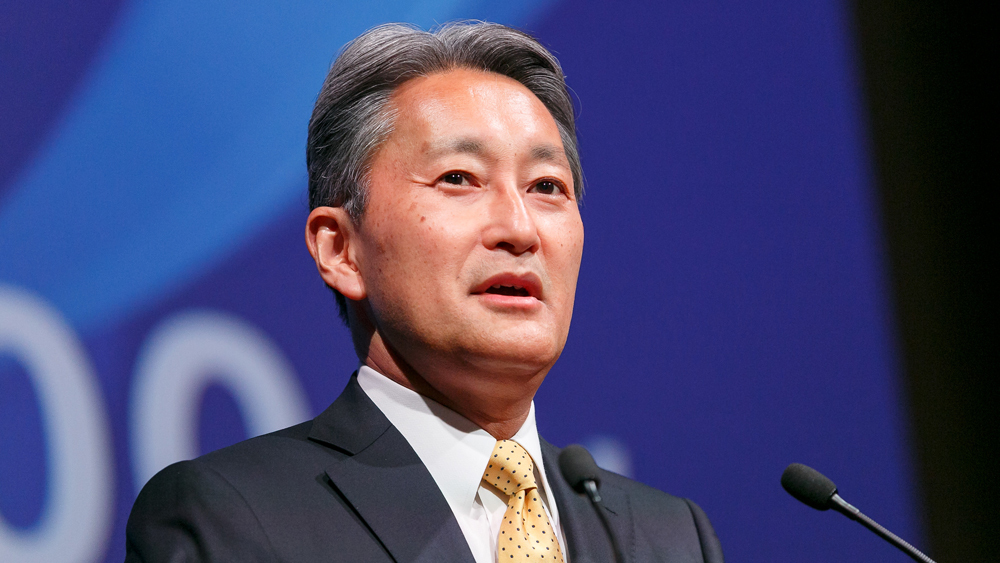 While Hirai won't be overseeing the release of the upcoming PlayStation 5, the device has become the most wanted console of the next generation under his leadership. Sony has also decided to skip E3 2019, and yet the company is the third most talked about publisher at the conference.
Hirai cites that his retirement is partly because he's tired of the hectic travel schedule he maintained the past six years as CEO, he told Variety.
Hirai has brought the company a long way since Sony's red days of 2012. He turned around the company and found their stride. We gamers have nothing but gratitude to the man that made it happen.
Thank you, Hirai-san, for everything you've done at Sony.
Top image credit: Getty Images