By Burhanudin Zamri|July 29, 2019|
It was only a matter of time before console modders were able to mod the Nintendo Switch and make it do things it weren't supposed to do, like run Android. That's exactly what developers at XDA have managed to do. The first unofficial but publicly available Android OS for Nintendo's popular handheld-and-home console has been released.
Before you get excited and decide to mess around with your Switch's software, it'd be wise to note that there's still a lot of bugs and issues which shouldn't be too big of a surprise. According to Engadget, some of those issues pertain to battery life, auto-rotation, and sensitive touchscreen input.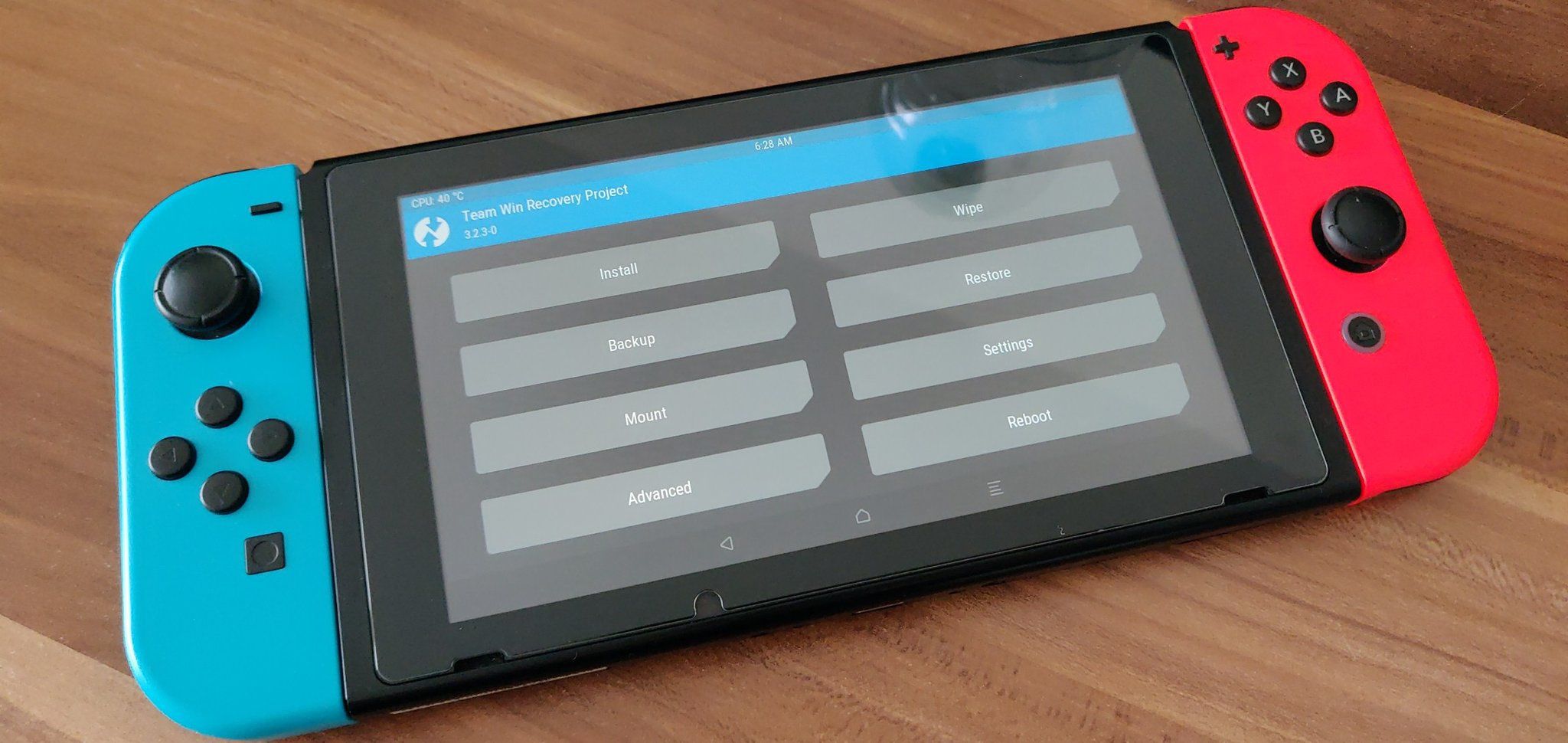 However, the core Android experience is definitely there. The system is based on the Android 8.1-based LineageOS which was also used to revive the Nvidia Shield Tablet. FYI, Nvidia ended software support for the Nvidia Shield a long time ago (via XDA). Back to the topic, running the LineageOS on your Switch will allow you to play Tegra-exclusive titles like Borderlands and Half-Life 2.
If you're interested in trying it out and don't mind the possibility of bricking your Switch, knock yourself out. If you're one of those Switch owners who wants to make sure that you don't have to worry about your Switch suddenly blacking out while you're playing Marvel Ultimate Alliance 3, I'd recommend sitting this one out for now.
You can download the OS and read the installation guide here.