This came as a surprise to a lot of us; Capcom and GungHo (the Puzzle x Dragon guys) have teamed up to release a card-battling game called Teppen. Its hook? It features a ton of licensed Capcom characters as cards.
We have characters from Street Fighter, Monster Hunter, and even Devil May Cry popping up as battle cards that "features dynamic action with over-the-top attacks blowing up your screen". These are the ad's words, not mine.
So how do you play it? You have to fill up your MP gauge to select cards for battle…
…as well as attack and defend in real-time. No turn-taking in this card battle game.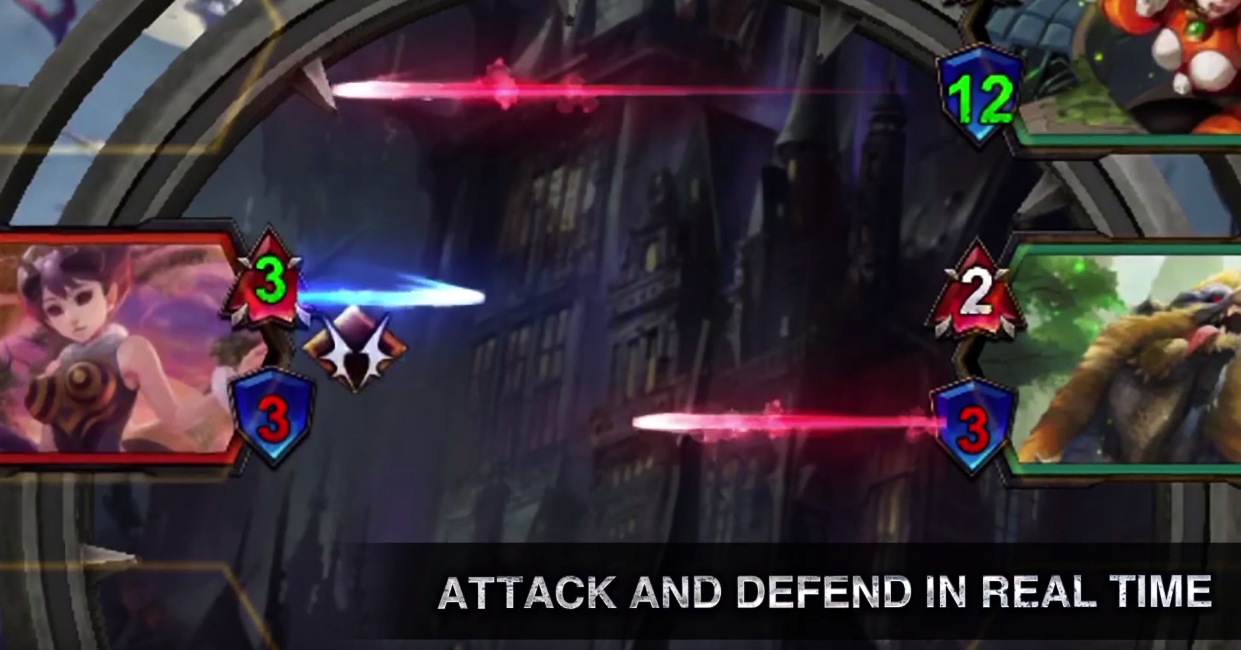 Basically, it's almost like Hearthstone but with real-time elements. Except I may have a chance to build the Mega Man X deck I always dreamed of.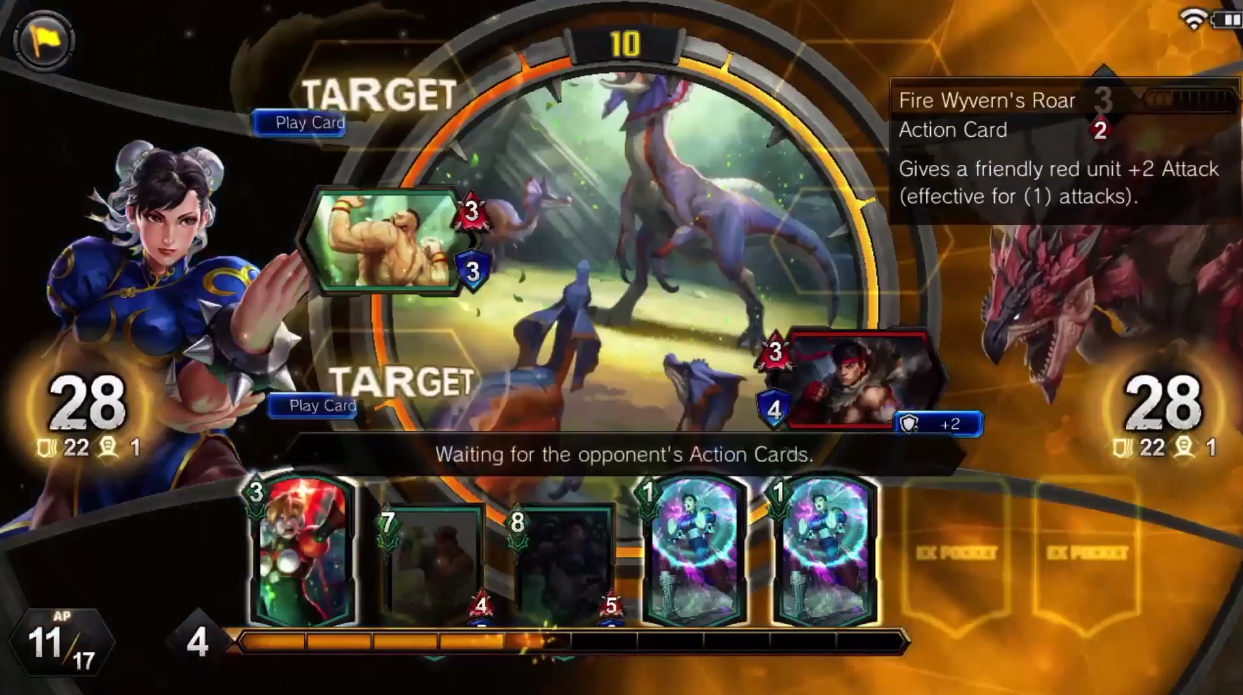 The game is available now on iOS and Android in select countries. Do check your respective app stores to see if it's available in your country. It doesn't seem to be in Southeast Asia; guess it's time to pull out your Japanese iTunes account and Android buddy QooApp.
Related