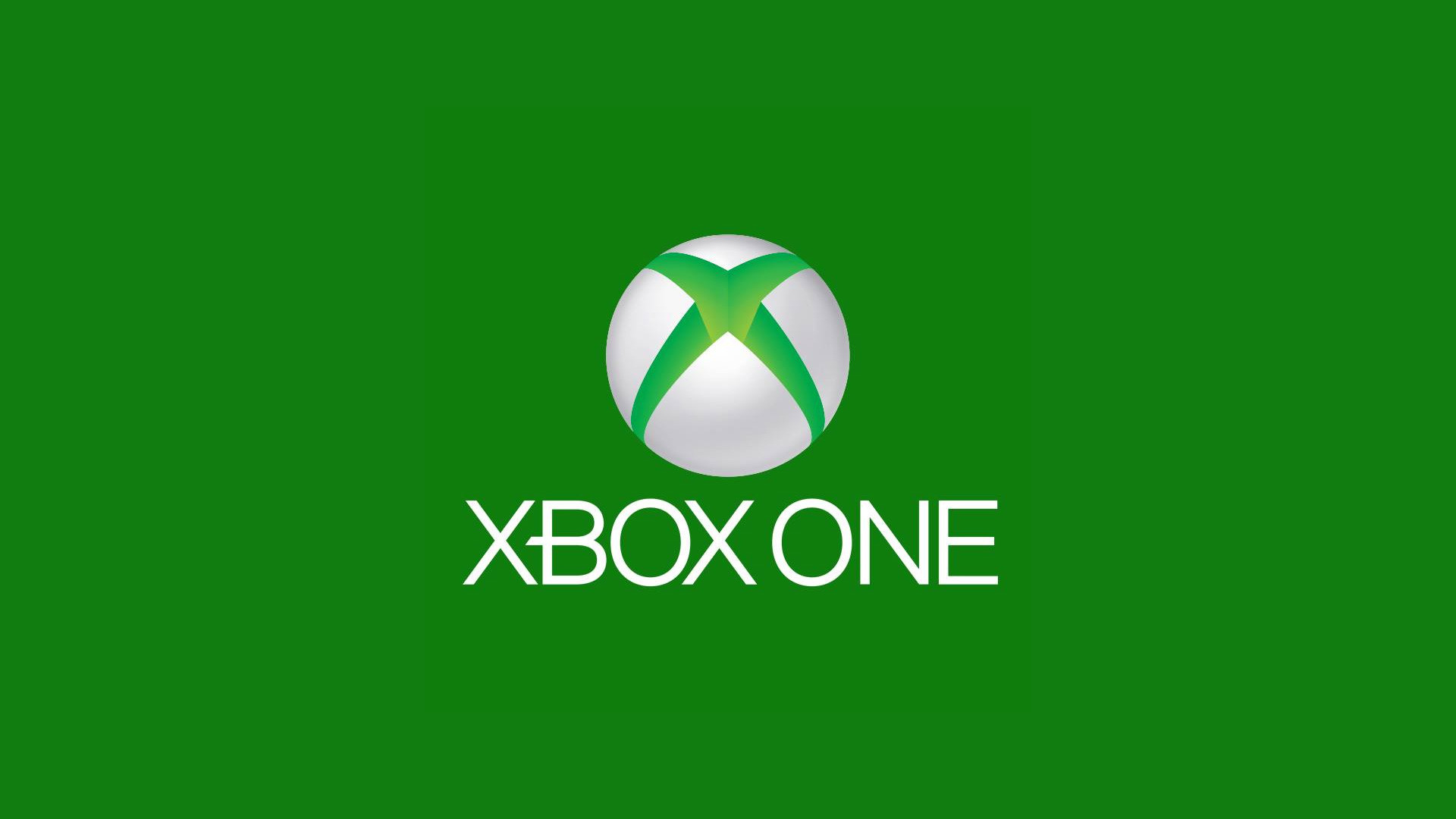 by in
According to a new change in policy, Microsoft will soon start shutting down Xbox accounts after two years of inactivity, instead of the previous five years. This will come into effect starting from 30 August 2019.
It is apparently part of the company's policy that users must use their accounts to keep them 'active' and avoid getting shut down.
Here's how to make sure that your account remains active:
Sign in to your Xbox account at least once every two years
Purchase, redeem, or access purchase of, a current Microsoft product or service
As long as you have an active subscription (Xbox Game Pass, etc.)
As long as you have an unspent balance of money in your Xbox account
There are more but those are usually the ones that are related to gamers the most. I think it's a good move on Microsoft's part that they're removing inactive accounts, some of which may just be spam and harmful phishers.
As long as you keep signing into you Xbox accounts or adhere to any of the requirements listed above, there's no need to worry about your account being removed. If you haven't used it for two years, then you wouldn't even have cared enough in the first place.
Even if you don't have a current Xbox console or have not been playing games for a while, a simple sign-in would suffice in keeping your account active. Remember that before getting your pitchforks and torches ready.