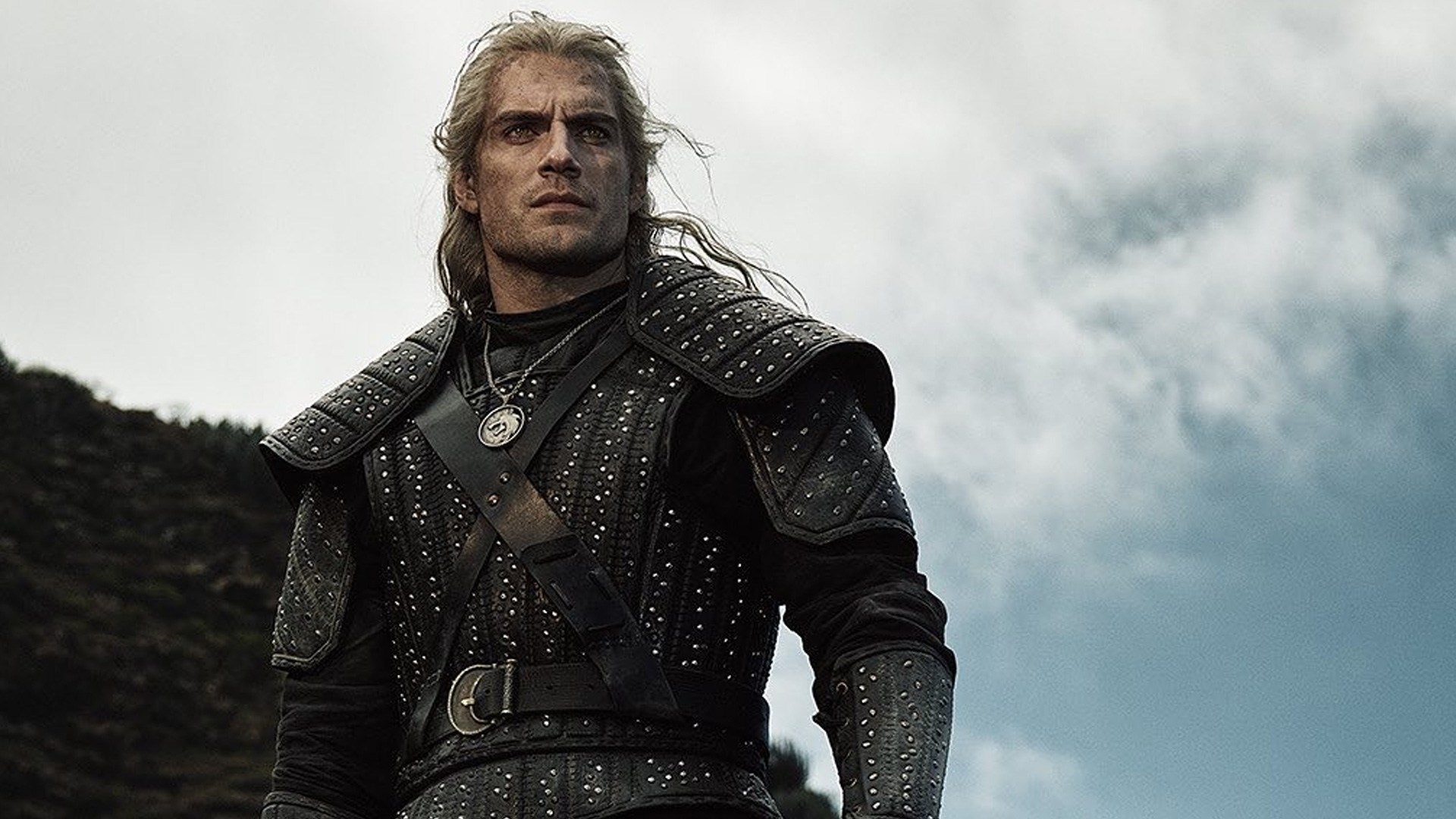 by in
He was Superman in the DCEU, Napoleon Solo from The Man From U.N.C.L.E. (2015), and he will be Geralt of Rivia in Netflix's The Witcher, but what about Henry Cavill in real life? It looks like he does more than just acting, lifting weights and looking effortlessly good all the time, as it turns out that he's also a bonafide gamer.
In an interview with Spanish publication Hobby Consolas (as translated by Redanian Intelligence), Henry Cavill was asked what his favourite games are. We already know that the actor has played through multiple playthroughs of CD Projekt Red's The Witcher 3: Wild Hunt, but we didn't find out if there were any other games that he likes (that is, if he even plays anything else).
Cavill revealed that his favourite game franchise (besides The Witcher) is Creative Assembly's real-time strategy series Total War. He loves the RTS battles and says that it's a fresh experience every time he plays the games even if he doesn't get to play for months at a time (due to the nature of his job).
However, he doesn't exactly specify which Total War title he plays. Since we already know that he's a massive fan of World Of Warcraft, it's likely one of the two Total War: Warhammer titles.
It's rare enough to find an actor who is an avid gamer, but it's even more miraculous of a find to discover one that plays Total War, which not even many 'casual' gamers would want to play. Cavill is one of us, and it will be fascinating to see how his Geralt will differ from Doug Cockle's iconic voice acting for the character.
While Netflix has yet to officially reveal the release date for The Witcher, a leak suggests that it will premiere on 17 December 2019. In the meantime, rewatch Netflix's The Witcher trailer below.
---