Gamescom 2019: Here's How You Can Customise Your Need For Speed: Heat Cars Right Now
By Burhanudin Zamri|August 20, 2019|
A new Need for Speed: Heat trailer has just dropped at Gamescom 2019 and it reveals a lot of new information that suggests that the game is looking back at its best entries and building upon what fans love about the series.
[youtube https://www.youtube.com/watch?v=ELkZgYzuMlY&w=560&h=315]
Let's get the most exciting news out of the way first: You can start playing around with the game's car customisation and it's completely free. All you need is an iOS or Android smartphone.
The customisation can be done through an app called NFS Heat Studio and it's available for download worldwide right now. I've tested it out myself and I'm glad to share it's pretty damn fun to toy around with.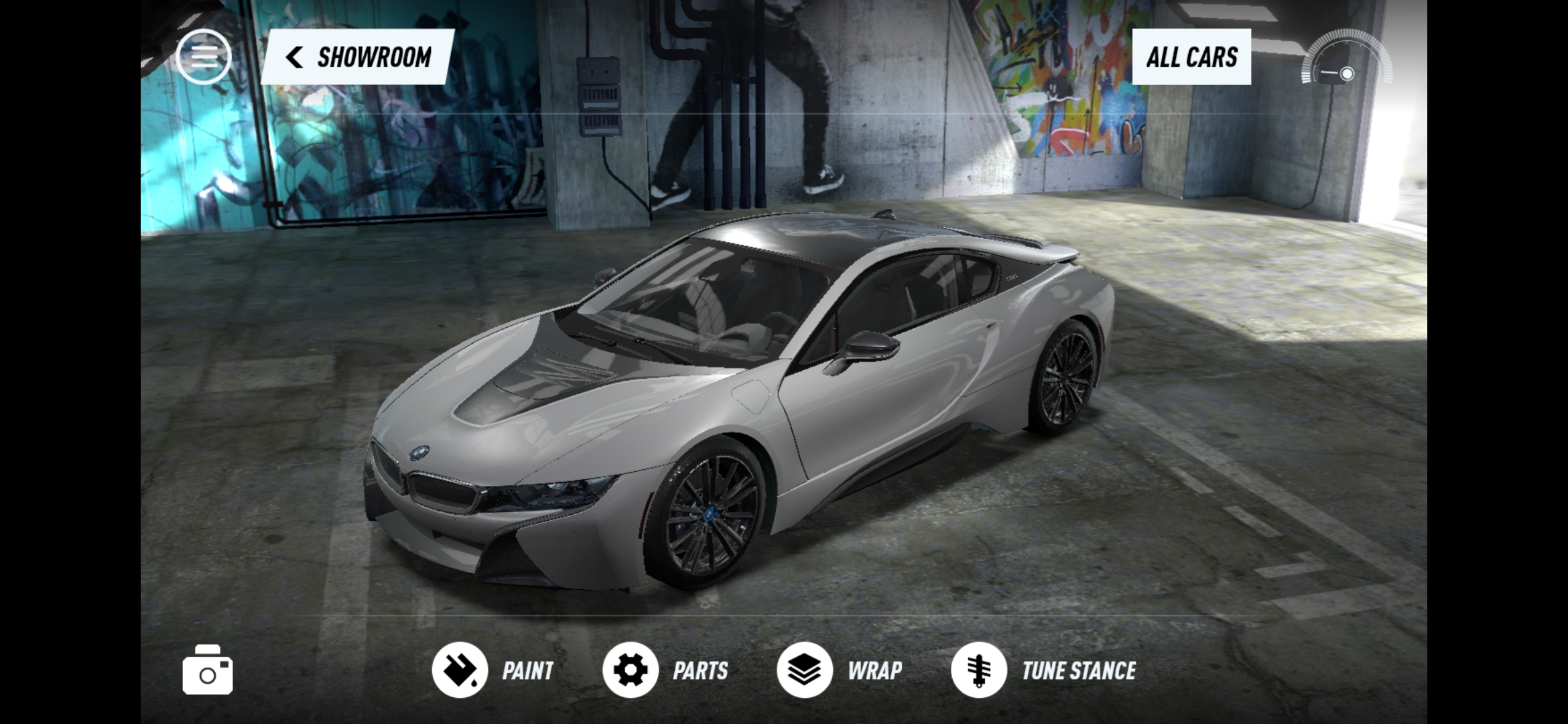 Don't be worried if, like me, you're not carrying around a flagship phone with 6GB of RAM or whatever. The app has a low-performance mode that makes the experience smoother without making the cars look too ugly.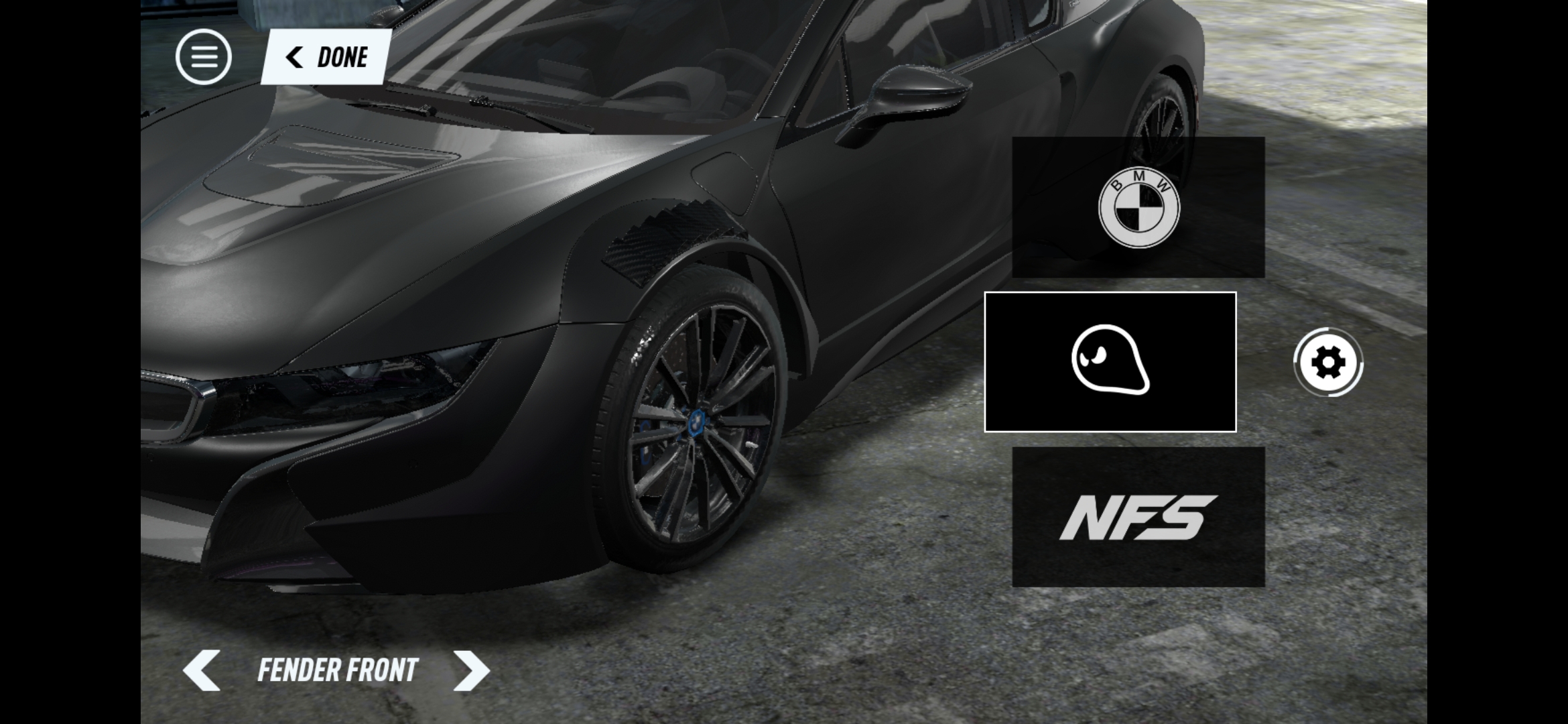 You'll be able to customise pretty much everything on your car including the paint job, specific parts like spoilers, rims, and more. There's even a feature that allows you to create your own custom decals.
To ensure that people don't just play the app for a bit and then forget about it, there's an time-based element that will make you want to keep the app all the way till the release of NFS Heat. Cars are unlocked through the opening of containers and new containers are released each week.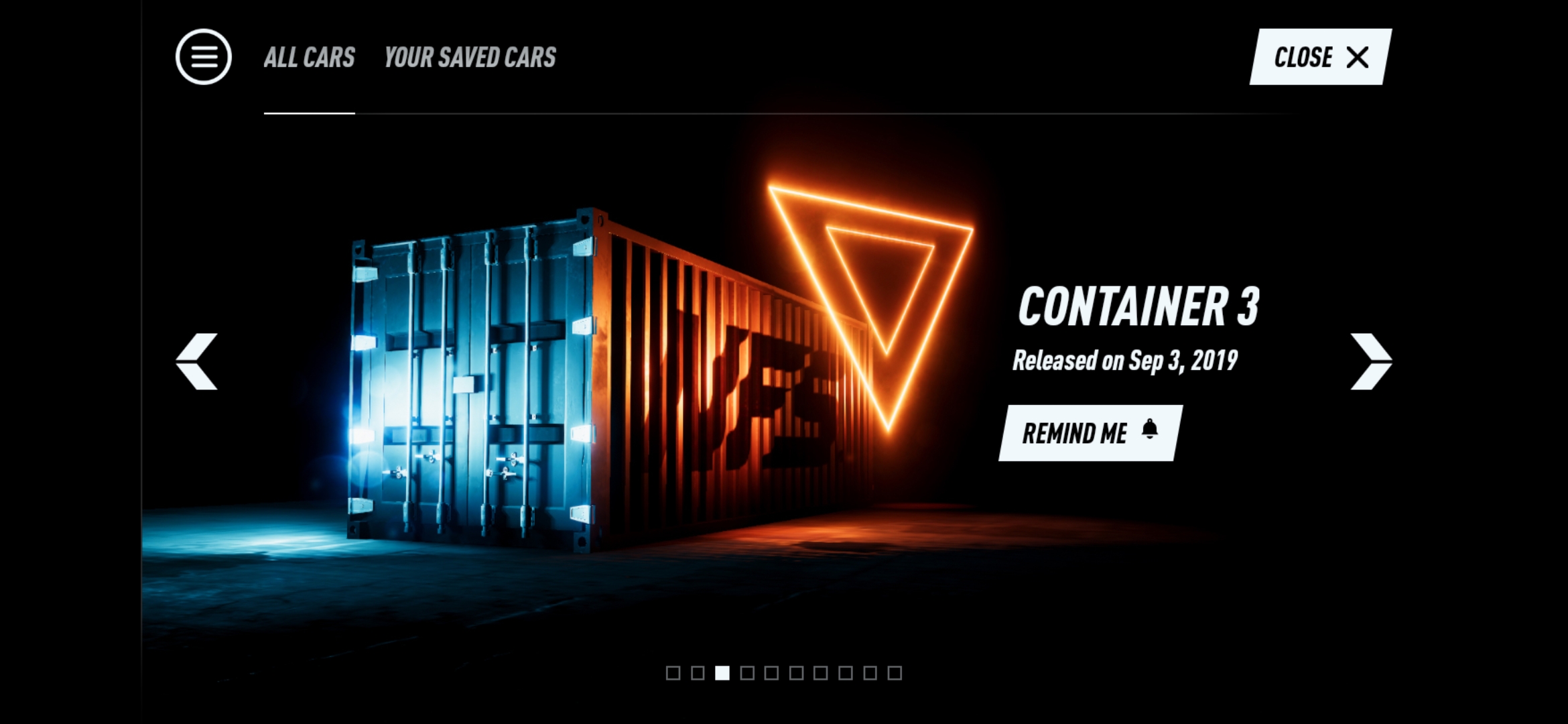 The best feature of the app is that you'll get to transfer all your custom cars into the game when it releases. It's a very smart way of building up hype and honestly, I think this is how more developers and publishers should use smartphones to market their game.
Need for Speed: Heat is scheduled to be released on 8 November 2019 for PC, PS4, and Xbox One. Those who have EA Access or Origin Access will get to play a 10-hour trial on 5 November 2019.
Related