By Burhanudin Zamri|August 21, 2019|
NEXT Studios (under Tencent) has just announced their latest AAA title SYNCED: Off-Planet. The game is described as a PVPVE third person shooter with RPG elements and is set in a world where humanity is on the brink of extinction due to some mishap with nanotechnology.
[youtube https://www.youtube.com/watch?v=RN_STPwaKjE&w=560&h=315]
You play as human survivors who must fight not only against nanotech zombies but also other players who are trying to capture and ride transport shuttles that will take them off the planet. Oh, I just understood the title while typing that.
Judging by the gameplay footage I've seen, the main objective is to find and secure the aforementioned transport shuttles. You can play solo or in a team. There's a levelling system where you're rewarded XP for completing objectives and killing enemies. There's also a resource gathering system for you to upgrade your home base or settlement.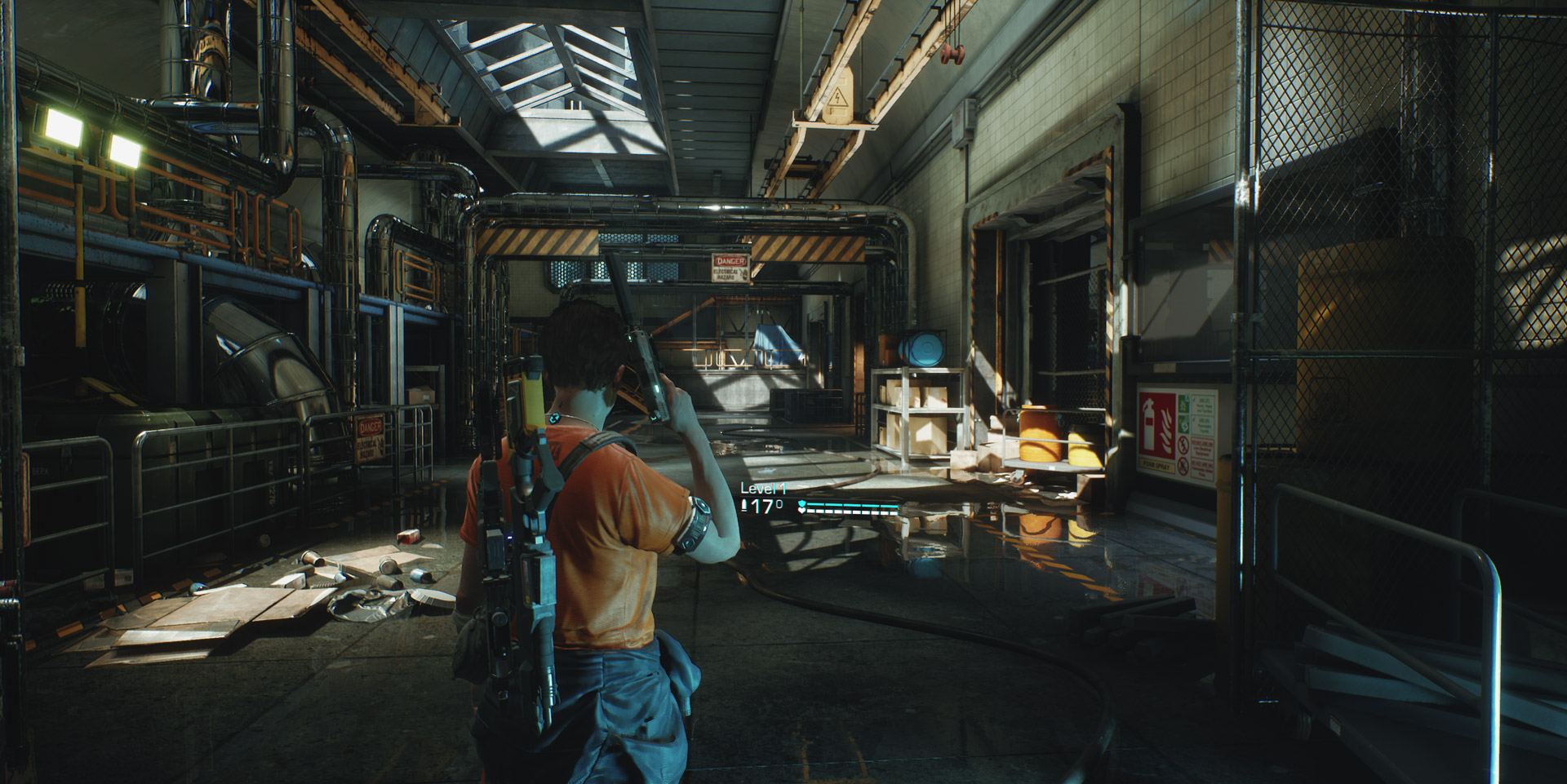 A neat feature you can see in the gameplay trailer is the ability to "sync" with the zombies. This turns them green instead of purple and technically gets you your own army of nanotech monsters.
For now, no other details have been revealed. No release date and not even a list of platforms that the game will be available on. It's confirmed for PC at least thanks to that "RTX ON" sticker on the screen.