Hades is a pretty cool, artsy-looking, and fun Greek mythology-themed action RPG from Supergiant, the folks who did Transistor and Bastion. Much to the disappointment of PC Steam users, it's an Epic Games Store exclusive.
At least until 10th December, because that's when the Steam version will be out. The game will still be in Early Access mode despite being developed on for a year. Once it's out on December, the game will undergo massive updates within eight-week intervals, with some small ones in-between to make sure the cogs of Hell run well.
Supergiant said the following on its recently-published Steam Early Access FAQ:
"We designed Hades as an Early Access game from the ground up. Our foremost goal was to see if we could create something great in partnership with our community — a game that was true to our values about design, worldbuilding, and storytelling, and could naturally evolve based on the feedback we'd get along the way. Every aspect of the game, from its modular structure to its approach to narrative, flow from this idea."

By the time Hades launches in Early Access here on Steam, the game structure will be mostly complete, so you'll be able to battle all the way from the lowest reaches of the Underworld up to the surface."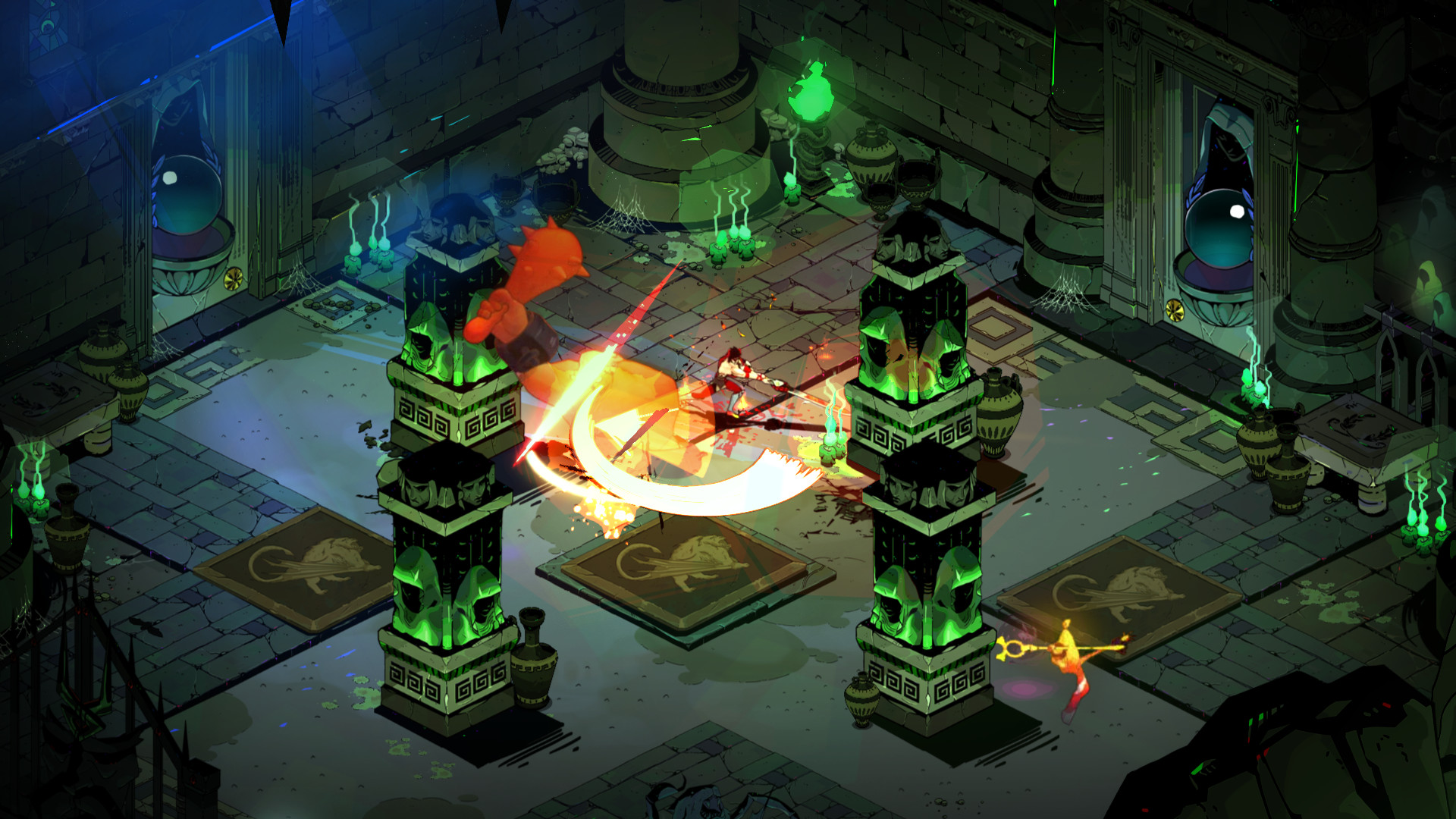 This makes Hades the first-ever noteworthy Epic Store game to get out of its exclusivity period. We're interested to see how this will impact the game's sales given the year-long "Epic Store boycotts" we've been hearing online and offline for (mostly) valid reasons. You can add Hades on your wishlist now; it'll most likely cost you US$25 like its Epic Store counterpart.