Monster Hunter World: Iceborne has to be one of the most (if not the most) anticipated DLCs this year. It's going to add tons of new content to a game that has already received countless free updates and additions. Just a few weeks before release, Capcom will let you get one final taste of Iceborne.
The Monster Hunter World: Iceborne Online Beta will start this weekend for PS4 owners from 30 August to 1 September 2019. Xbox One players will get to play from 2 September to 5 September 2019.
The Online Beta will allow you to hunt down three main monsters and Velkhana, the elder dragon who is featured on the expansion's cover. For those of you who have never played Monster Hunter World, worry not. The three main monsters are there to help you ease into the game: Great Jagras (novices), Banbaro (experienced), and Tigrex (skilled).
You don't need to have Monster Hunter World to play the beta but you will need to have an online connection plus the online subscription service for your respective console (PS Plus, Xbox Live Gold). If you do have Monster Hunter World, rewards for beating the monsters in the beta can be claimed in the full game.
Take this opportunity to try out the expansion's new features such as the Clutch Claw, new weapon combos, and the new mount system. You can also take screenshots using View Mode which you should definitely do so that you can share them with PC players. The "master race" is only getting the game next year.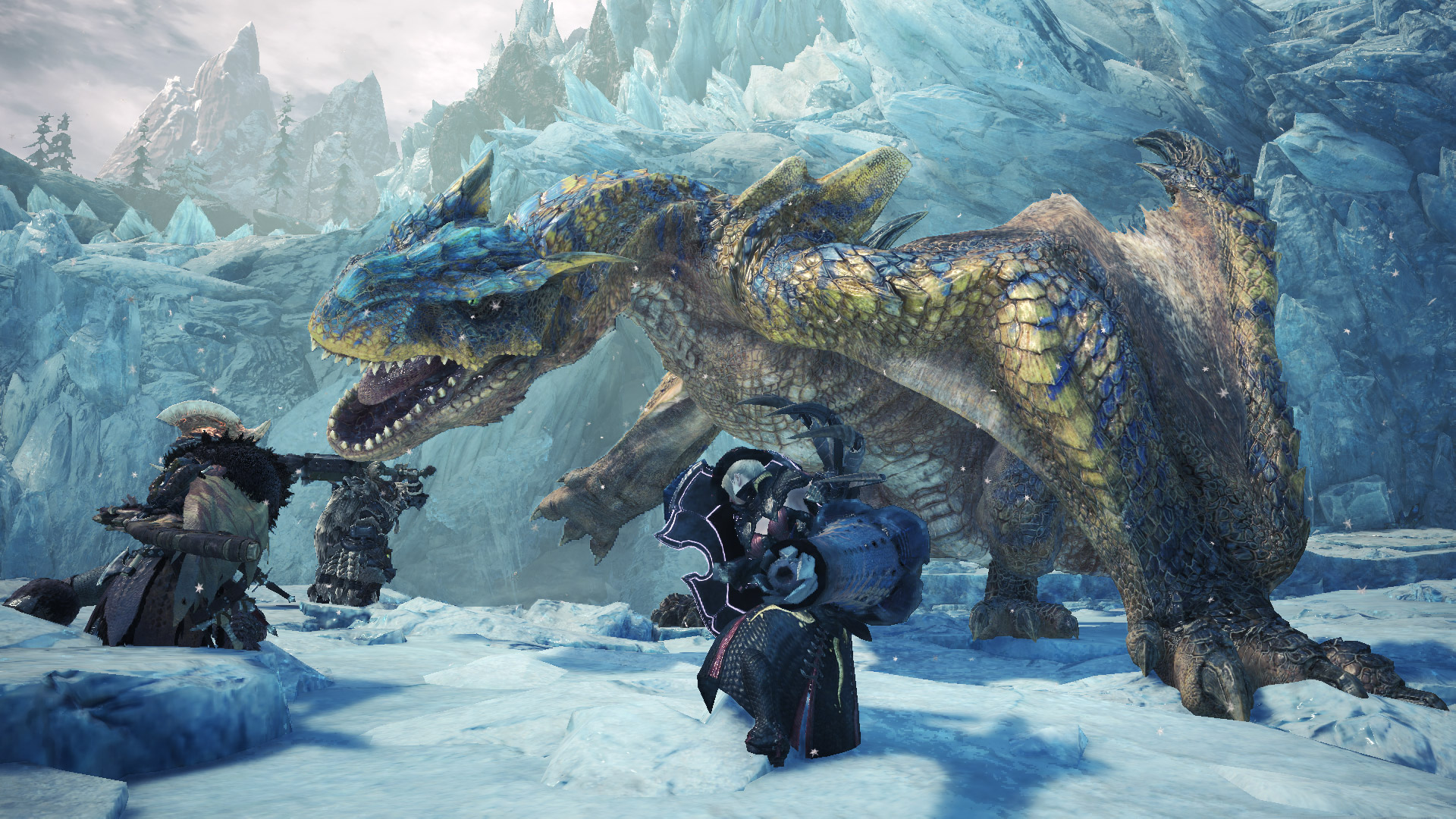 For more details on the Online Beta, check out the game's official website.
Monster Hunter World: Iceborne releases just around the corner on 6 September 2019 for PS4 and Xbox One. The PC version is scheduled to be released in January 2020.