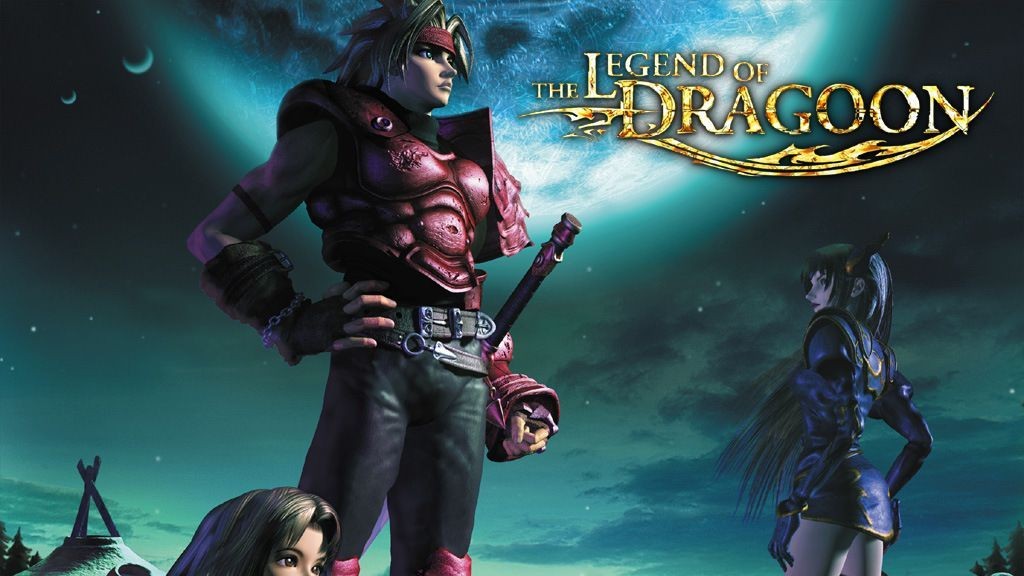 by in
The Legend Of Dragoon is a cult classic JRPG game which was originally released for the original PlayStation back in 1999 in Japan and 2000 in the US. It combined traditional turn-based gameplay with a quick-time event mechanic and the ability for the player's characters to transform into Dragoon forms.
Recently, Bluepoint Games Technical Director Peter Dalton teased the possibility of a The Legend Of Dragoon remake as a future project. The developer is best known for the Shadow Of The Colossus remaster and Uncharted: The Nathan Drake Collection on the PS4.
On Twitter, when asked about The Legend Of Dragoon, here's what Dalton replied with:
It is amazing seeing everyone's passion. It is humbling and reminds me why we remake games. It is motivational and makes me want to push even harder to bring memories and greatness back to life!

— Peter Dalton (@peter_dalton) August 24, 2019
While these tweets are far from the confirmation that fans of the game would have wanted, it offers them a bit of hope that a remake could be coming in the near future. The original game has never received a sequel, but a remake is entirely possible due to the already-close relationship between Bluepoint Games and PlayStation.
More and more game remakes are announced every so often. Fingers crossed that the next one is a The Legend Of Dragoon remake.
---