It's another April Fools day and you know what that means. More fake news and joke-y announcements from developers, publishers, and companies in the games industry.
We'll keep updating this article with more April Fools jokes as the day goes by.
Let's see what we have this year:
Razer HyperSense Suit
This is clearly a dig at both the Metaverse and the PS5 DualSense controller.
Suit up for the metaverse with the revolutionary Razer HyperSense Suit—a highly-advanced, full-body gaming suit powered by the next generation of Razer HyperSense haptic technology. Take sensations to next levels of realism in all your favorite games and feel it the way it was meant to be experienced.
Sega Sonic Frontiers Bath Set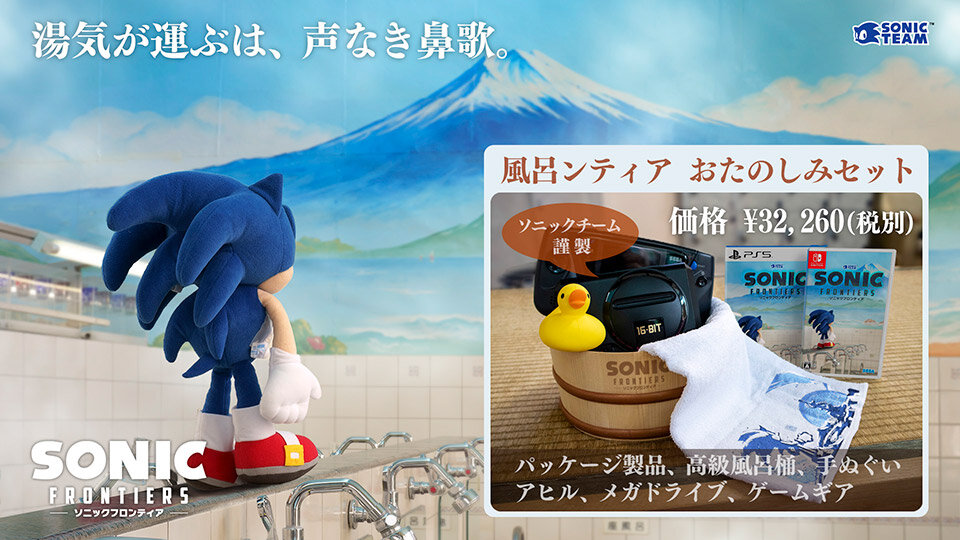 Sega announces the "Sonic Furontia" (a play on words that integrates the Japanese word for bath, which is "furo") bath set.
Square Enix Dragon Quest Metal Storage Vault
Square Enix announces the Dragon Quest metal storage vault; which is a metal slime in the shape of a metal vault.
Among Us Horse Mode
No, it's not a "horde mode". It's a "horse mode".
PlatinumGames Neo Classic Arcade Shocking 10 Press Conference
A press conference announcing more fake games. How fun! See if you can spot the one and only Hideki Kamiya in the video.
Lost Ark VR
The MMO gets VR version. Actually, a VR MMO does sound like a fun idea, if anyone can pull it off.
HyperX
Peripheral company introduces a line of "Touch Grass" keyboards. Here's the snide tagline:
"We've all had at least one person in our lives telling us to turn off the games, go outside, and touch some grass for once, but it's time to finally put them in their place."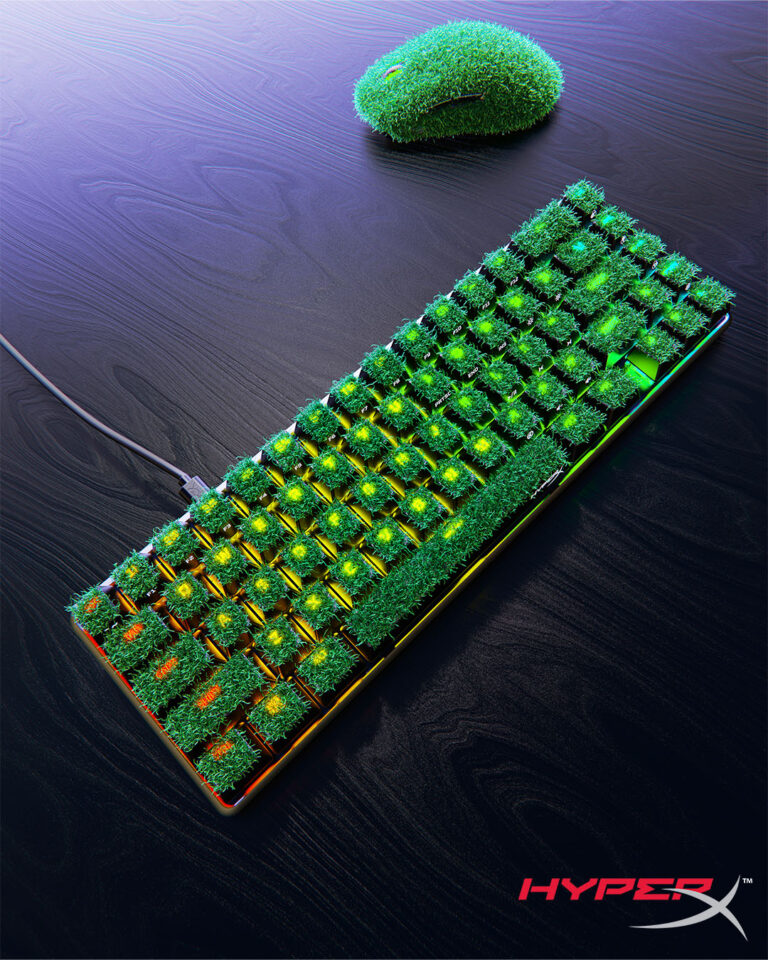 Arika
The makers behind Fighting EX Layer showed off a game called Prayer to Death, an April's Fool joke game demo featuring 3D shooting ala Virtual ON.
Bang Dream! Girls Band Party
The Bushimo team made a visual novel browser game as an April's Fool joke featuring some of the cast of hit music rhythm mobile game Bang Dream! Girls Band Party. Check it out here.
Cygames' Princess Connect! Re: Dive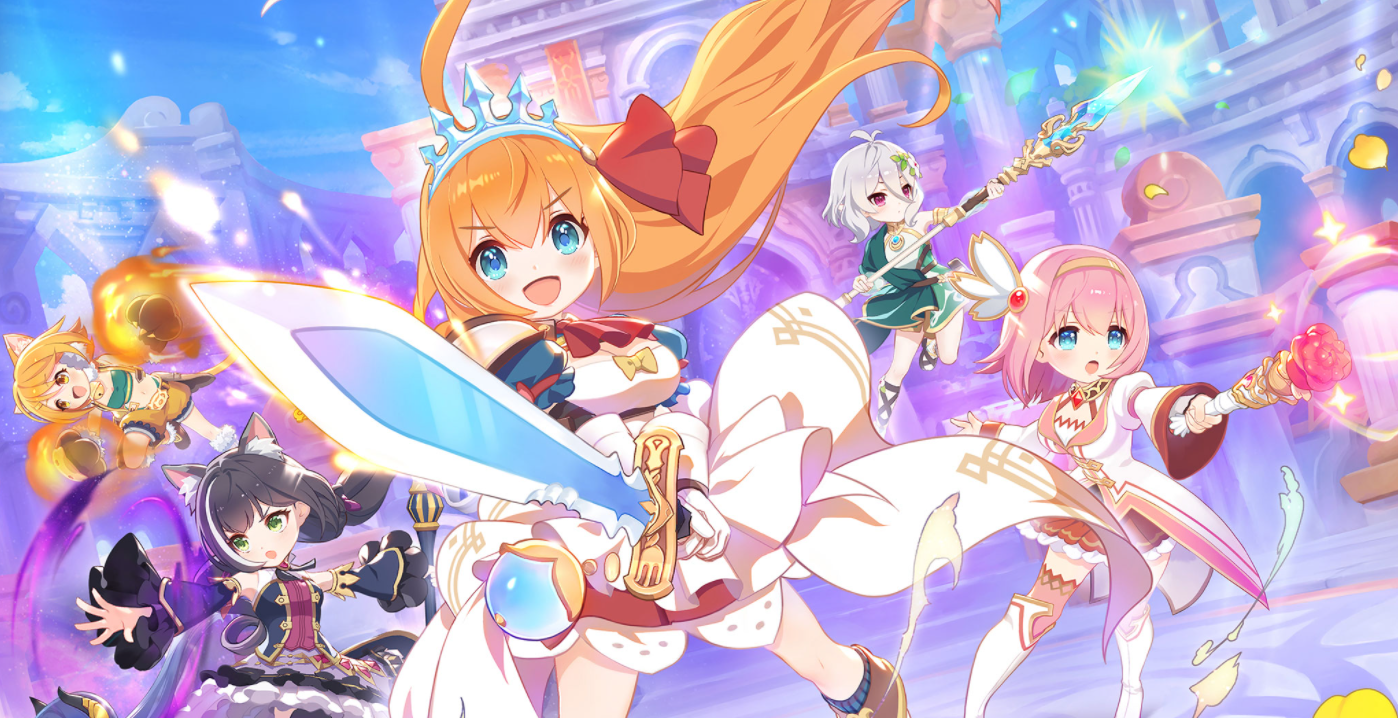 The Cygames team takes a step further and made a pretty nifty Autochess-style game called Princess Connect! Grand Masters, available now for iOS and Android for a limited time. Website's here.
The team even made a Princess Connect! Re: Dive Baseball Board game, which you can buy for 6,600 yen for some reason.
New Blood Interactive
The makers behind the really fun Ultrakill, Dusk, and Amid Evil will be delaying game production until 2023 due to the launch and prolonged effect of hit RPG Elden Ring. We know the feeling, unfortunately.
Related