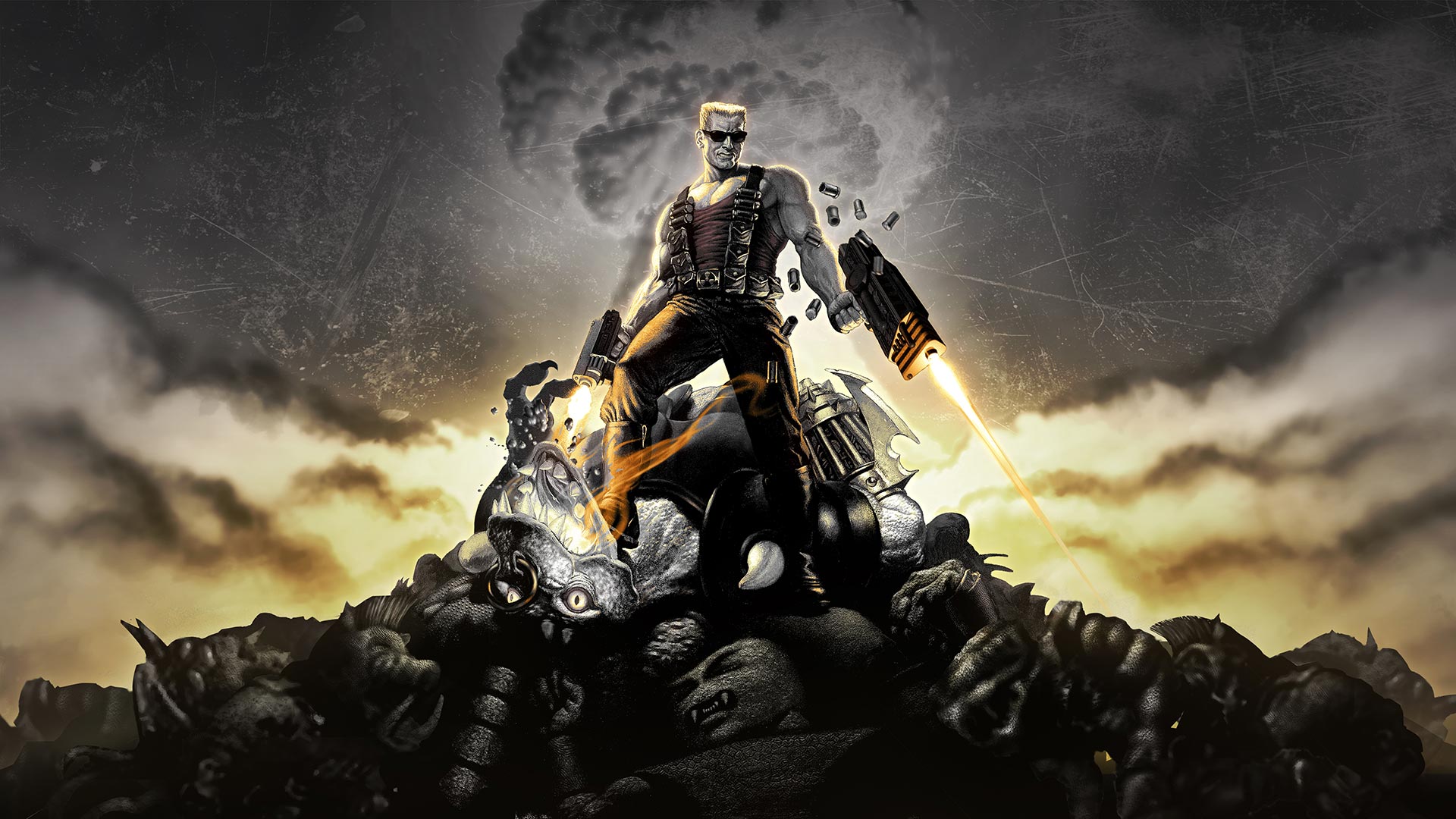 by in
In 2016, Gearbox and Nerve Software co-developed Duke Nukem 3D: 20th Anniversary World Tour which introduced an all-new 5th episode from the original episode designers and new music composed by Lee Jackson. Gearbox also published the game, releasing it on PC, PS4, and Xbox One.
The original music and sound effects composed by Robert C. Prince III, better known as Bobby Prince, is still included in the game but was apparently used without his permission, therefore granting him no compensation. Prince has filed a lawsuit against Gearbox Software, the company's CEO Randy Pitchford, and Valve.
Prince has 16 copyrighted songs, sounds effects, and edited dialog in the original Duke Nukem 3D. He entered an agreement with Apogee Software (a trade name of 3D Realms, developer of the original Duke Nukem 3D) to allow them to use his work in exchange for a royalty of US$1 per unit sold. In other words, Apogee never owned the music so any other future developers and publishers would need Prince's permission to use his work.
According to a document submitted to the U.S. District Court, Gearbox never even attempted to contact Prince and get his say on the matter. Prince did reach out to Randy Pitchford and was told that he would be "taken care of" but nothing came out of that promise. A very Randy Pitchford thing to do (if true).
On Valve's side, their fault lies in not responding to Prince's Notice of Exclusive Right Infringement which he sent to them in January 2018. Duke Nukem 3D World Tour is still being sold on Steam to this day and Valve still gets a portion of its sales with none of that money going to Prince.
Gearbox Software, Gearbox Publishing, Randy Pitchford, and Valve have 21 days to respond to the summons. For further updates on this story, be sure to stay tuned on Kakuchopurei.