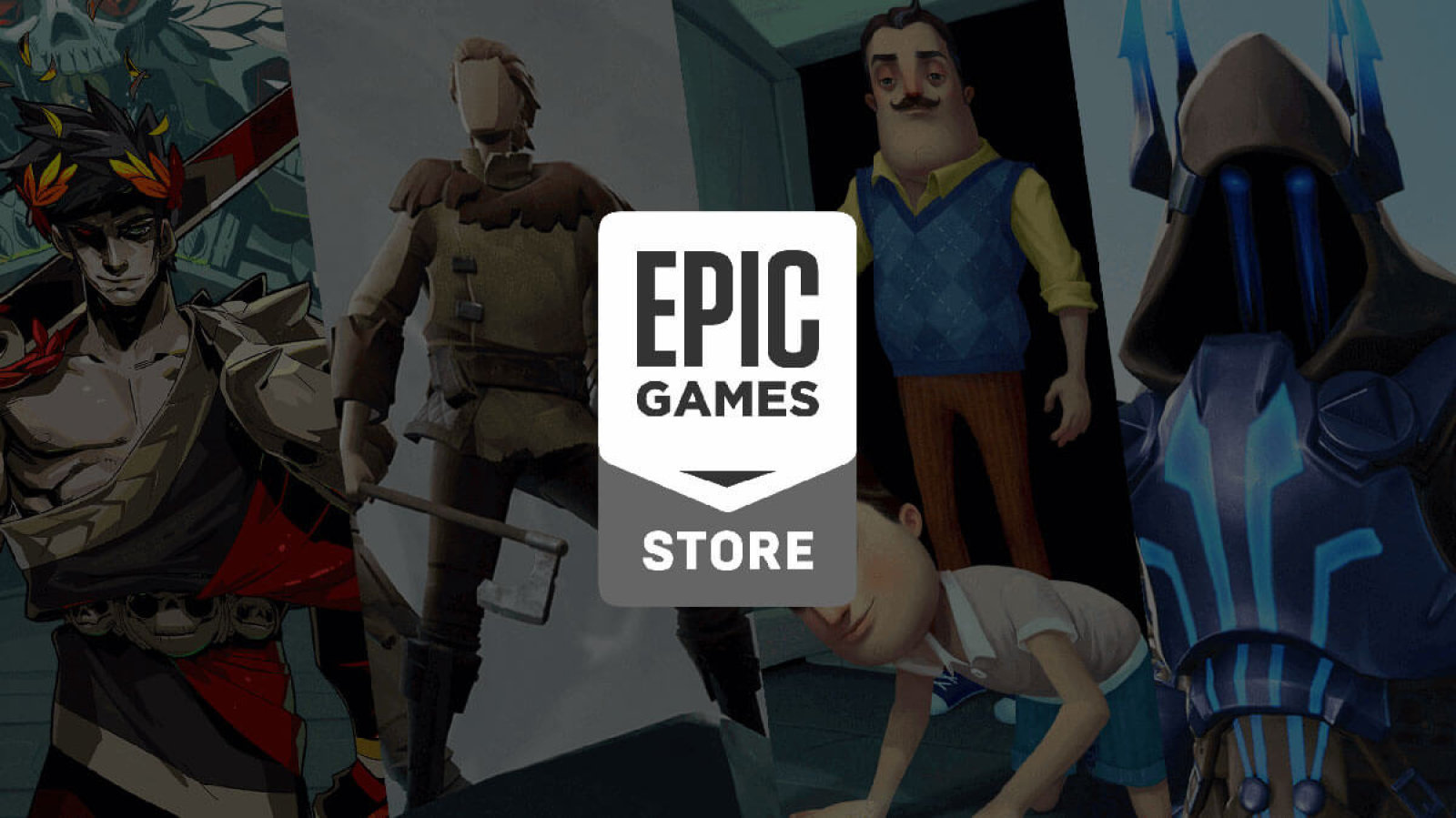 by in
Steam recently implemented its library makeover, but it looks like the Epic Games Store also has something up its sleeve. Epic Games has finally updated its own digital storefront platform with a library list view (via Reddit).
The library list view on Epic Games Store allows users to sort games alphabetically, filter by uninstalled games or by you most recently-purchased (or recently-released) games by selecting the "recent" option. This makes it easier for gamers who have already started to amass a sizable amount of titles, especially from redeeming the free weekly games.
Besides that, playtime tracking has now also been added to the Epic Games Store, which users can check by selecting any particular title's options menu. This is always a welcome feature, and one that I wish would someday arrive on the PS4.
According to the Epic Games Store Trello roadmap, the next updates for the Epic Games Store will include changes to the storefront, an in-game overlay, and mod support. Achievements, wishlists, and user reviews are also planned further down the road.
---