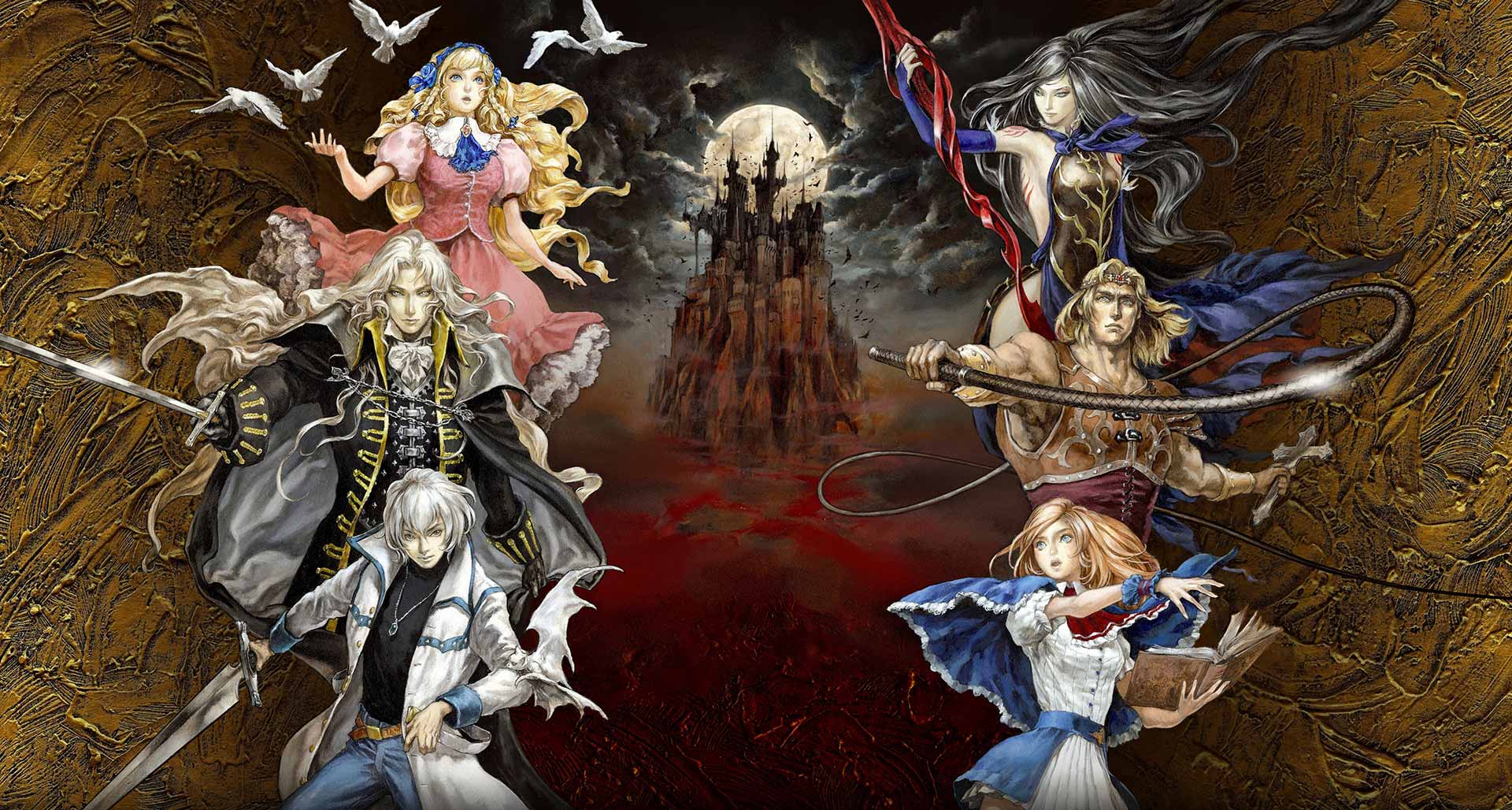 by in
I'd like to take  a moment to offer my condolences to all Castlevania fans out there. You guys should just stick to playing to Bloodstained.
Konami has dropped a new trailer for Castlevania: Grimoire of Souls, the latest entry in the Castlevania series which will be released for iOS and Android devices later this year. Check it out:
To be honest, the combat does look like it'll be somewhat enjoyable seeing as how it goes beyond what most mobile games usually offer. Taking into consideration that it'll also have co-op multiplayer, it does actually seems a bit promising.
There's also going to be a unique multiplayer mode called Bounty Hunt where you compete against other players to collect as many coins as possible while avoiding traps and other hazards in the map.
Unfortunately, it's still chained down by all the weaknesses that come with being a mobile game. The visuals look noticeably dull and we have no idea what kind of monetization the game will be employing if it turns out to be a free-to-download title.
Being a Japanese-made mobile game, it's hard not to anticipate the game being filled with an annoying amount of gacha mechanics that will make it hard for players to actually get the content they want through the main gameplay be it playable characters, weapons, magic skills, and whatever else the game offers.
If it turns out to be one of those premium mobile games you need to buy, that might be even worse because I don't think many people will actually want to spend money to play Castlevania on their phones. Konami should at least add the game into Apple Arcade's catalogue so that iOS users will be more inclined to play it.
So yeah, let's just stick to Bloodstained for now.