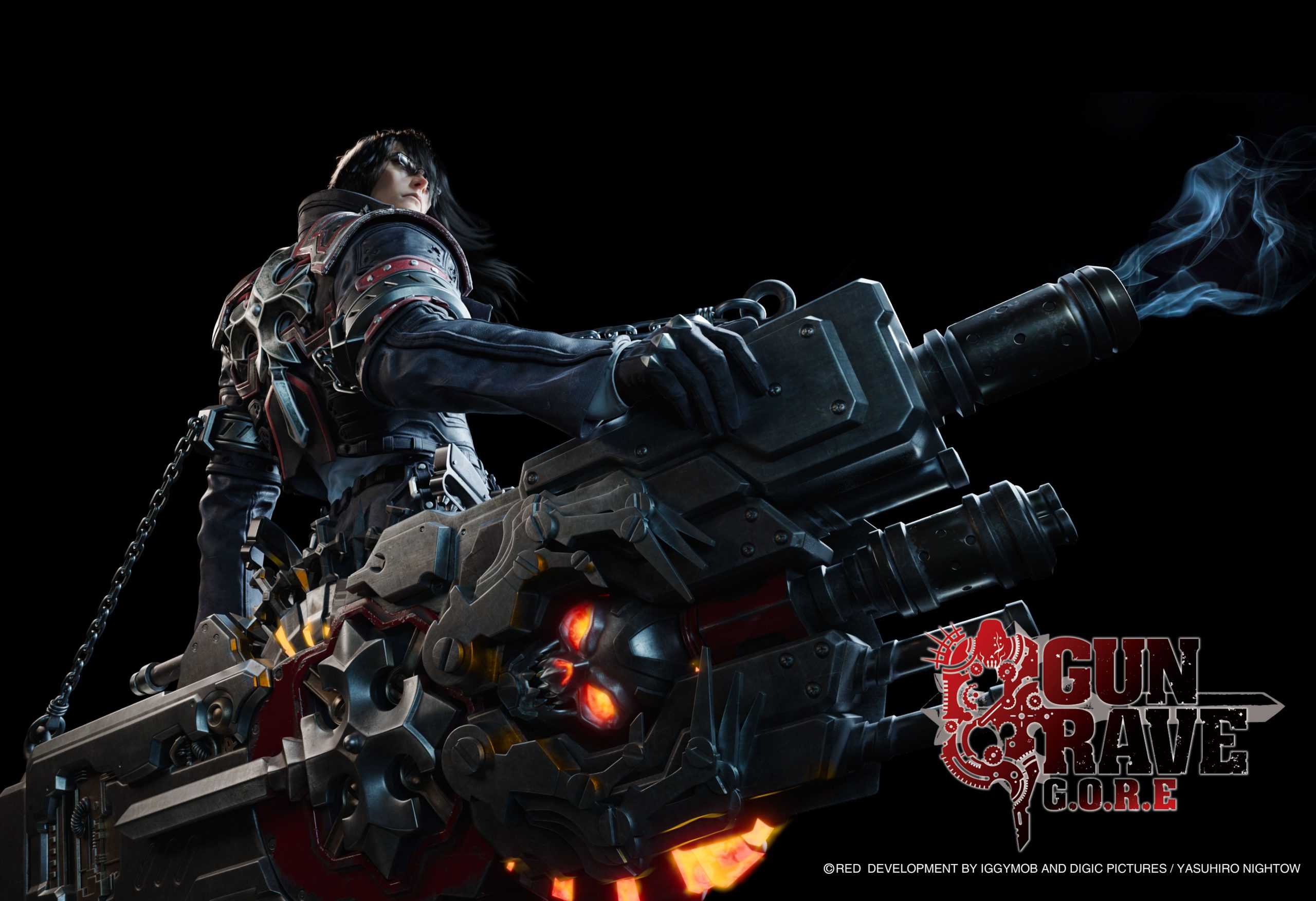 by in
Last year, Gungrave fans (all 14 of them) around the world were surprised to see the series break its 14 year hiatus through Gungrave VR. Unfortunately, it was found to be a wonky mess that was barely playable.
Iggymob and Red Entertainment isn't giving up just yet. The upcoming sequel Gungrave G.O.R.E. has just gotten a new trailer and this time it looks a lot more promising compared to any of its successors.
Fans of the series will immediately note that Bunji "Madman" Kagashira is back again and this would be his second resurrection after first dying in the anime and then once more in Gungrave: Overdose.
The game's mix of gunplay and melee moves reminds me of a slower Devil May Cry and maybe that's not a bad thing. The ability to transition between using the Cerberus dual pistols, Grave's huge coffin rifle, and other weapons will definitely be an interesting mechanic.
Gungrave G.O.R.E. will be released in winter 2019 exclusively for the PS4. For more information and news, stay tuned!