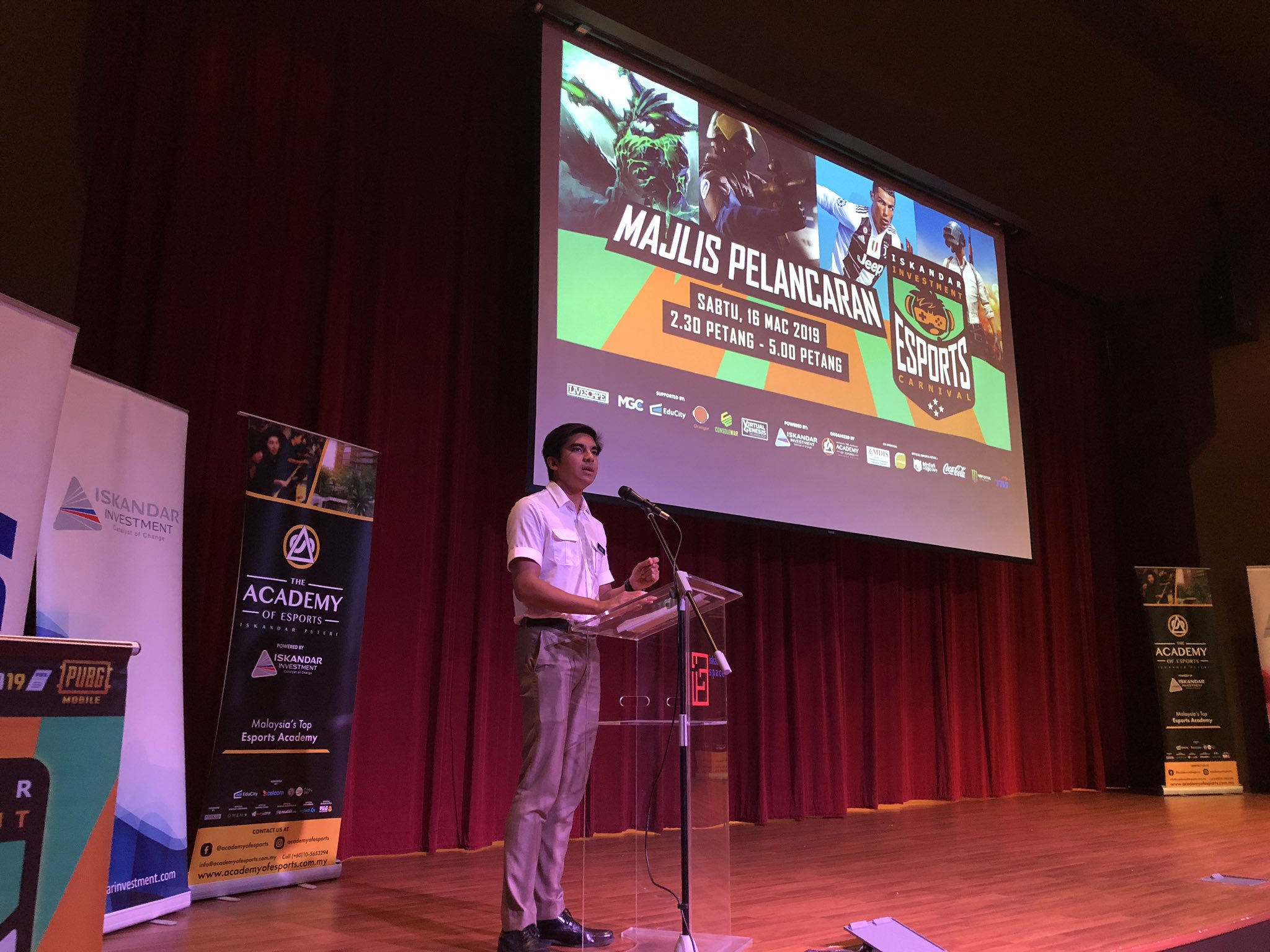 by in
Esports in Malaysia is about to get bigger.
In a recent parliament session, Malaysian Youth and Sports Minister Syed Saddiq announced that the ministry will be organising a National Esports League in 2020. He made the announcement this while answering questions regarding esports development and budgeting.
Last year, the ministry received an allocation of RM10 million for the development of esports in Malaysia. Saddiq hopes that more funding will be allocated in the future so that esports training centres can be built throughout Malaysia on top of being able to organise more esports events.
For now, no specific details have been revealed on how this Malaysian Esports League will be structured. Saddiq only explained that the league will allow for the creation of a ranking system to monitor the performances of local esports athletes.
For further updates on the Malaysian Esports League 2020 and Malaysian esports, stay tuned on Kakuchopurei.
Cover image taken from the Team Saddiq Twitter page.