By Burhanudin Zamri|October 30, 2019|
The PlayStation 2 will be keeping its throne as the best-selling video game console of all time but the original PlayStation goes down to third place and replacing it is none other than its own younger brother skipping one generation, the PlayStation 4.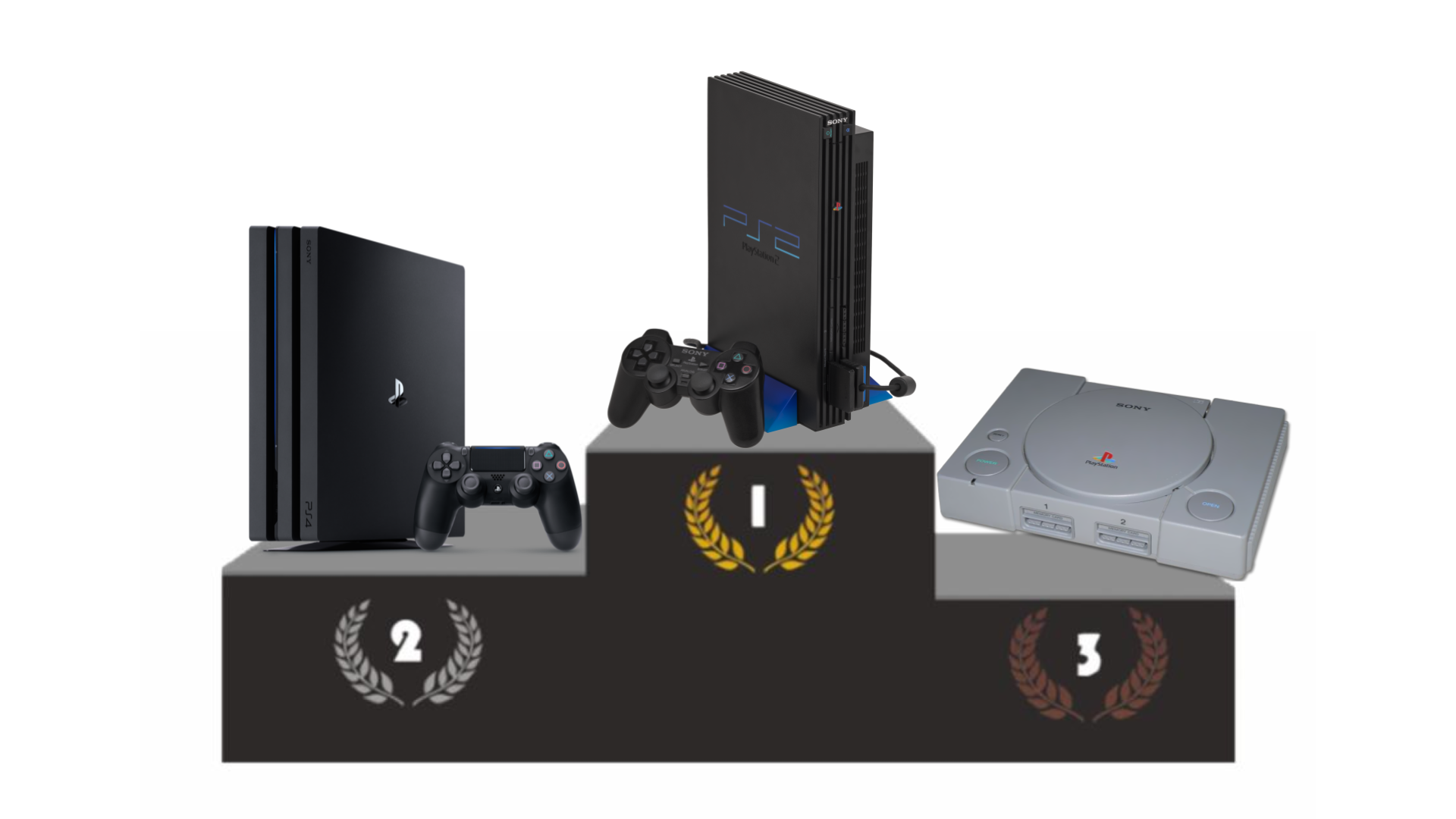 Accoriding to Sony's recently published Q2 FY2019 Consolidated Financial Results report, total worldwide shipments of the PS4 have reached 102.8 million units. For comparison, Sony previously shipped 155 million units of the PS2 and 102.4 million units of the original PlayStation. Below the PlayStation is the Nintendo Wii with 101.6 million units sold.
Despite the good news, the report shows that the PS4 is actually underselling this fiscal year. Sony's initially expected to sell 15 million units and they've now revised the target to 13.5 million. Last year, they managed to sell 17.8 million units which clearly indicates a year-on-year decrease.
On the up side, there are now 36.9 million PlayStation Plus subscribers as of 30 September 2019. At the same period of the last fiscal year, there were 34.3 million subscribers. In other words, Sony gained 2.6 million new PS Plus subscribers in a year.
As pointed out by video games industry analyst Daniel Ahmad, this revision of targets is definitely related to recent announcements of anticipated first and third party titles such as The Last of Us Part 2 and Shenmue 3 being delayed plus all the generated hype surrounding the upcoming PlayStation 5.
Still, it's really impressive to see Sony conquering the top three spots in the best-selling video game consoles ranking. The absence of the PlayStation 3 proves that the most important ingredient in a game console's success is having a rich library of great games, and not merely having good hardware.