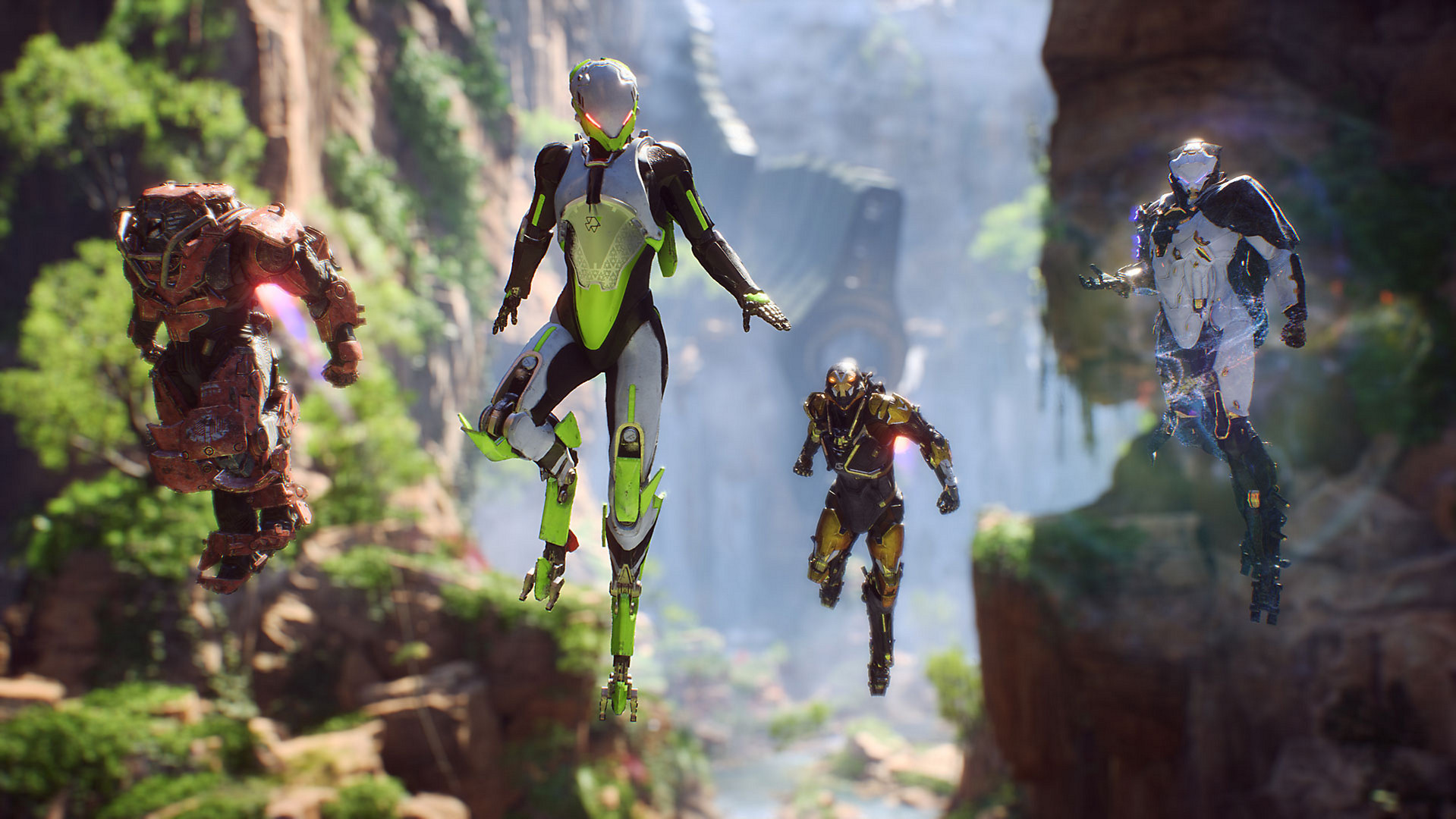 by in
One of the great things about gaming in the internet age is that developers can easily update and patch their games progressively after release. It's what allowed games like No Man's Sky and Warframe to be shaped into the beloved titles they are now. Unfortunately, Anthem probably won't be joining that list.
A recent Twitter thread from Chad Robertson, Anthem's Head of Live Service, reveals that he is leaving Bioware after 14 years of working in the company. There's no clear reason why he's leaving but he does state that Bioware is "in good hands" and that player can "expect great things ahead".
At this point, a lot of people are confident that "Anthem is dead" and it's hard to blame them for thinking that way. In August this year, the game's lead producer Ben Irving also left the company. Irving replied to the Robertson's tweet and says he "looks forward to keeping in touch and trading stories".
What makes this departure truly devastating is that not too long ago, Robertson himself wrote a blogpost that detailed upcoming fixes and improvements following the launch of the Cataclysm update. It suggests that perhaps Robertson never planned to leave in the middle of Anthem's journey into becoming the game it was meant to be.