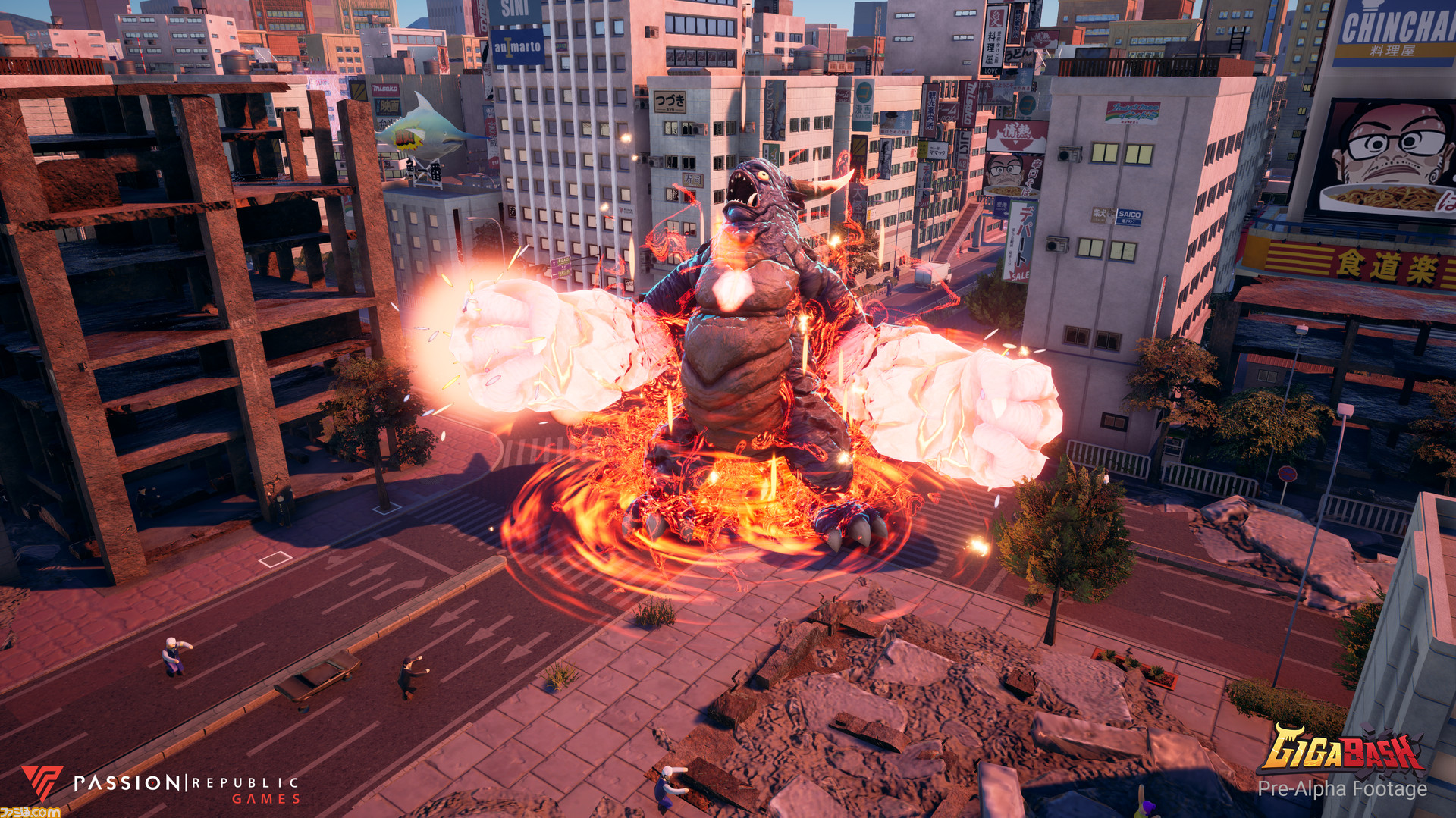 by in
Level Up KL 2019 once again played host to the SEA Game Awards for the third time in a row, as the awards aim to recognize and celebrate the creativity, artistry and technical genius of the finest developers and games from the Southeast Asian region, as well as upholding creative and technical excellence in the SEA video game industry.
There were 10Â award categories focusing on different aspects, with game nominees hailing from Malaysia, Indonesia, Thailand, Singapore, and more. The biggest winner of the night was GigaBash, a party brawler game developed by Malaysian studio Passion Republic.
Passion Republic's GigaBash managed to sweep four (4) out of the 10 different categories. I personally had hands-on experience with an alpha build demo of the game, so I can attest to how awesome GigaBash is in terms of gameplay and production value.
GigaBash is an arena brawler featuring four players as giant monsters (and heroes) battling it out in cities and exotic places around the world. If you've ever played 2003's War Of The Monsters or any of the myriad Godzilla games during the PS2 era, you'll be familiar with its gameplay mechanics.
Currently still in development, GigaBash is slated to be released for the PS4 and PC sometime in Q4 2020.
The winners of each category are as follows:
BEST TECHNOLOGY

GigaBash by Passion Republic Games

BEST VISUAL ART

When the Past Was Around by Mojiken Studio

BEST GAME DESIGN

GigaBash by Passion Republic Games

BEST AUDIO
BEST STORYTELLING

DeLight by DreamTree Studio

BEST INNOVATION

Retrograde Arena by Freemergency

BEST STUDENT GAME

Ano: Journeys Through Tattoos by CtrlD

RISING STAR AWARD

Retrograde Arena by Freemergency

AUDIENCE CHOICE AWARD

GigaBash by Passion Republic Games

GRAND JURY AWARD

GigaBash by Passion Republic Games
Congratulations to all the nominees and winners of the SEA Game Awards 2019. No matter who won, it's great to see that the Southeast Asian games industry is developing at a rapid pace and holding its own with incredible new IPs of its own.
It won't be long now until Southeast Asian developers are as well known as western and Japanese developers. Fingers crossed.
---