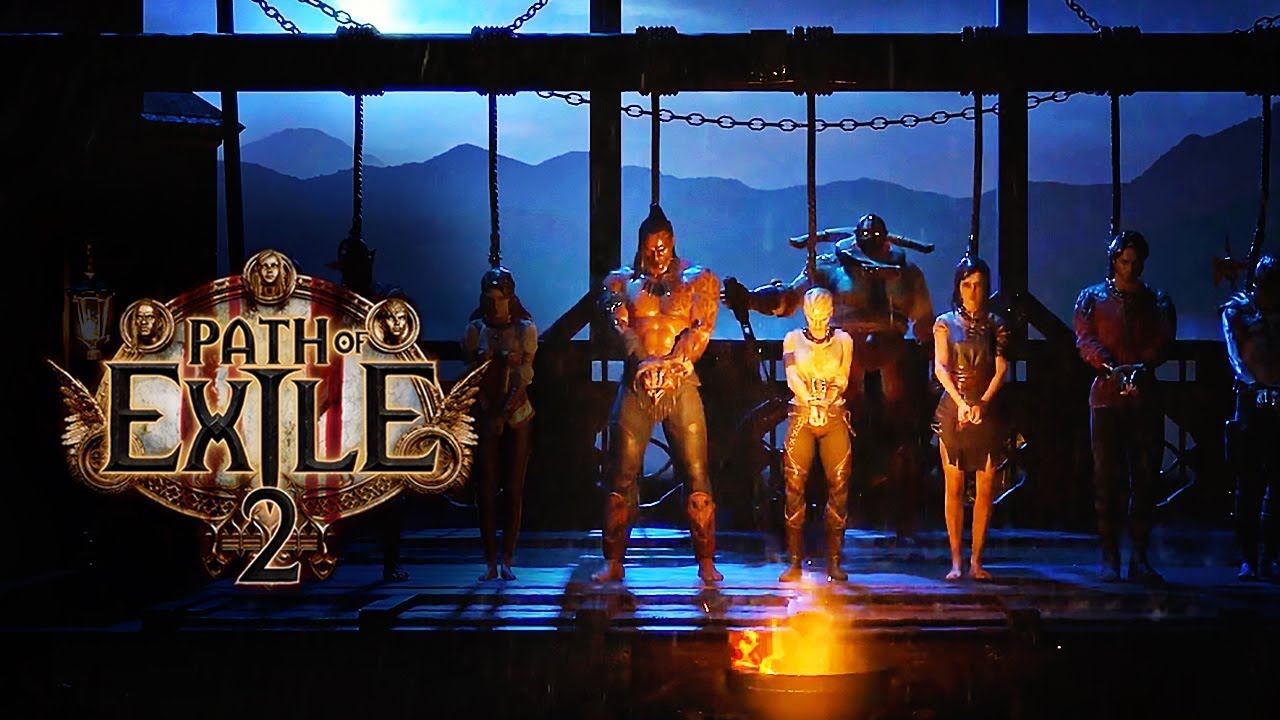 by in
Free-to-play action RPG game Path of Exile, a game that shows Diablo III how it's done, is getting a sequel.
However, it's not a separate new game. Rather, it's an expansion that overhauls the base game in the process. So what's new in this version of the game? Let's break it down:
A brand-new seven-act story that takes place 20 years after the end of the first Path of Exile.
An overhaul of the game's core systems and reworking of the combat and class mechanics. There are seven classes in the game, so that's a lot of improving.
19 new Ascendancy Classes that bolster your new character in the sequel.
Check out the rather dark trailer and sweet revamped gameplay below.
Looks good, right? Well, Path of Exile 2 is still a long way off: Grinding Gear Games said it won't likely even begin beta testing until very late in 2020. Never fear; Path of Exile expansions will continue to release on their regular three-month schedule, with content that will be available in both Path of Exile 1 and 2 campaigns.