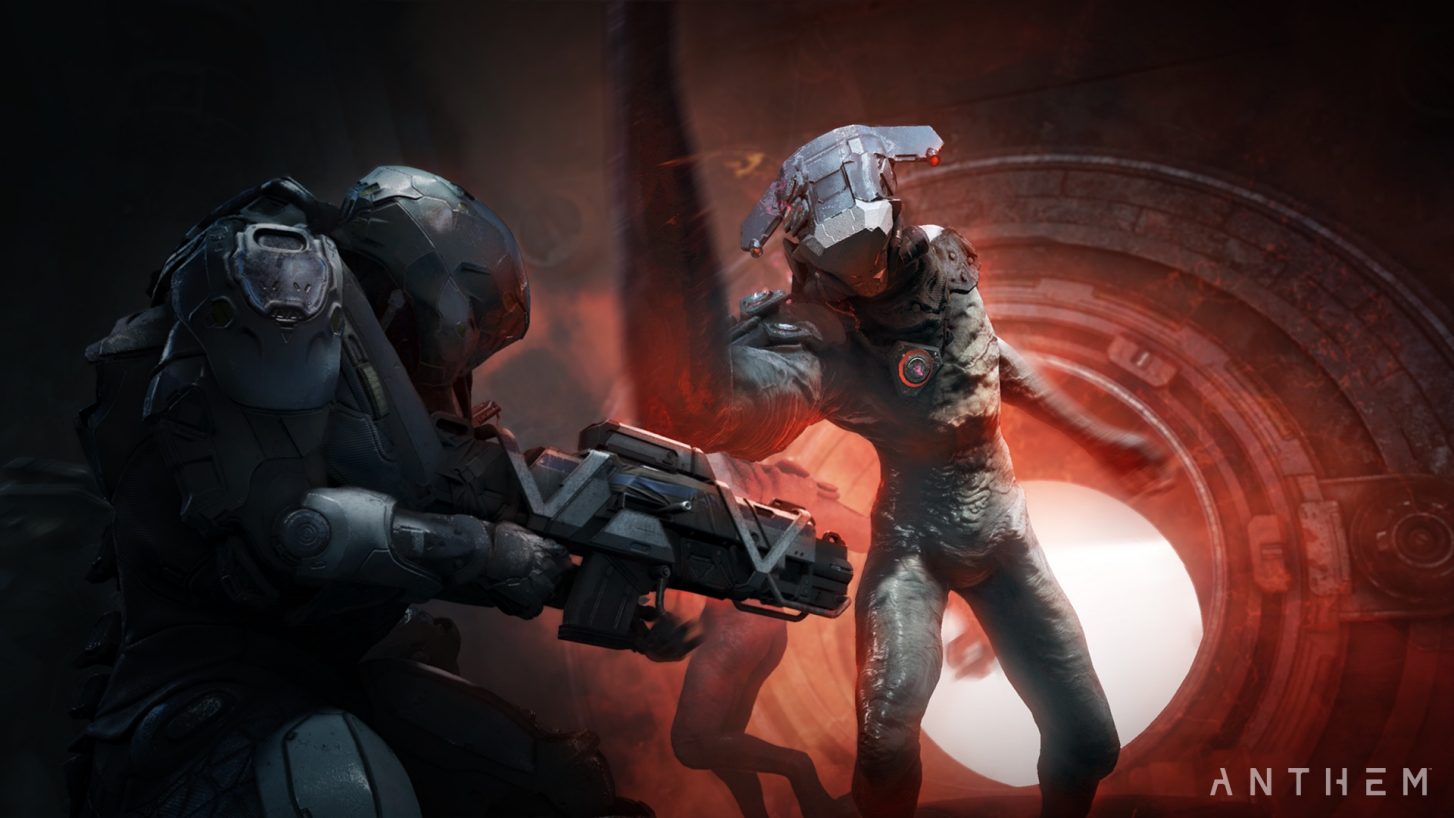 by in
With the "success" of Anthem, it's only a matter of time until EA and developer Bioware took action to correct their course.
According to a Kotaku report, the duo has been planning an overhaul of the online shooter, dubbing it "Anthem Next" or "Anthem 2.0". Let's break it down:
There is no timeline just yet, but right now Bioware is figuring out whether to release all their updates at once or over an extended period of time.
The company is taking cues from games like No Man's Sky: botched at launch, but got better after a couple of years.
The game's mission structure, loot, and world will change drastically, though the devs don't know how the game will look like in the future.
Here's a quote from someone in the project, obviously anonymous:
"We spent a few months just tearing it down and figuring out what needed to change fundamentally (a lot). And we've been rebuilding for another few months since."
So yeah, it looks like Bioware isn't going to abandoned the Javelin-filled loot-and-shooter just yet. Sure, we'll still make fun of it on our Wrapsody videos from time to time, but we should give props for the company for being persistent.