One of the great things about attending an event like Level Up KL 2019 is that I get to see a lot of interesting ideas and concepts in new games being made by developers in the Southeast Asia region. One of the more cuter ones I got to check out was Sushi Wildlands.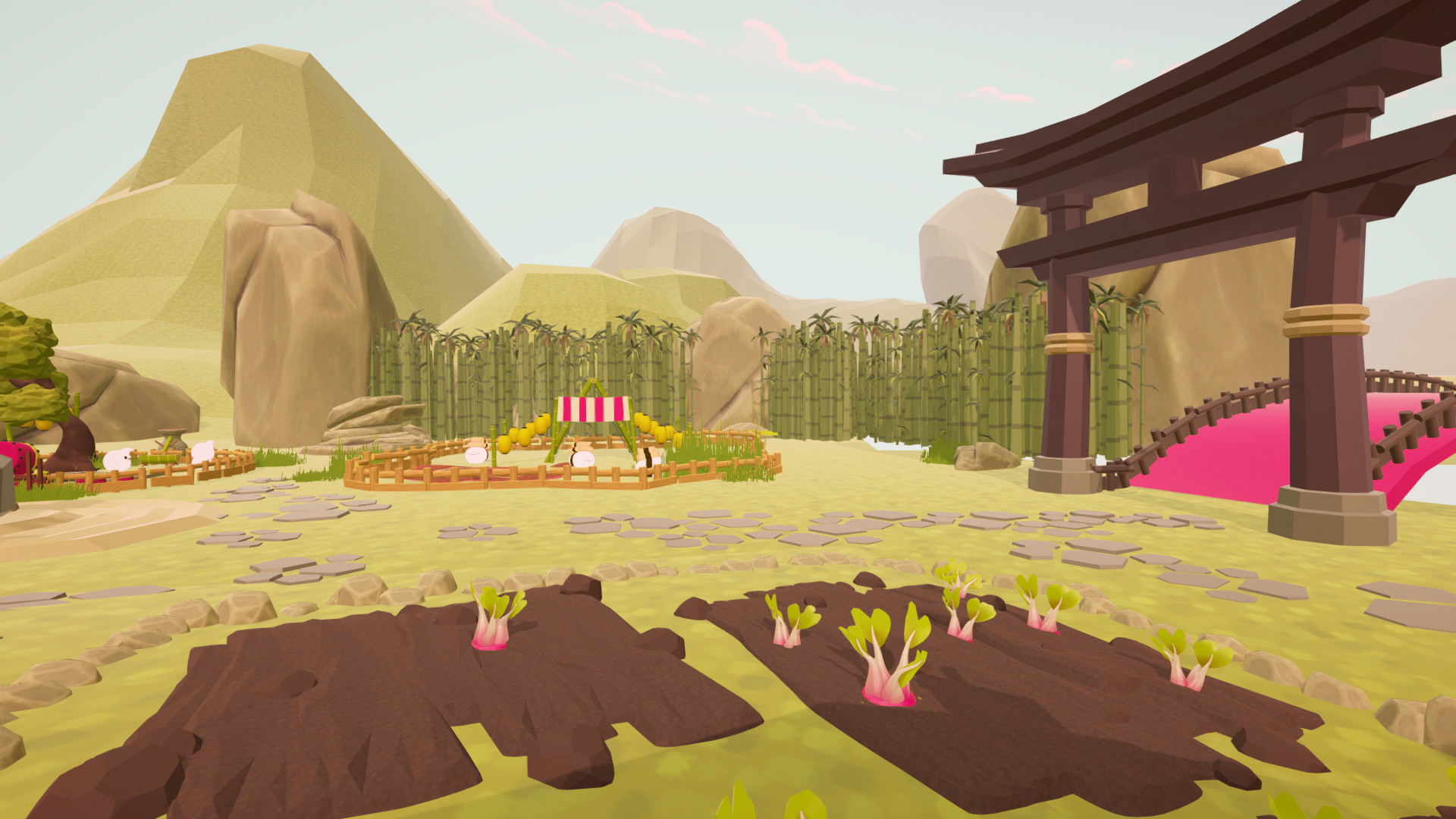 Currently being developed by Singapore-based Mezmedia Studios, Sushi Wildlands puts you in the shoes of a young chef named Kaito. Your grandfather has passed down his sushi shop to you and now it's now your turn to prove that you've got chops for the sushi business.
However, things aren't as straightforward as they seem to be in. The world of Sushi Wildlands is populated by creatures known as Sushimon. You'll have to hunt and capture these Sushimons for the ingredients to make your sushi dishes. The game is played in a first person perspective and it gives you a handgun called the Shoyu Gun as well as a katana. A bit of an overkill, if you ask me.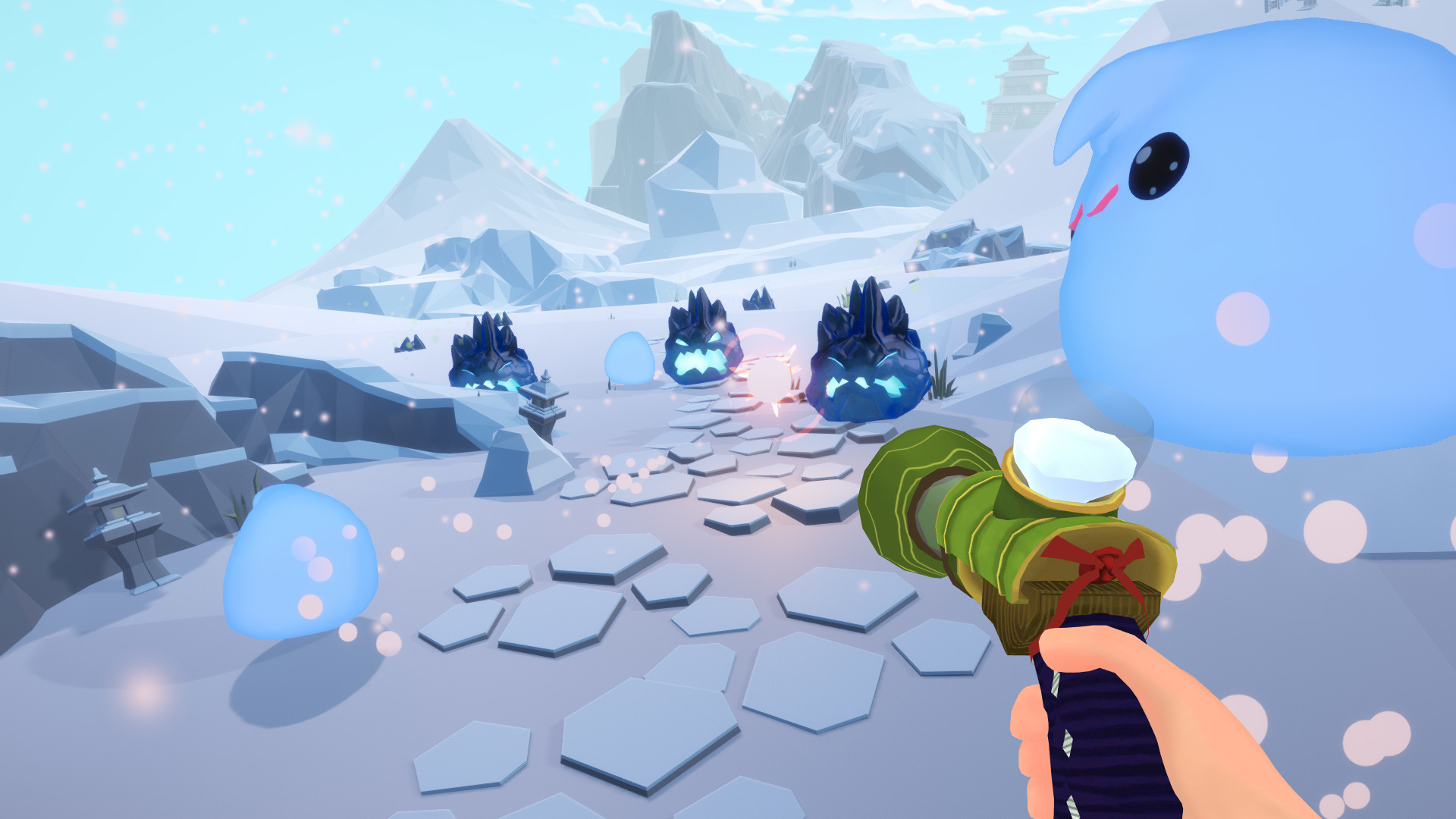 Now now, it might sound as if the game is taking a dark turn but don't worry, no Sushimons will be harmed in your quest to become your village's top sushi chef. You can put your captured Sushimons into your hand-built farm so that you can just harvest the ingredients that they… release from their bodies. Yeah, don't let your customers know how you get these ingredients.
It's pretty obvious that Sushi Wildlands is a game targeted towards younger audiences but there's definitely appeal for gamers who just want a relaxing experience akin to Harvest Moon or Stardew Valley but with a sushi twist.
For now, there's no specific release date yet but Mezmedia Studios expects to launch the game sometime in 2020. You can check out the game's Steam store page here.