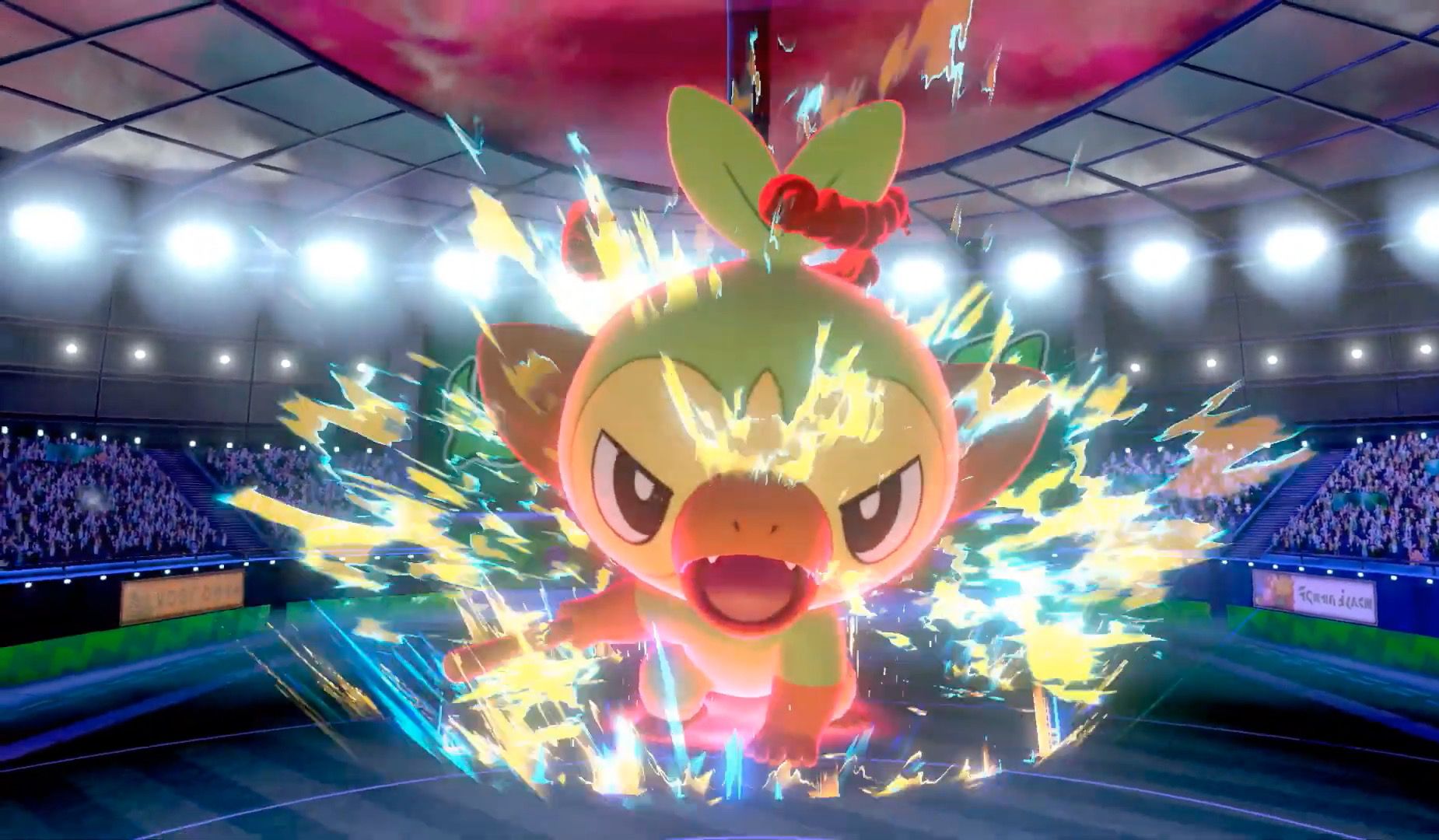 by in
The Pokémon Company is searching for the people who leaked details and information from Pokémon Sword and Shield ahead of their release on 15 November 2019. The company has filed a lawsuit against at least three US individuals involved in the leaks.
According to Forbes, these individuals posted "illicit pictures of pages from an unreleased strategy guide" on online boards and forums like 4chan and Discord. These images include the Gigantamax forms for Machamp, Eevee, Garbador, and Kingler, as well as several other new Pokémon and characters from the games.
However, the Pokémon Company has yet to identify the identity of these individuals, as they only have access to their anonymous Discord accounts with the names John and Jane Does listed as defendants in the lawsuit.
The company is currently seeking damages, attorney's fees, and the prevention of the defendants from using more of its confidential information in the future. Thanks to the anonymous nature of the individuals, it won't be easy for the system to find them.
Despite selling a whopping amount of copies worldwide, Pokémon Sword and Shield have received divisive reactions from fans of the franchise over many of its alleged issues, which caused the hashtag #GameFreakLied to trend for a while on Twitter.
In the meantime, check out our review-in-progress of Pokémon Sword and Shield here.
---