By Burhanudin Zamri|November 14, 2019|
One of the biggest problems in Wolfenstein: Youngblood was that it had a really short main campaign. It took me less than 10 hours to beat it and to make matters worse, the endgame content didn't exactly keep me coming back for more. The game's latest update seeks to mitigate that.
Update 1.0.7 has just dropped for the PC, PS4, and Xbox One versions of Wolfenstein: Youngblood. The Nintendo Switch update is coming soon. It will add a whole bunch of new locations, abilities, skills, pep signals, skins, and treasure hunt missions.
Glorified Fetch Quests
The new treasure hunt missions seem to be the main spotlight of the update. However, they appear to just be a bunch of fetch quests that only serve to make you've got enemies to kill and items to collect so that you can unlock the new skills and skins.
Story-wise, the treasure hunt missions will take you through new locations in Paris where the Nazis have built a secret laboratory of sorts to keep a sealed chest containing an item supposedly related to the God Key. For those of you who haven't played the game, the God Key is something you get near the end of the main campaign. It lets you catch bullets and projectiles and throw them back.
New Dances To Your Nazi-Killing Repertoire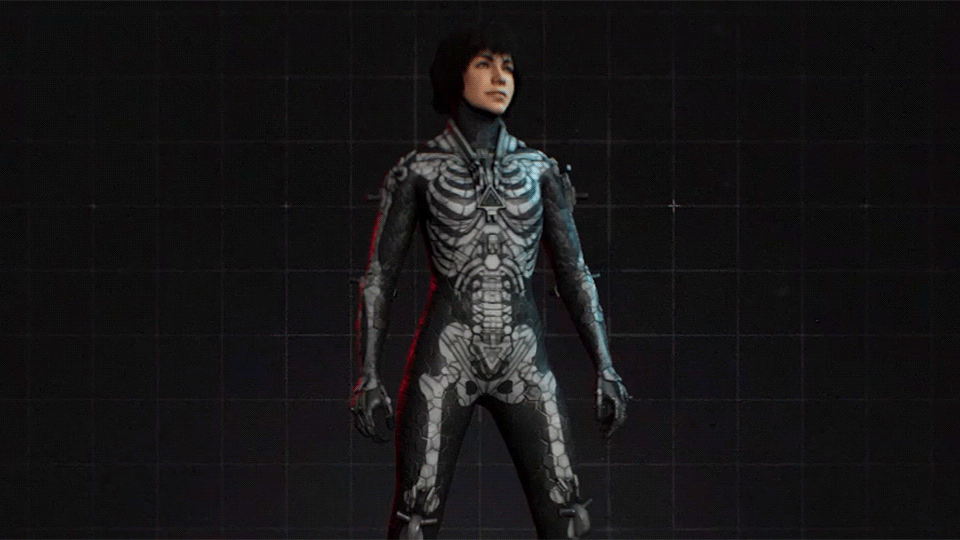 All three skills trees (Mind, Muscle, and Power) will be getting new abilities. You'll also unlock a new ability called God Key Sense but it's just there to help you with the aforementioned treasure hunt missions.
Perhaps the most interesting addition are the new Pep Signals. You'll get two new ones in this update and both of them are inspired by other id Software games. One of them is called Hammer Rage. It will restore heavy weapon ammo for you and your partner. The other one is Quad Damage. It's pretty self-explanatory.
A Wolfenstein: Youngblood update wouldn't be complete without new skins and this time, we're getting seven of them. Seeing as how you only get to see them in the elevator dance scenes, it's not that big of a deal for most people who play solo, like me. Still, that red Bloodthirst skin looks pretty good.
---
Wolfenstein: Youngblood update 1.0.7 is now available for download to all players on PC, PS4, and Xbox One. Check out Bethesda's blog post detailing the update here.
Related