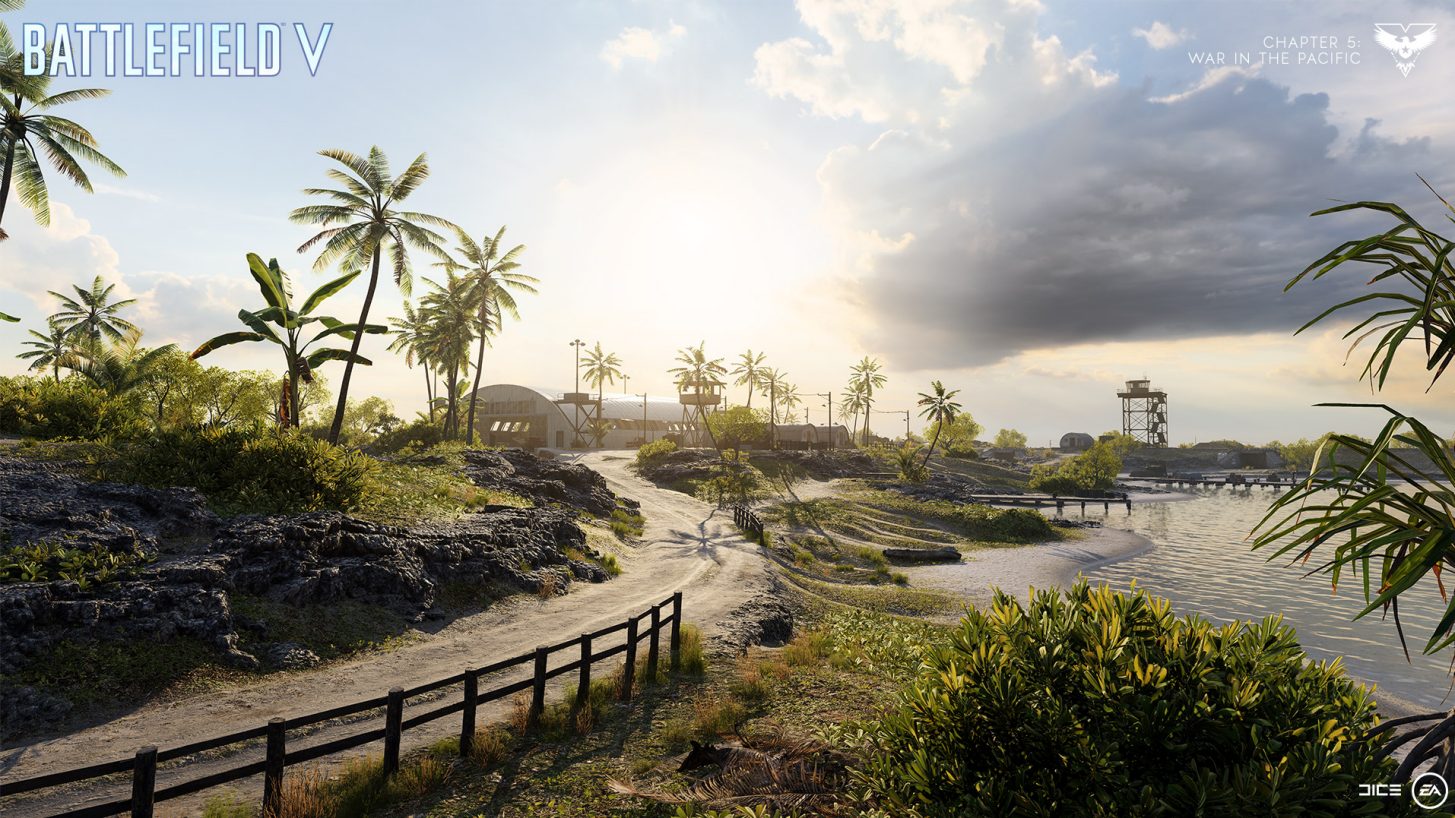 by in
DICE has announced that the most popular map in Battlefield franchise history is returning later this week.
That's right, Battlefield fans.
Wake Island is coming to Battlefield V in a free update on 12 December 2019, as part of the Tides Of War update, Chapter 5: War In The Pacific.
The iconic map made its debut as an E3 demo for the original game, Battlefield 1942 way back in 2002. Since then, the map has appeared in various Battlefield games, including Battlefield 1943, Battlefield 2, and Battlefield 3.
Wake Island in Battlefield V will feature both the fast-paced action of Breakthrough mode and the more traditional Conquest Assault mode.
For more details and information on Wake Island, head on over to the official blog post here. In the meantime, check out the Wake Island trailer below.
---