The holiday season is upon us! That means a lot of video game sales across lots of platforms including Steam. The Epic Games Store (EGS) is hosting their own Holiday Sale 2019 and it's got a lot of great games.
The EGS has always been known for its almost-unfair levels of generosity when it comes to discounts and free games. That same spirit is definitely present in this Holiday Sale. They're giving away free games and discount coupons too.
Aside from the awesome discounts, the EGS is also giving away 12 free games. That's one game for each day during the sale period which runs from 19 December 2019 to 1 January 2020. The first free game is Subset Games' Into the Breach.
What truly makes the EGS Holiday Sale 2019 stand out is its coupon system. Every user automatically gets one US$10 coupon that can be used on games priced at US$14.99 or above. That's not all. After every purchase using the coupon, you get another US$10 coupon. Yeah, it's pretty crazy. The coupons expire on 1 May 2020.
Here's what the folks over at Kakuchopurei recommend getting in the EGS Holiday Sale 2019. We'll be updating this page as the days go by.
Disclaimer: The RM prices of each game is based on Google Finance direct transfer rates before applying the US$10 coupon. For games that have more than one editions, we've listed the cheapest version.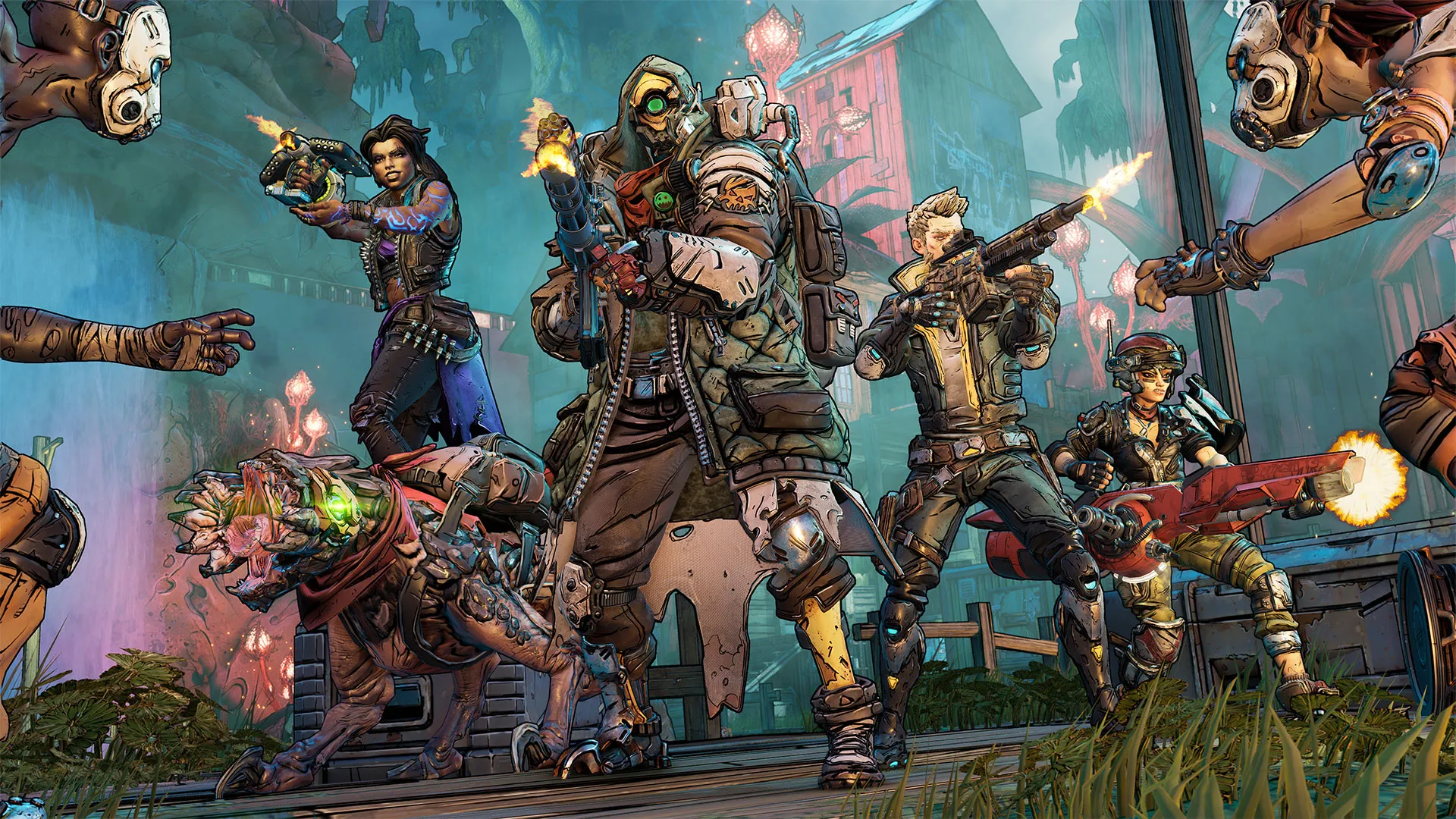 The OG looter shooter. Everything you love about the Borderlands series is cranked up to 11. More guns, more badasses, and of course, more mayhem.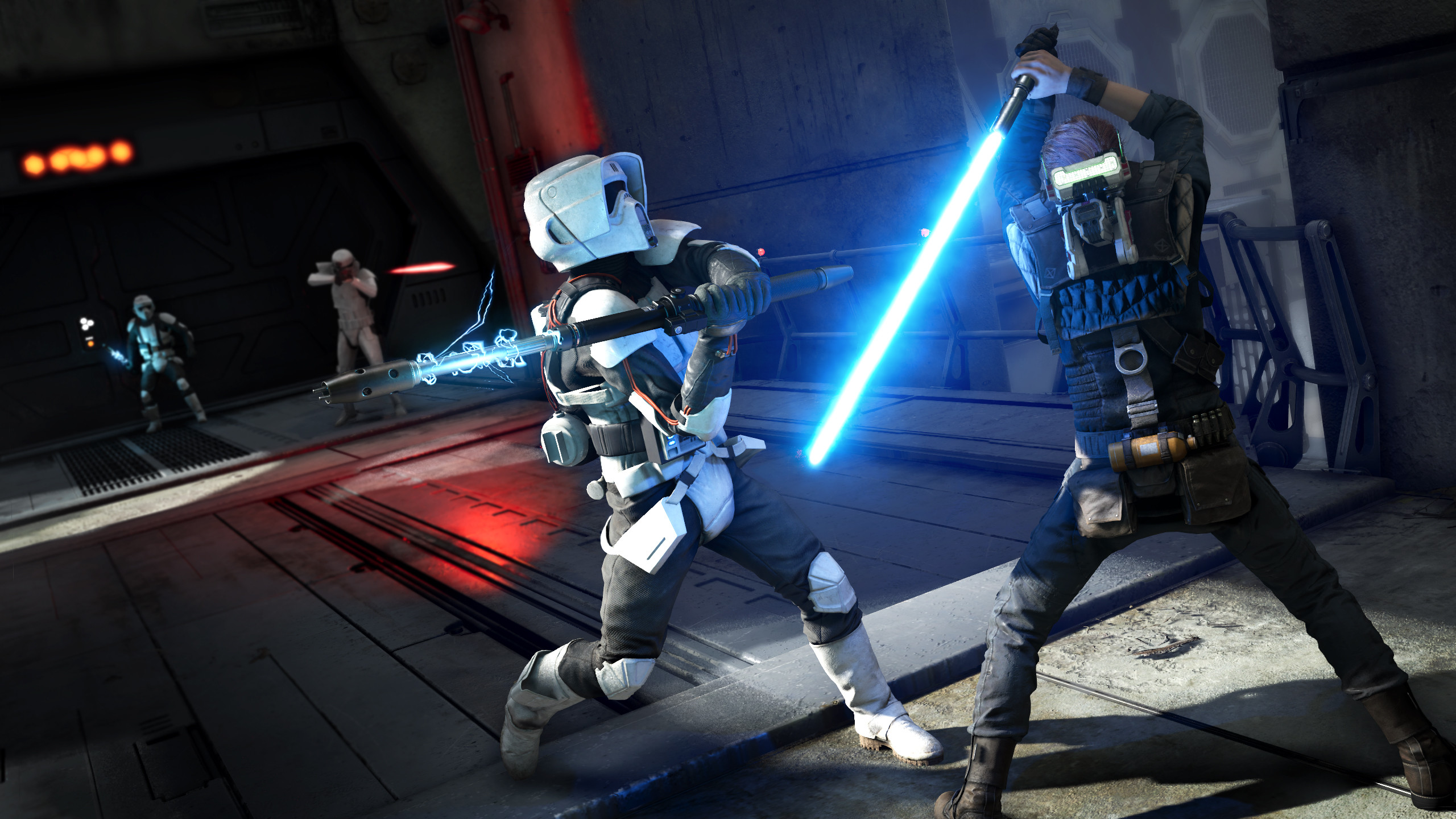 At that price, Fallen Order is already a steal. Over at the Steam Winter Sale, the game costs RM206.67 ever after discounts. Using the US$10 coupon, you can get this game for just US$14.06 or approximately RM58.23.
That's dirt cheap for a recently released AAA title!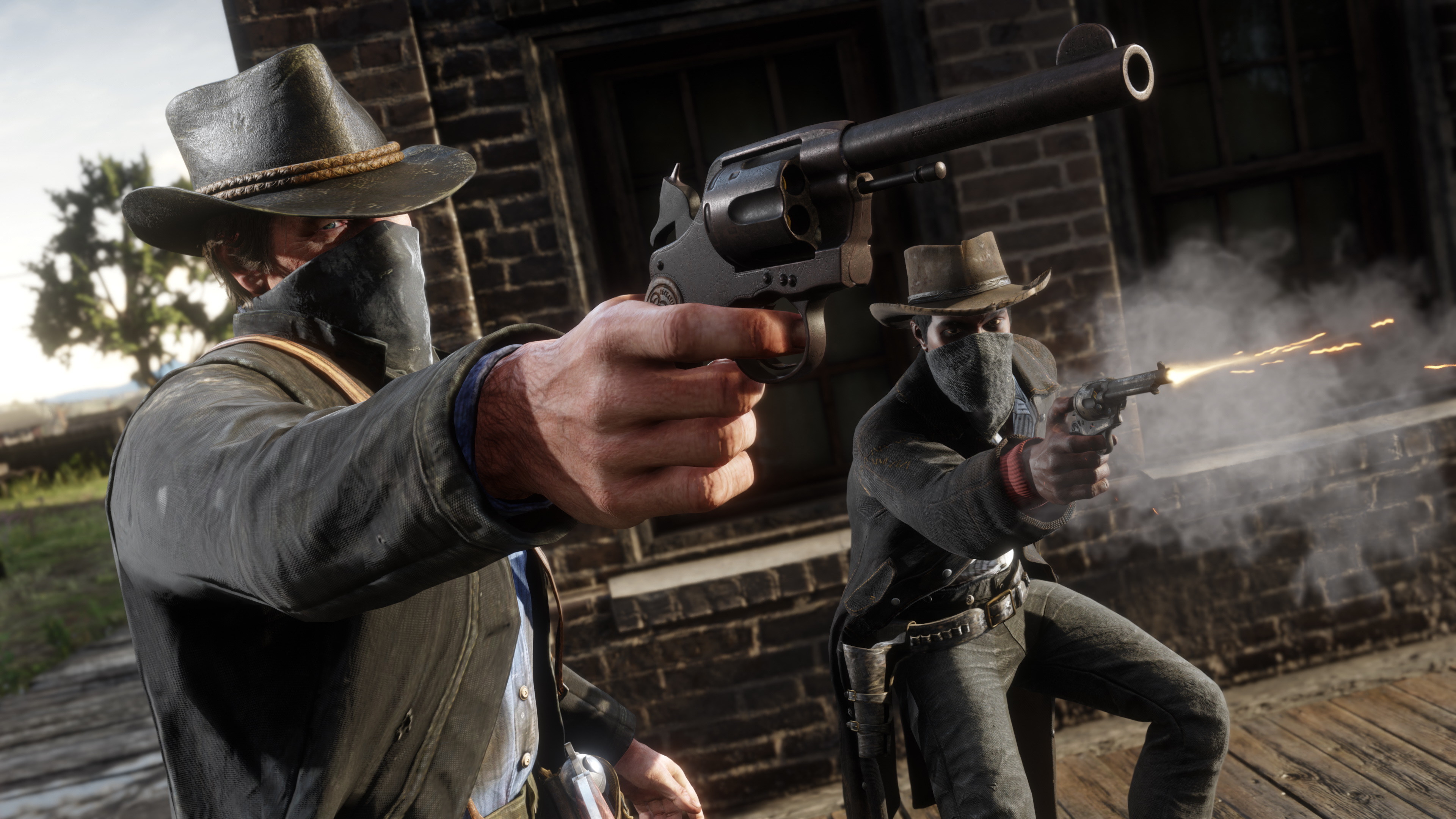 There's no doubt that Red Dead Redemption 2 is one of the best games to come out this year. However, you have to keep in mind that the PC version is far from stable so only get it if you know your hardware can handle it.
Control (US$19.42 / RM80.43)
One of the underappreciated gems of 2019. If you're in the mood for solving mysteries that rival some of X-Files most intriguing cases, while carrying a gun that morphs into other guns and use Force powers to throw forklifts, get this game.
The true successor to Fallout New Vegas. Obsidian are masters at making RPGs and they've proven that once more with The Outer Worlds. Speak, slash, bludgeon, shoot, vaporize, and do whatever it takes to get things done in an ultra-capitalistic galaxy.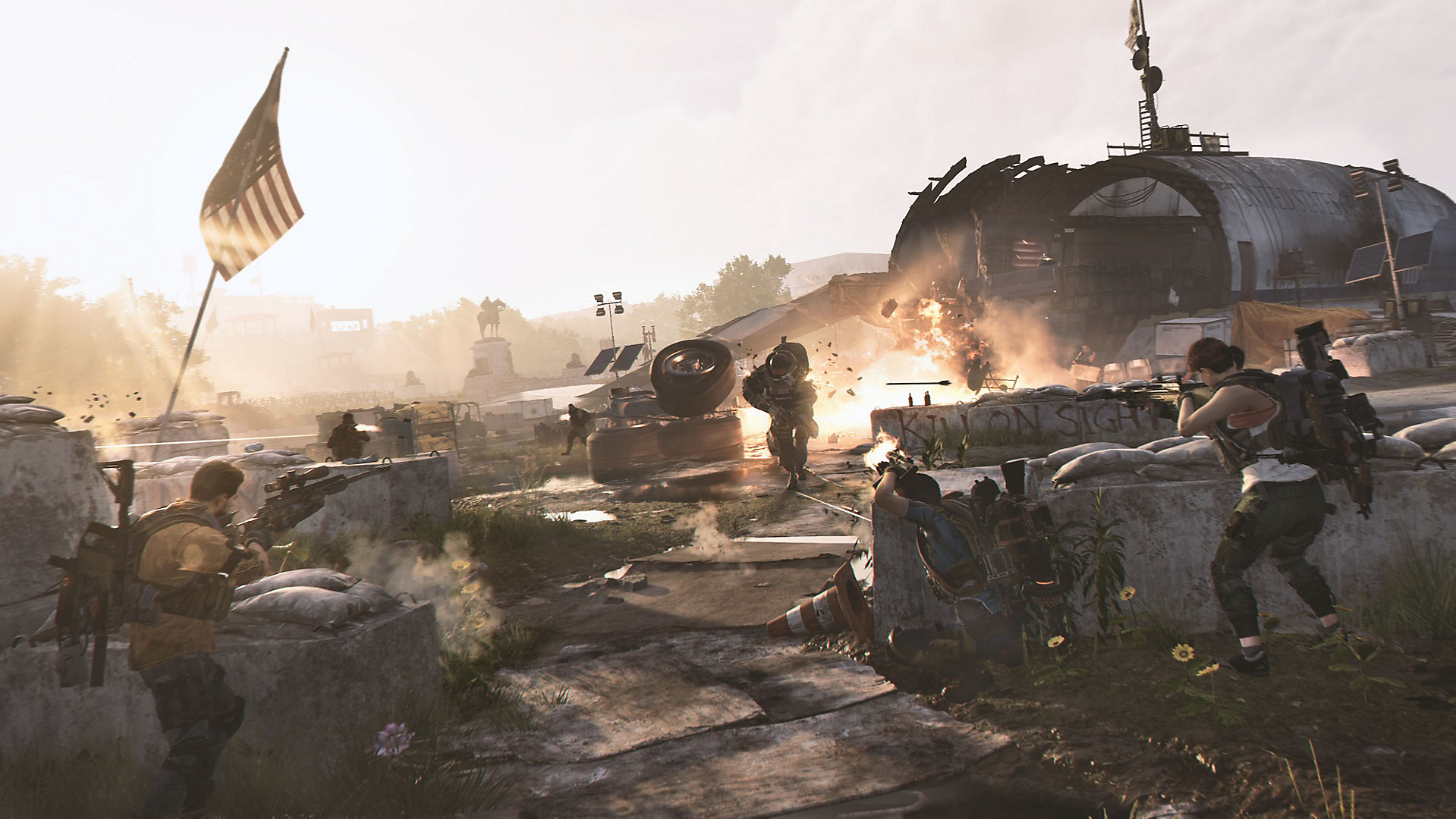 If the tone of Borderlands 3 is too cartoony or crazy for you, then The Division 2 is probably the better choice. It's got the same core looter shooter formula but applied to a more realistic and grounded version of a post-apocalyptic future.
This is a golf game that isn't exactly a golf game. Why? Because it does so much more than just letting you play golf. And yet all you do is play golf. Just buy it, trust us.
For a lot of folks who love post-apocalyptic games, the two most recent Fallout games have been utter disappointments. Fortunately, Metro Exodus perfectly fills that void. No other game in 2019 allows you to experience the atmosphere of a nuclear-ravaged locale like this game.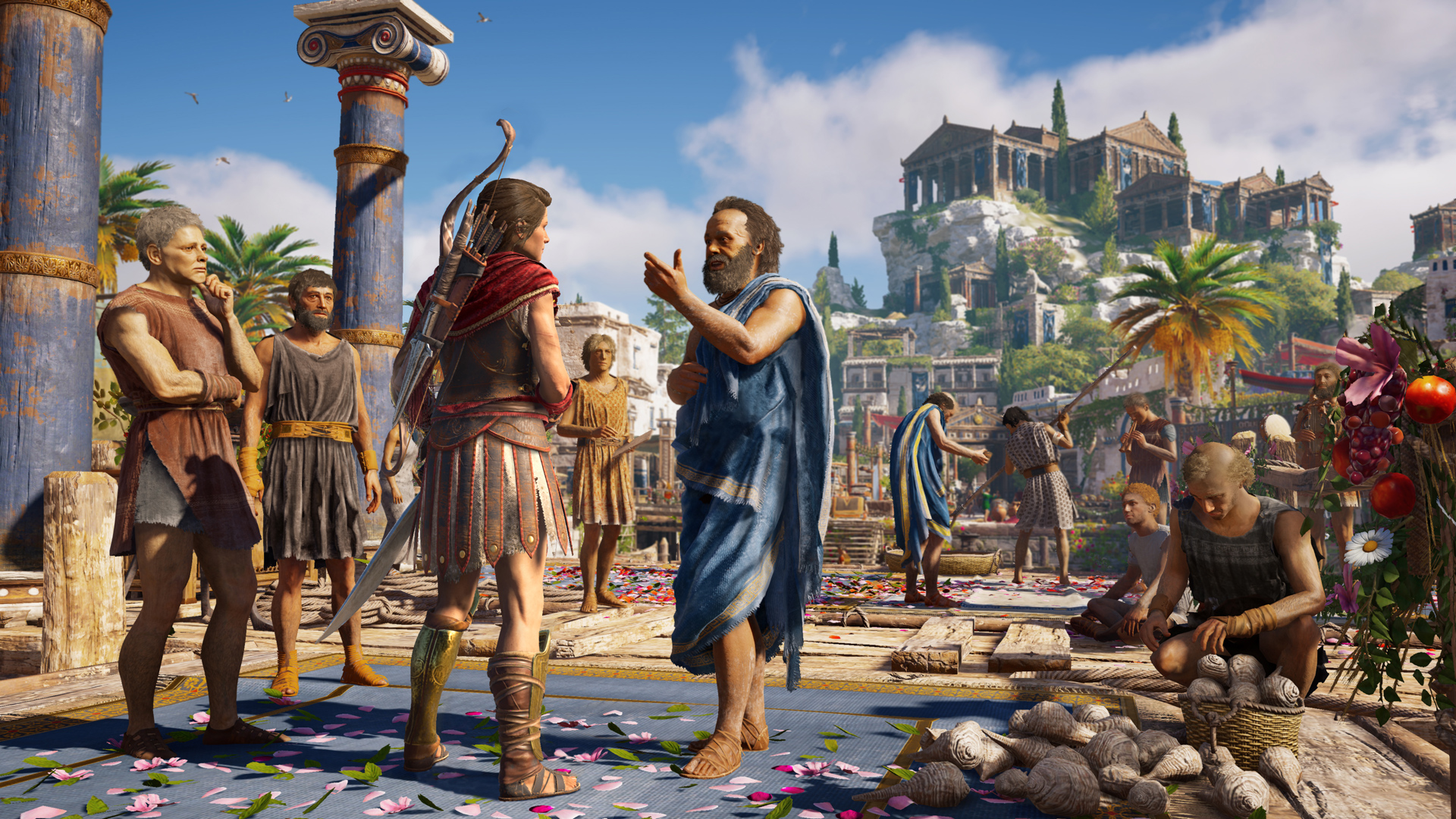 Following the footsteps of Assassin's Creed Origins, Odyssey completely embraces the action-RPG gameplay established prior. There's still some grinding to be done but the overall adventure is one well worth experiencing.
ANNO 1800 (US$27.49 / RM112.97)
ANNO 1800 is one of those addictive city-builders that you'll play to the point of exhaustion. Then, you'll do it all over again. Perhaps with a friend too because there's even a co-op mode where you can manage your empire together with up to three friends.