Swoop This Stunning Majima Goro Figurine By CHOCOBO Studio To Remind You That He's Everywhere
CHOCOBO Studio, known for producing top-quality Anime and video game figures, dropped on Twitter their latest release and masterpiece; one of the most beloved characters from the Yakuza franchise, Goro Majima!
CHOCOBO Studio has previously released Kiryu Kazuma two years ago which was quickly sold out. Glad our Majima is now getting this treatment too. He costs RM1,075 (excluding shipping), and from the looks of it, it's worth the price for any Yakuza fan!
Check out the photos below to have a closer look or you can head on straight to the store page for more info!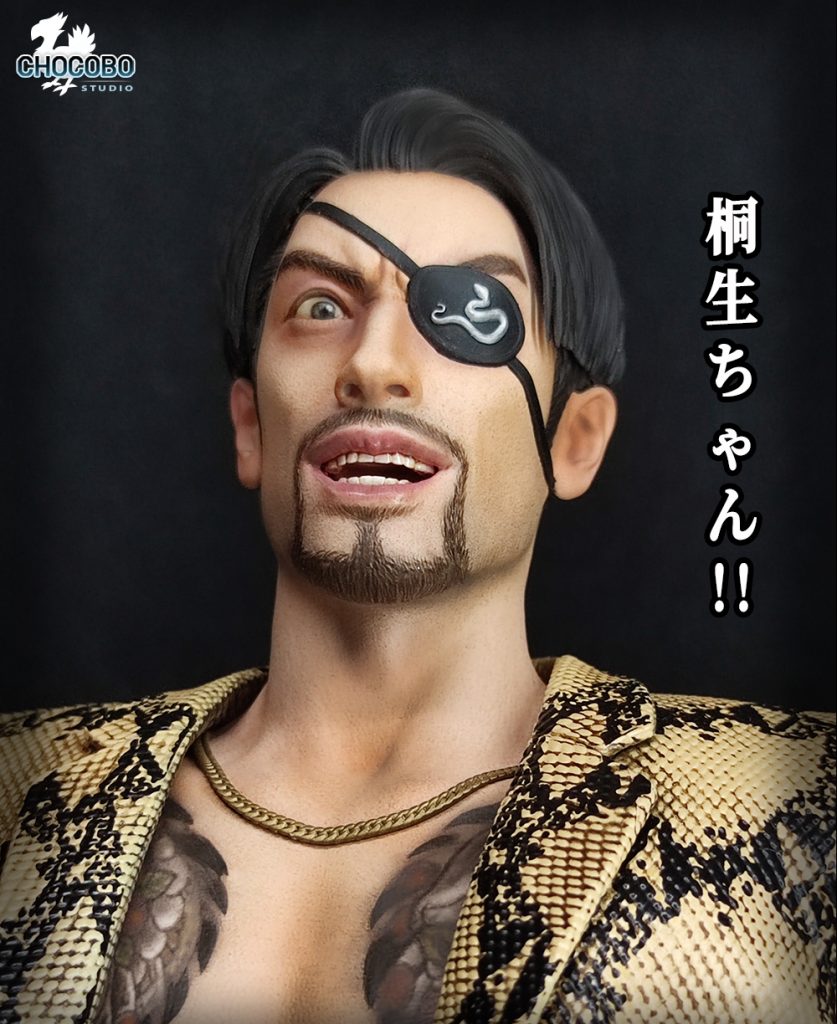 According to their store agent i.HS Toys, this Majima figure will come in the following measurement:
Height: 51cm
Width: 38.5cm
Length: 39.5cm
If you own CHOCOBO Studio's Kiryu Kazuma piece, why not pair it up with Majima here on the shelves? Or are you perhaps are Majima Goro superfan that only he will stand to conquer the space of your room? Wherever you may place him or bring him around, he is truly everywhere.
Will you swoop this Majima Goro figure for your collection? Let us know in the comments or head on over to our socials to share with us what you think.